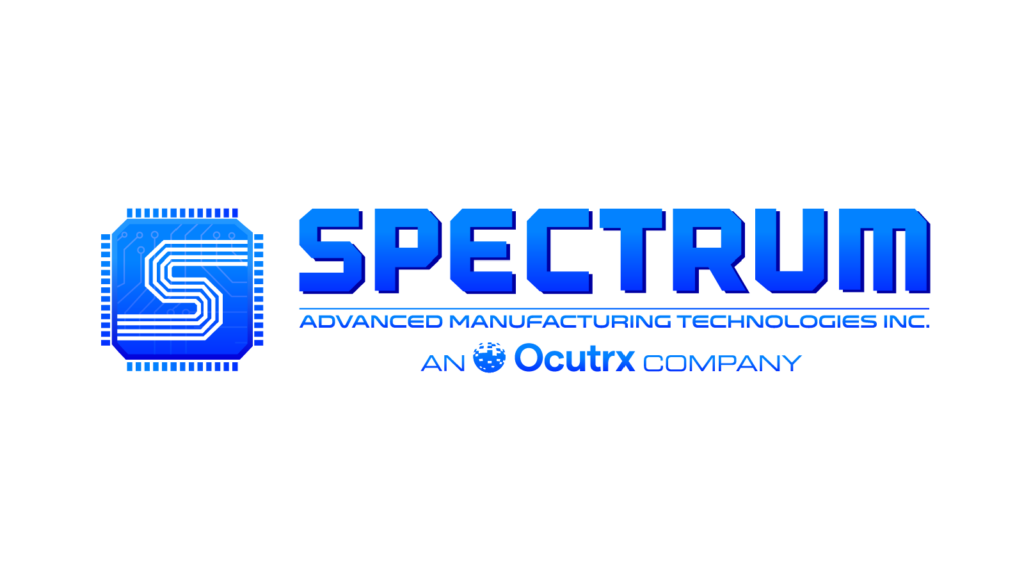 Spectrum Advanced Manufacturing Technologies, Inc. was founded in 1997 to provide quick-turn product development and manufacturing services to the aerospace, medical, industrial and commercial marketplaces.
Our goal is to build long lasting relationships with our customers based upon our exceptional team of engineering and manufacturing talent, and to help solve challenges through innovative and cost-effective ideas with commitment to quality.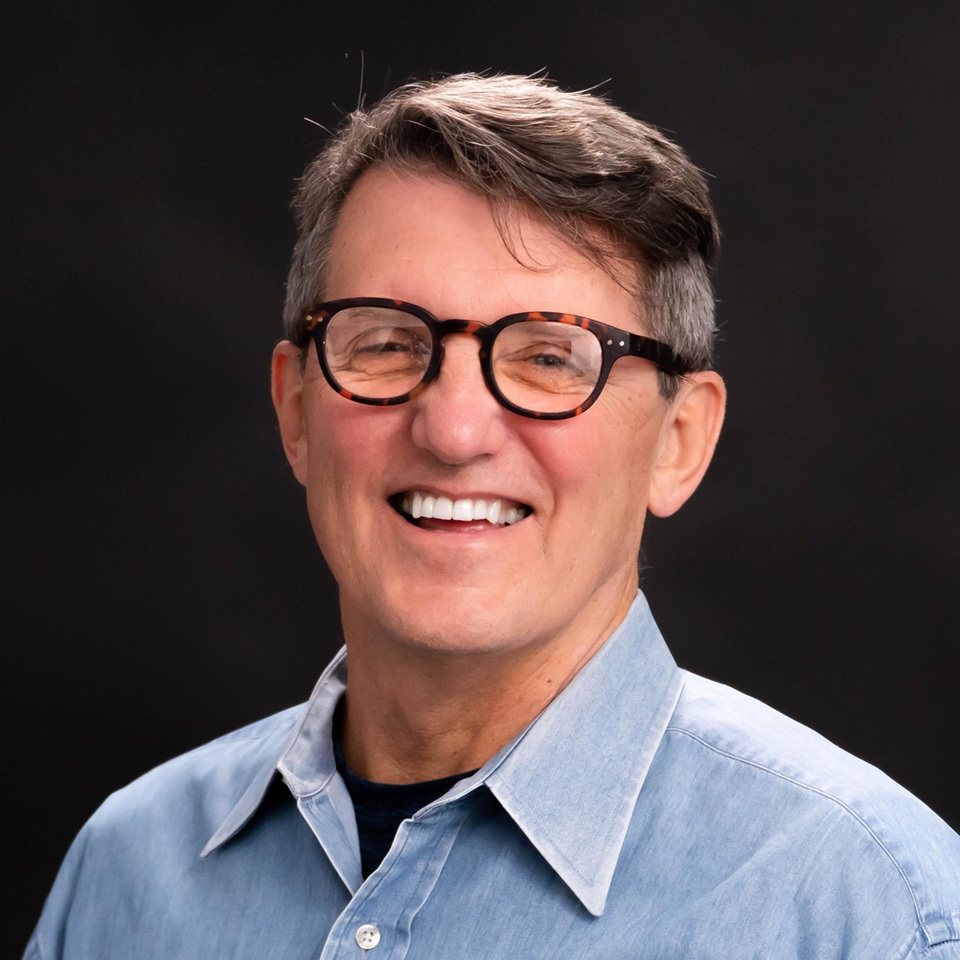 Mitchael Freeman, COO
Mitch Freeman's tech journey started early at his father's PC Designs. He saw personal computers' untapped potential and aimed to make them both powerful and entertainment hubs. Teaming with his brother and experts, he developed computer systems in the late 1980s, finding success with clients like The Williams Companies. Mitch played a crucial role in advancing computers through research and development, including pioneering Streaming Mobile Video in 1994. Additional innovations include Surfcams digital ID systems, medical solutions and fire safety tech. Currently, Mitch holds pivotal roles as the COO of both Ocutrx and Spectrum AMT, with a remarkable track record of leadership, innovation, and business development.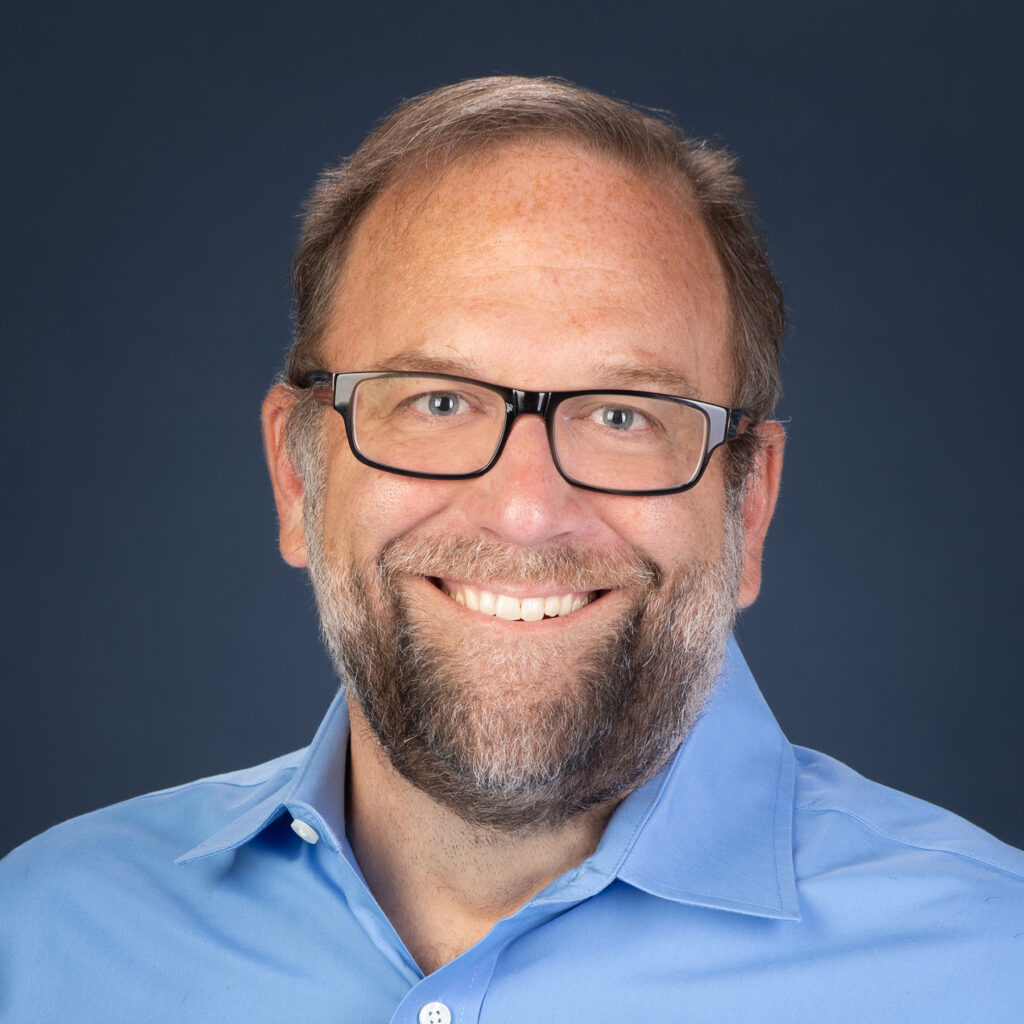 Greg Fisher, Director of Operations
Greg serves as Spectrum AMT's Director of Operations. He holds degrees from California Lutheran University, Colorado Technical Institute, and Arizona State University. With over 25 years of experience, he excels in managing multi-functional teams for commercial and government contracts globally. At Spectrum, he has driven business growth, developed operational plans, outsourced HR activities, and achieved compliance with cybersecurity standards. Greg previously directed Electronic Manufacturing Solutions at Cobham Semiconductor, increasing revenue by 30% annually. He's also been a Finance Manager at Honeywell and led pricing efforts at Lockheed Information Systems & Global Services, implementing process improvements and overseeing significant contracts.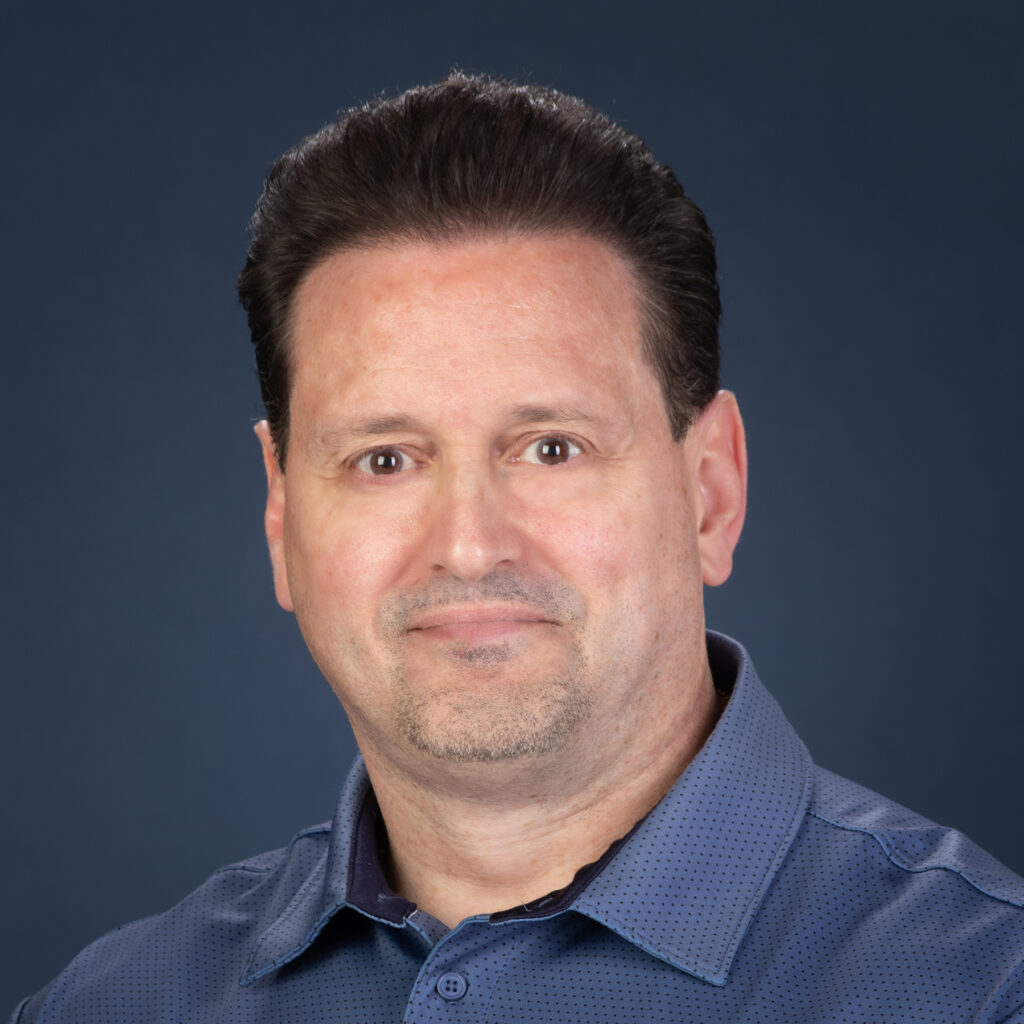 Jim Gatzimas, Chief Business Development Officer
Jim Gatzimas is currently the Chief Business Development Officer at Spectrum AMT. In this role, he leads business development and sales implementation efforts, focusing on supply chain efficiency and partnerships in the US/EU and China. With two decades of experience, Jim specializes in strategic sales, business development, and embedded technology. Previously, he served as SVP of Sales and Executive Consultant at Qualcomm's Thundercomm, achieving significant sales growth and on-time project deliveries. Earlier, he led engineering services at Bsquare North America and held roles in embedded machine vision after serving in the US Navy.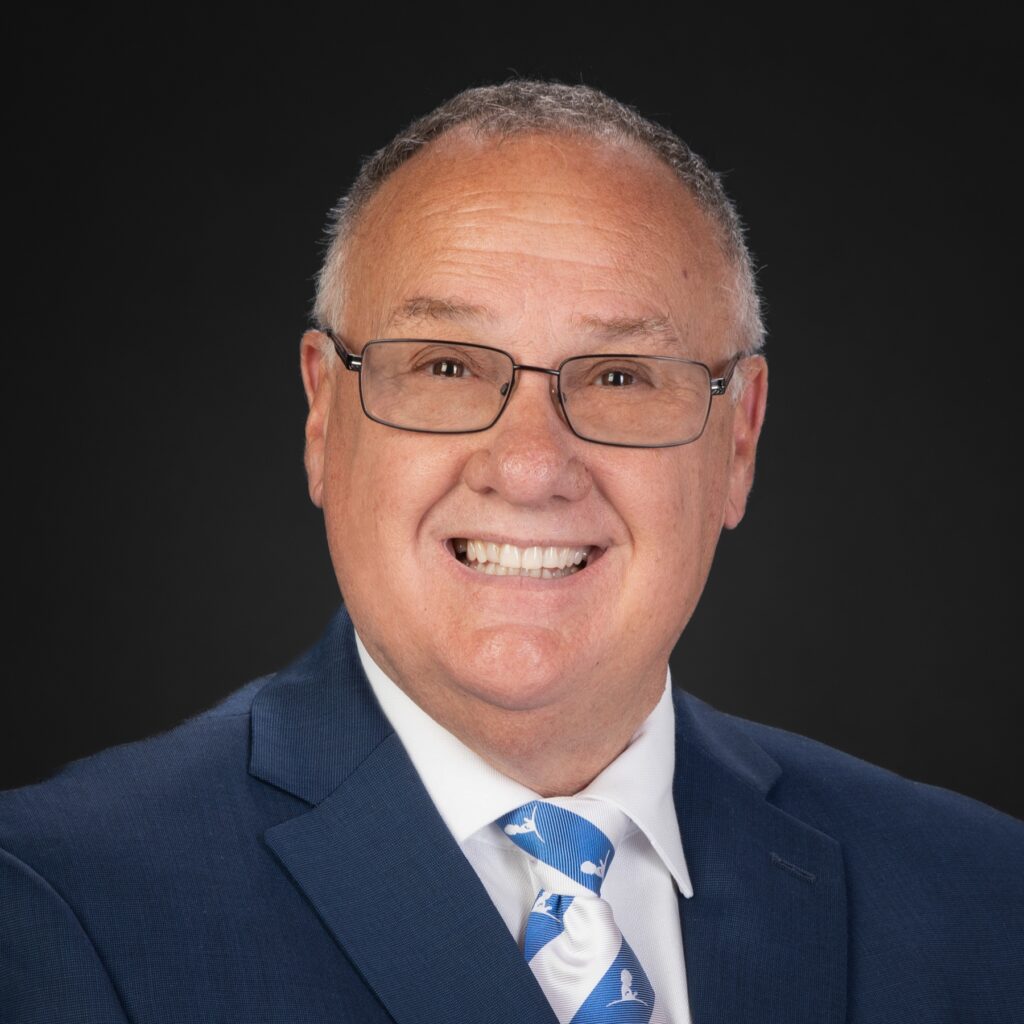 Kevin Griffin, CFO
Kevin Griffin, CPA, serves as CFO to Ocutrx and Spectrum AMT, bringing with him over 35 years of accounting expertise. Formerly with Walmart, Tyson Foods, and the Oklahoma Tax Commission, he's skilled in GAAP/GAAS accounting, tax, and auditing. His roles at Walmart included overseeing tax returns and sales tax for Sam's Club. As Comptroller and CFO at Stevens Media Group, he consolidated 20 radio stations, managed finances, and secured loans. Now in Colorado Springs, Kevin implements financial strategies for Ocutrx's growth and oversees its consolidation with Spectrum.