Bechtel is a global firm providing engineering, construction, and project management services to industry and government. We align our capabilities to our customers' mission with safety, quality ethics and integrity. Bechtel's business lines are Energy, Infrastructure, Mining & Metals, Manufacturing & Technology, and Nuclear, Security & Environmental.
Purchasing/Contracting Needs
Architecture/Engineering
Architectural Design
Structural Engineering
Civil Engineering
Community Engagement
Cost Estimating
Document Control
Environmental
Geotechnical
Inspection
Landscape Architecture
Program and Construction Management Support
Project Controls
Scheduling
System Safety and Security
Third Party Coordination
Traffic Engineering
Urban Design
Utility Relocations
Facility Management
Systems Engineering
Software Quality Management & Testing
Nuclear Safety
Fire Protection
Criticality Safety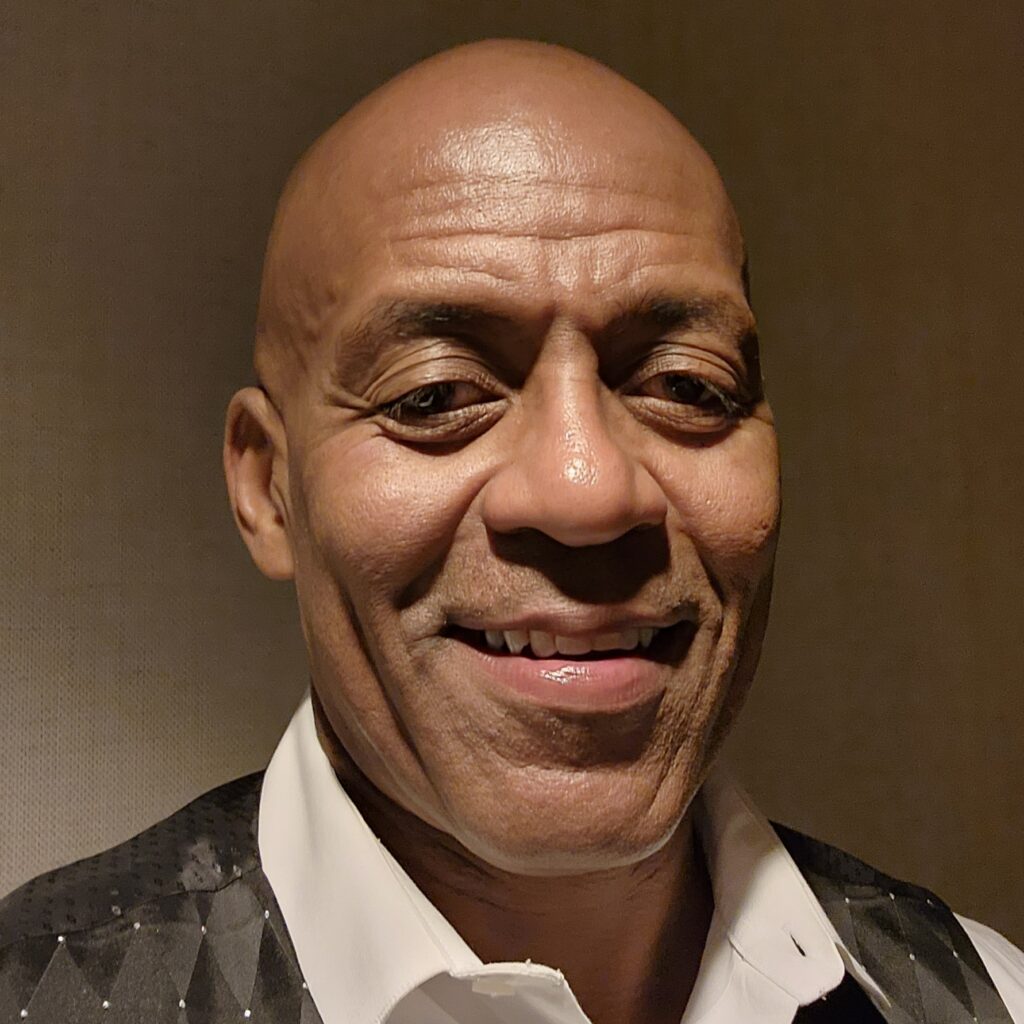 Willie T. Franklin III, Corporate Manager of Supply Chain Diversity
Willie Franklin is the Corporate Manager of Supply Chain Diversity for Bechtel Corporation, headquartered in Reston, VA. He provides the leadership, management, and oversight of the firm's socio-economic program. Willie's responsibilities include the promotion and implementation of Bechtel's utilization of small, diverse, and underrepresented companies across the globe. Willie coordinates with Bechtel's offices worldwide to ensure clients' and Bechtel's diverse spend initiatives and objectives are exceeded.
Willie began his contracting career in 1981 in the U.S. Air Force as a purchasing agent. After eight years of military service, he continued polishing his contracting skills and became a civil servant with the U.S. Coast Guard. Willie was appointed as a Contracting Officer and was responsible for administering vessel repair & maintenance contracts.
In 1991, Willie's career moved him to Colorado, where he's held various contract and procurement positions. In 1995, Willie landed his "dream job" advocating for small and diverse businesses and for the past 28+ years, he continues to be a champion for increasing subcontract opportunities to the maximum extent practical.