Boulder County is home to more than 300,000 residents and includes some of the most diverse, natural landscapes and sustainable development along the Northern Front Range of Colorado. From visionary open space, land use and sustainability policies to forward-thinking and compassionate human services programs, our county government helps foster a vibrant, healthy and active community.
Boulder County Community Action Programs (CAP) began in 1965 as part of President Lyndon Johnson's "War on Poverty." Today, CAP continues to advocate for and help organize programs that foster self-sufficiency for individuals, families, and people of color with low-income. One of those program's is our Personal Investment Enterprise (PIE). PIE provides tools that empower people with low-income to save and build assets to strengthen their economic stability. PIE has become a source of hope for families with low-income by creating a partnership that helps them achieve their asset goals of home ownership, post-secondary education, or small business capitalization.
Purchasing/Contracting Needs
Boulder County seeks to ensure fair and equitable access to contracting opportunities for businesses owned by minorities, women, and other disadvantaged business enterprises.
Public Works and Infrastructure
Transportation and Transit
Waste Management and Recycling
Engineering and Architectural Services
IT and Software Solutions
Social Services
Public Safety and Emergency Services
Parks and Open Space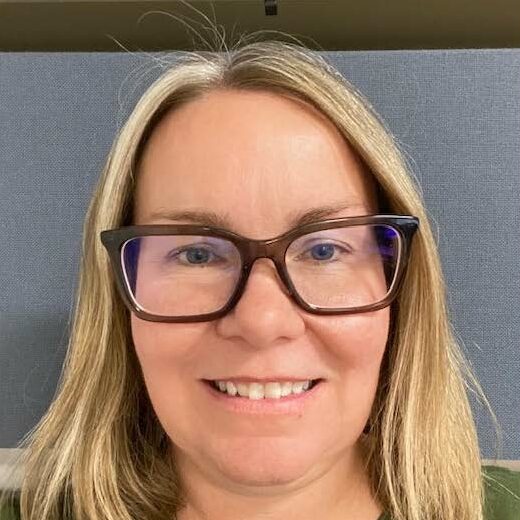 Courtney Gabriel, Procurement Manager
Courtney Gabriel is the Procurement Manager for the Boulder County Purchasing team. As the Procurement Manager, she has overseen and improved the process in which the county procures goods and services in the most cost-effective and beneficial way. She has 9 years of experience working in procurement for Boulder County. As the Procurement Manager, Courtney has worked to improve procurement policy and processes to create an environment that encourages small, minority and women-owned businesses to participate in the Boulder County procurement process.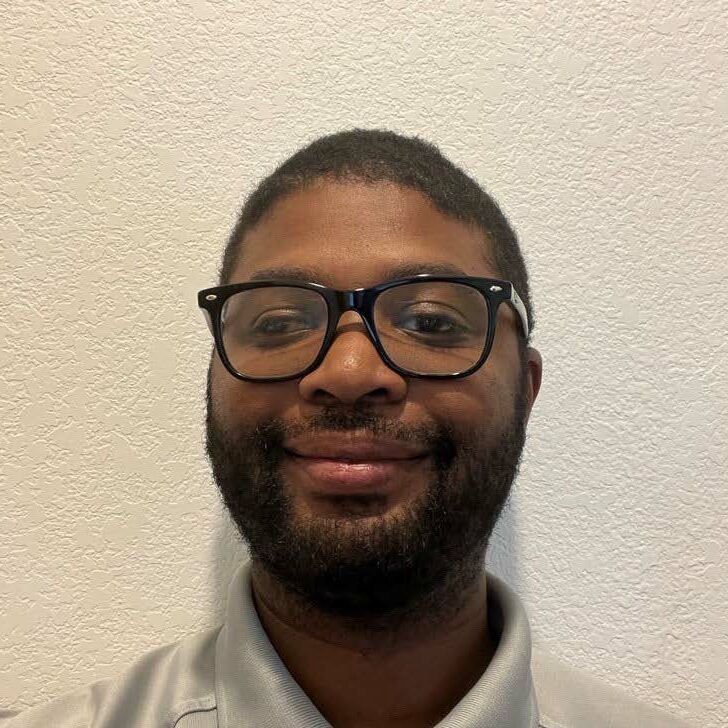 Brandon Mitchell, Senior Procurement Specialist
Brandon Mitchell is the Senior Procurement Specialist for the Boulder County Purchasing team. With over 6 years of experience in the industry, he has built a reputation for his ability to deliver cost-effective solutions without compromising on quality. Driven by a strong analytical mindset and strong communication skills enables him to seamlessly work with suppliers and ensure alignment between procurement objectives and the suppliers business goals.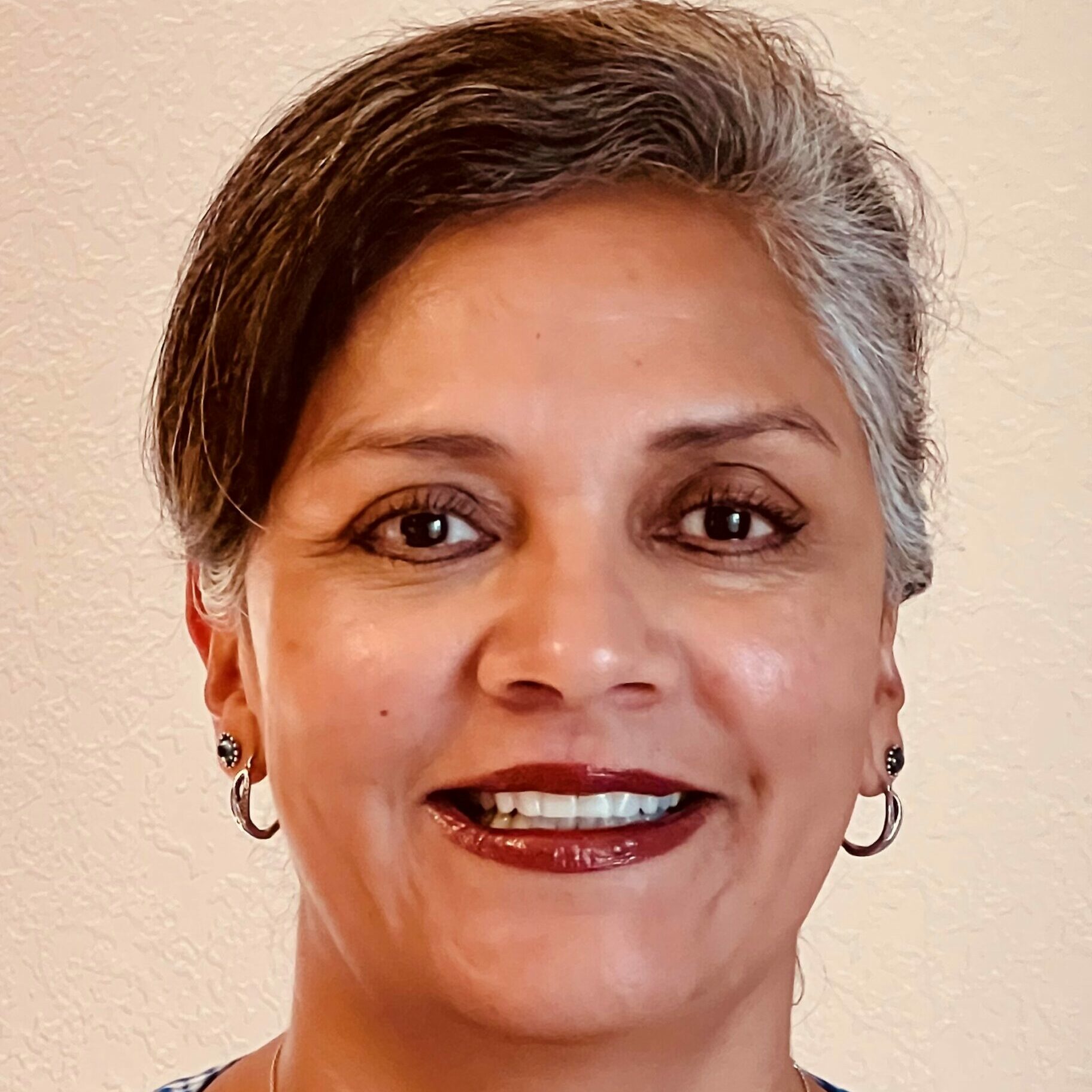 Frances Zavala, PIE Coordinator
Frances was born in Oklahoma and raised in Colorado.  She is married and has two children and a grandson.  
Frances has worked for Boulder County for thirty-one years. She started her career with the Health Department and then transferred to the District Attorney's Office where she spent 25 years and held different positions within the office; paralegal, restitution coordinator, and victim advocate.  Now she has come full circle and joined CAP Community Services as their PIE Coordinator.
Her role as PIE Coordinator is to help people break the cycle of poverty by providing asset savings opportunities through their programing.  PIE clients work towards the purchase of a home, education, or develop a personal small business by saving and developing their financial fitness through various classes offered by Workforce Boulder County. This job is rewarding to her, as she can help others make their dreams a reality.   
When not working, she likes to spend time with family and working in her yard.  She also enjoys watching vacation home shows with her husband as they plan their next vacation.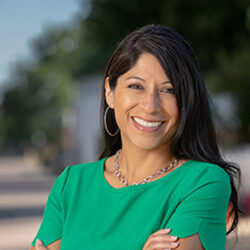 Marta Loachamin, Boulder County Commissioner
Marta Loachamin was elected to the Board of County Commissioners in 2020, with a term continuing through January 2025.
Marta is a long-time Longmont resident who has worked for social, economic, and housing justice by building opportunities for families throughout Boulder County and the Front Range. She currently is appointed as a representative to the Consortium of Cities, Mobility and Access for All, Metro Area County Commissioners, Workforce Boulder County amongst others. She was appointed by Governor Jared Polis to the Colorado Workforce Development Council (CWDC).
Prior to serving on the Board of County Commissioners, Marta facilitated a project with Community Foundation Boulder County that highlights the opportunity for Cultural Brokers to influence decision making in our county. Additionally, her work with the City of Longmont after the 2013 flood established the Resiliency For All Project for the State of Colorado Division of Local Affairs.
She has taught youth in South America and Saint Vrain Valley School District and is a licensed REALTOR® who has successfully helped hundreds of first-time homebuyer families access homeownership along the Front Range during her 20-year career as a housing advocate.
Marta served as a national trainer for the Hispanic Wealth Project after an extensive Directorship with the Metro Denver Chapter of the National Association of Hispanic Real Estate Professionals. She has been a volunteer instructor of the Colorado Housing Finance Authority homebuyer class offered in Colorado, has served on a variety of community organizations and non-profits including most recently on the Board of Directors at Longmont United Hospital/Centura Health.