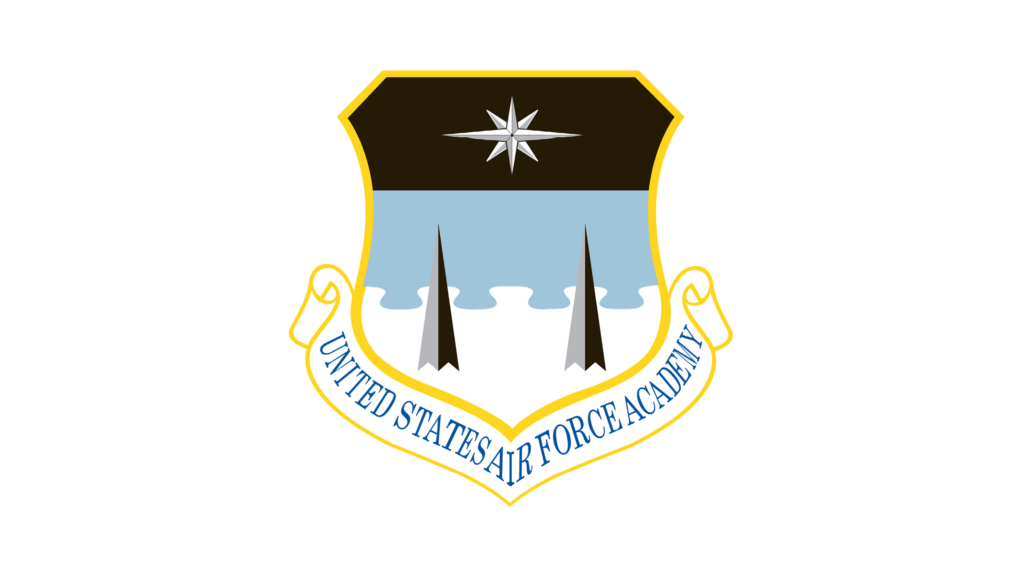 The Air Force Academy Mission is to educate, train and inspire men and women to become officers of character, motivated to lead the United States Air Force in service to our nation.
Purchasing/Contracting Needs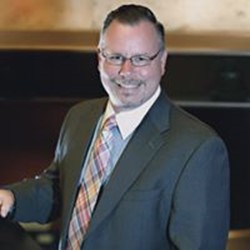 James William "Bill" Wolski, Director of Small Business Programs
Mr. James Wolski entered Civil Service in November 2012 in his current position as the USAF Academy's Director of Small Business Programs. Prior to joining USAFA he worked in industry and served the Missile Defense Agency as Special Advisor to the Director of Contracting, Missile Defense Integration and Operations Center, Colorado Springs, CO. In his current position, he is responsible for total planning and direction of USAFA and the 10th ABW/SB programs, which include Small Disadvantaged Business (SDB), Woman Owned Business (WOB), Small Disabled Veteran Owned Businesses (VOSB), HUBZone, and Historically Black Colleges and Universities/Minority Institutions (HBCU/MI) programs. The position also serves as a liaison between USAFA and the Secretary of the Air Force Small Business (SAF/SB), congress, other federal agencies, state and local governments and organizations, major defense contractors, and industry in general on all aspects as they relate to small business programs and advocacy. He retired from the Air Force in 2009 as the Superintendent of Base Contracting, 21 CONS, Peterson Air Force Base, after serving 20 years of service.
Mr. Wolski is married to the former Terrie J. Kirste from Tulsa, Oklahoma and has been married for 34 years.