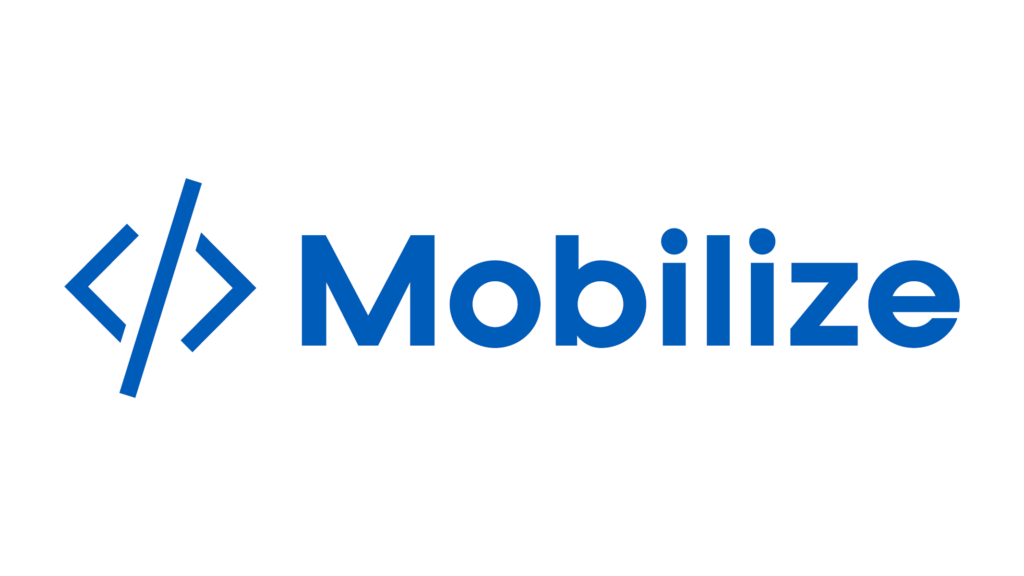 Mobilize is a Colorado-based data analytics and AI company with extensive experience creating software for large enterprise clients. We know that organizations' toughest problems aren't solved by tools—they're solved by people with the right tools. With that in mind, our ever-growing team of experts makes purpose-built solutions for users that create breakthroughs out of barriers, collaboration out of chaos, and direction out of data.
Our flagship product, the VISION Joint Innovation System, is a SBIR success story now in each branch of the Department of Defense. With each new tool and feature designed to integrate with VISION as an ecosystem, we are showing the value of cohesive data and setting the standard for collaborative innovation for federal agencies.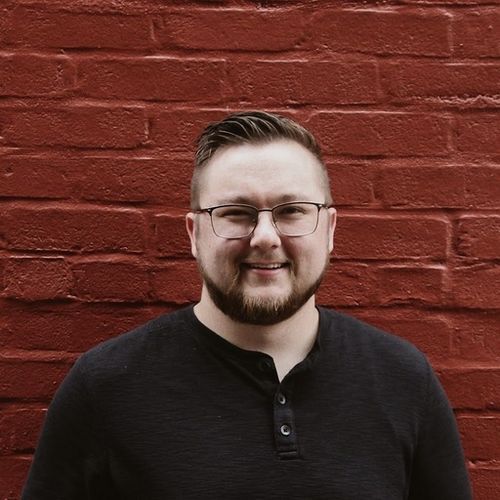 Robert Fehlen, Chief Revenue Officer
Robert is the Chief Revenue Officer of Mobilize. He is our numbers and scale nerd with a rich history in private equity and startups.
He has a proud military lineage, with his father, mother, grandfather, and great-grandfather (among others) serving in conflicts that include Pearl Harbor. This legacy inspires Robert in our engagement with the military, government, and beyond in support of our nation's security interests.
He has consulted top-fifty banks, more than twenty tech/small business startups, and multiple Shark Tank companies. As a former head analyst of a $2.5 billion private equity portfolio, Robert brings a wealth of experience to Mobilize's audacious goals for growth and scale.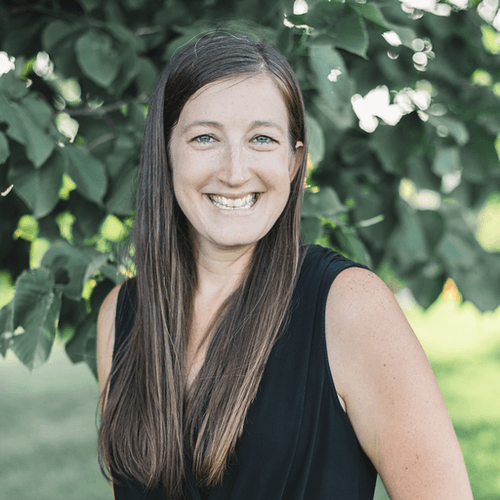 Stacey Kessler, Director of Customer Success