Centennial Software Solutions is the embedded systems experts of choice for medical, aerospace, defense, and industrial applications. We understand the importance of delivering high-quality embedded systems that are reliable, efficient, and robust. We offer an enhanced service encompassing every aspect of embedded systems design, debugging, and maintenance. We aim to provide tailored solutions that meet your unique requirements, ensuring optimal performance and long-term stability.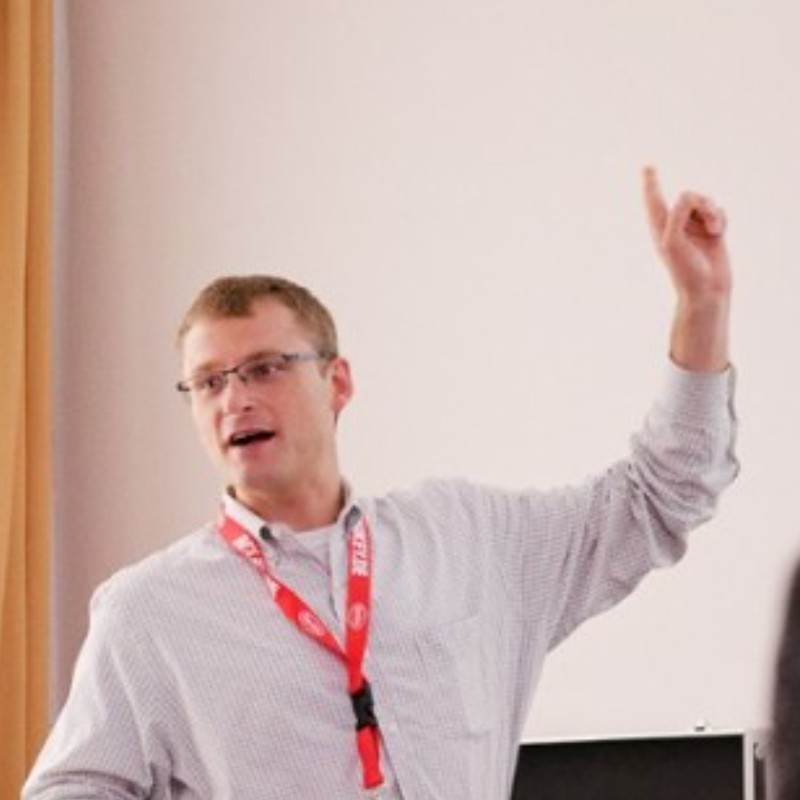 Zach Pfeffer, CSS Founder + President
Zach's contributions to some of the world's most innovative companies, like Qualcomm and AMD-Xilinx, include helping to launch the first Android phones and pioneering software for the first integrated FPGA SoCs. Zach co-chairs the Aerospace Sector Partnership, advocating for a well-trained engineering workforce and bringing together the resources needed to support a thriving aerospace industry in Colorado.