Circuit Media offers staffing, communications, and creative services for government. With its headquarters in Denver, an office in Washington, D.C., and a national footprint, Circuit Media provides experience, advanced capabilities, and accessibility for all.
Founded in 2002 by attorney Rebecca Askew, Circuit Media's team has more than 100 years of combined experience providing unique services to linear thinkers.
Circuit Media collaborates with clients to assess goals, create timelines, and develop solutions that meet the goals of both customer and constituent. We use proven staffing methodologies, accessible design strategies, and plain language communications to deliver success on every contract.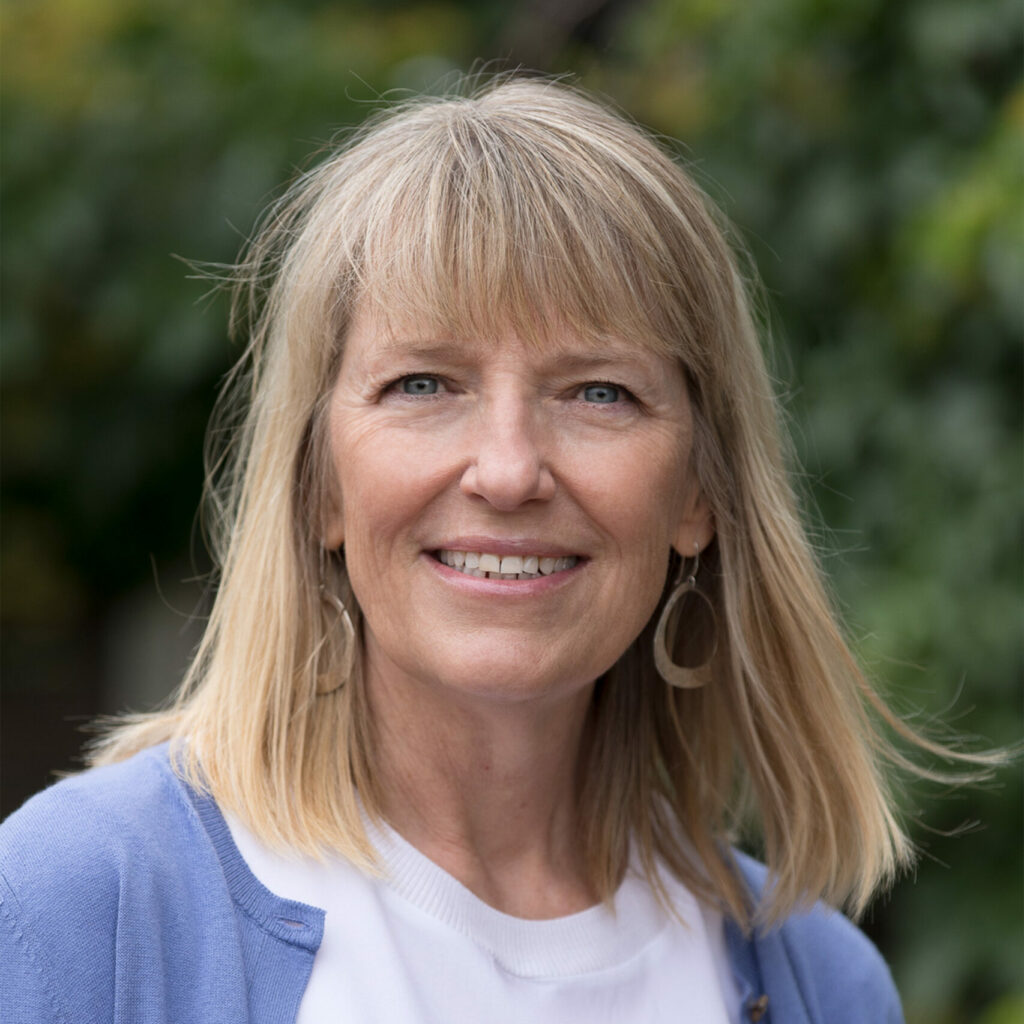 Rebecca Askew, CEO
Colorado attorney Rebecca Askew founded Circuit Media in 2002. Certified as a Small Disadvantaged Business, a WOSB/EDWOSB, and an Indian Small Business Economic Enterprise (ISBEE), Circuit Media has grown from a seasoned commercial enterprise to a strong supplier of goods and services to state and federal government. Circuit Media currently provides support to various municipal, state, and federal agencies. Whether staffing a project, providing multimedia design or public affairs assistance, Circuit Media utilizes concise methodologies and plain language skills to offer cost-effective end products that meet and exceed expectations. With locations in both Denver and Washington, D.C., Circuit Media is a certified green company and is always looking for ways to reduce its corporate footprint.
Before founding Circuit Media, Ms. Askew served as corporate counsel for an international media technology company, started her own litigation law firm, and served as a government prosecutor. Her expertise includes human resource management, corporate governance, and business development. She earned a BA from the University of Iowa and a JD from the University of Denver Sturm College of Law. In addition, Ms. Askew has received training in change management and design thinking from Harvard University.