The Purchasing Division is within the Department of General Services. The Division is responsible for acquiring goods and/or related services for City and County of Denver departments/agencies utilizing various governmental procurement best practices, including competitive bidding and direct, open market purchases. The Charter, Denver Revised Municipal Code (D.R.M.C.), and Fiscal Accountability Rules provide the legal authority, policy and procedure for the manner in which the Purchasing Division procures goods and services for agencies of the city.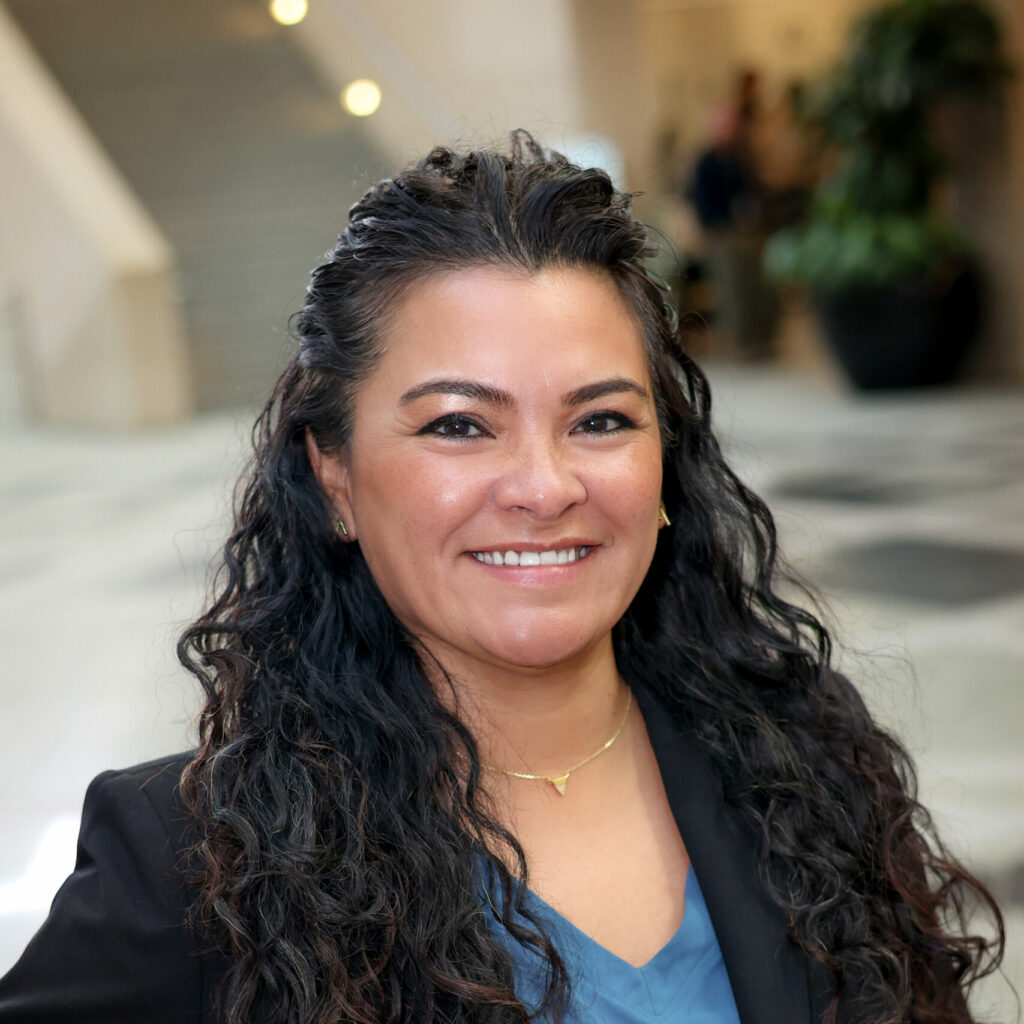 Sol Ybarra, Business Outreach Coordinator – Department of General Services, Purchasing Division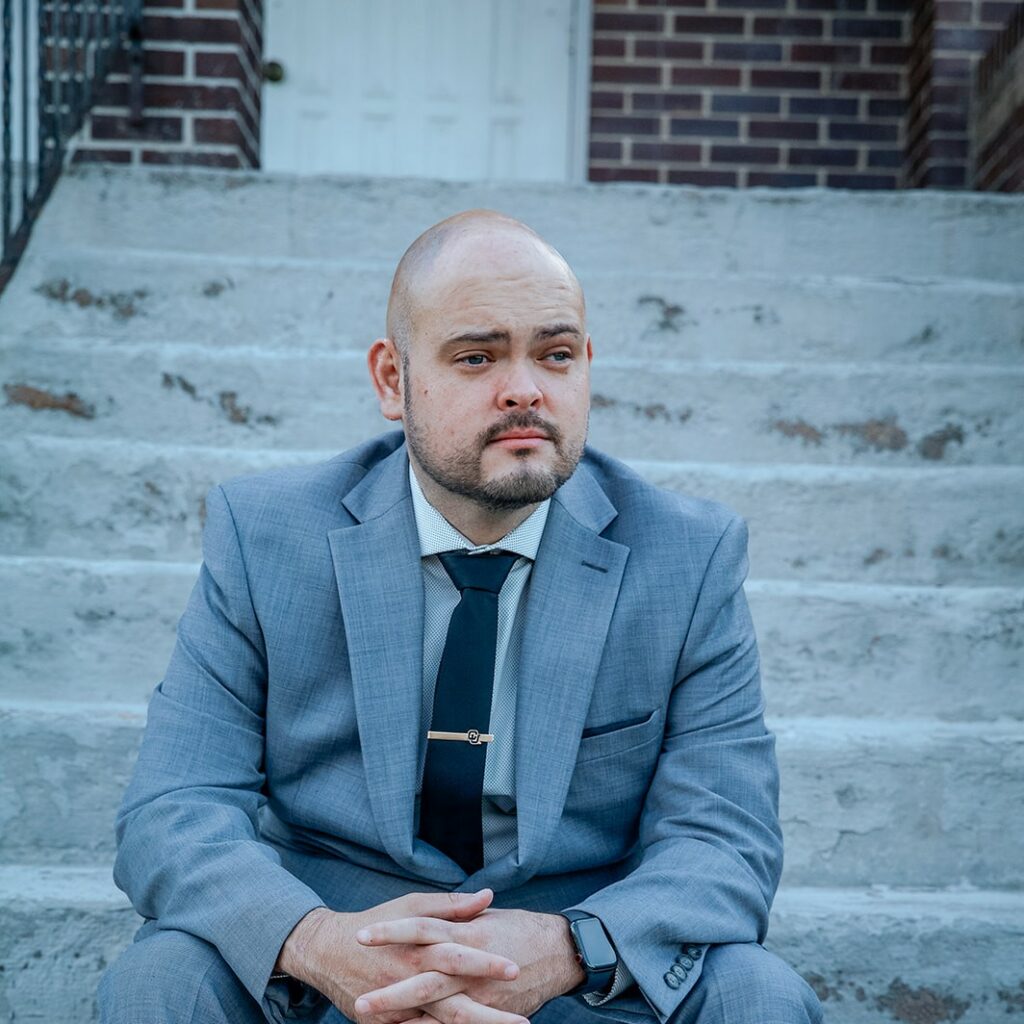 Josh Ortega, Certification Analyst
Josh Ortega is a Certification Analyst for the City and County of Denver assisting small and minority/women owned small businesses level the playing field that wish to do business with the city. Josh came to the city continuing a career primarily spent advocating for small businesses wearing many different hats including: marketing, tech support and taxes/bookkeeping. Josh is a proud Colorado native and twice graduate of the University of Colorado Boulder.