The City of Boulder works collaboratively with many public- and private-sector partners, including the Boulder Small Business Development Center (SBDC), to support a healthy, accessible, resilient, and sustainable economy that benefits all residents, businesses, and visitors. Key strategies include supporting small businesses and promoting innovation, entrepreneurship, and economic opportunity while preserving community character and quality of life. For more information about the city's efforts and available resources for businesses, visit BoulderColorado.gov.
Purchasing/Contracting Needs
Construction
Construction projects contracted by the City of Boulder are primarily concentrated in the areas of transportation, utilities infrastructure, and facilities.
Transportation projects often involve funding from the Colorado Department of Transportation (CDOT) and can range from paving projects to underpass construction to rebuild of an intersection. Our utilities construction projects generally involve repair and rehabilitation of our water and wastewater infrastructure. Utilities projects typically involve rebuild/replacement of our water distribution network and equipment upgrades at our water and wastewater processing facilities. Construction projects managed by our Facilities team can involve modest remodeling projects to construction of entirely new facilities that have been years in the planning and design process. On occasion, we will contract for new or refurbishment of amenities in our parks and open space infrastructure. Subcontract opportunities on the larger projects may exist, with these awards typically made by the general contractor.
Consulting
Potential consulting opportunities with the City of Boulder can vary significantly. Technical consulting on a variety of engineering projects is common. The City will generally contract with firms that have already been selected as qualified via a formal solicitation process. Consulting work related to business processes, social programs, and municipal operations are relatively frequent. The value associated with these engagements can vary significantly.
Facilities Services
The City will regularly contract with a variety of standard facility services and will often use existing, renewable agreements that were part of a solicitation process. Given the scope of our facility footprint, it is common for a service to be needed that is not covered under an existing contract that would result in the need for a new company to fill the need.
NAICS Codes
541330 ENGINEERING SERVICES
237310 HIGHWAY, STREET, AND BRIDGE CONSTRUCTION
237110 WATER AND SEWER LINE AND RELATED STRUCTURES CONSTRUCTION
237990 OTHER HEAVY AND CIVIL ENGINEERING CONSTRUCTION
524210 INSURANCE AGENCIES AND BROKERAGES
2213 WATER, SEWAGE AND OTHER SYSTEMS
524292 THIRD PARTY ADMINISTRATION OF INSURANCE AND PENSION FUNDS
561591 CONVENTATION AND VISITORS BUREAUS
562910 REMEDIATION SERVICES
423430 COMPUTER AND COMPUTER PERIPHERAL EQUIPMENT AND SOFTWARE MERCHANT WHOLESALERS
238110 POURED CONCRETE FOUNDATION AND STRUCTURE CONTRACTORS
23 CONSTRUCTION
561720 JANITORIAL SERVICES
238220 PLUMBING, HEATING, AND AIR-CONDITIONING CONTRACTORS
236220 COMMERCIAL AND INSTITUTIONAL BUILDING CONSTRUCTION
624190 OTHER INDIVIDUAL AND FAMILY SERVICES
524114 DIRECT HEALTH AND MEDICAL INSURANCE CARRIERS
561730 LANDSCAPING SERVICES
327320 READY-MIX CONCRETE MANUFACTURING AND DISTRIBUTING
541310 ARCHITECTURAL SERVICES
238210 ELECTRICAL CONTRACTORS AND OTHER WIRING INSTALLATION CONTRACTORS
518210 COMPUTING INFRASTRUCTURE PROVIDERS, DATA PROCESSING, HOSTING, AND RELATED SERVICES
541511 CUSTOM COMPUTER PROGRAMMING SERVICES
522110 COMMERCIAL BANKING
5415 COMPUTER SYSTEMS DESIGN AND RELATED SERVICES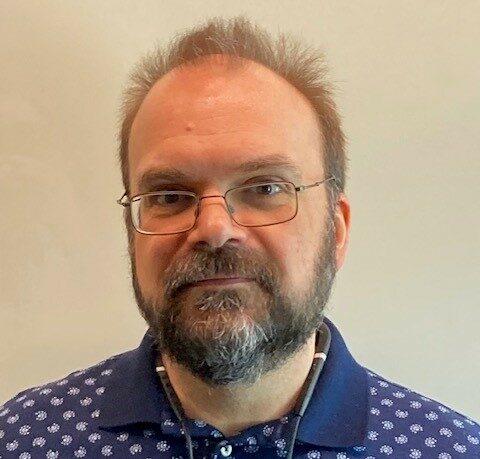 Ken Kasparek, Senior Procurement Buyer
Ken Kasparek has worked in procurement for over 20 years in manufacturing and with the City of Boulder. Ken feels that adherence to procurement policies ensures a compliant environment that is open to all vendors. Ken also believes that by expanding the vendor base we can gain new insights and direction for the City of Boulder. By showing how to work with the City of Boulder we can have the best chance at expanding the vendor base.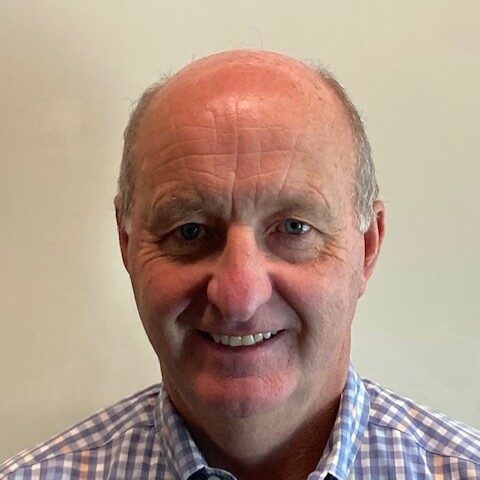 Dave Bannon, Purchasing Manager
Dave Bannon has been in procurement, contracting, and supply chain roles his entire career in healthcare, medical device, and now with the City of Boulder, Colorado. Dave believes procurement can make a positive impact on any organization through professional management of purchase of goods and services that align with a clear strategic vision. Dave believes good suppliers are a valuable extension of any business and make significant contributions to a high performing organization.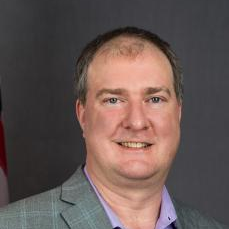 Mayor Aaron Brockett
Aaron Brockett attended Swarthmore College in Pennsylvania where he majored in Music and met his wife-to-be Cherry Anderson. Aaron and Cherry moved to Boulder in 2003. They've raised their two children in North Boulder and ran a small software development firm together for 20 years. After serving for 5 years on the city's Planning Board, Aaron was first elected to the city council in 2015, was re-elected in 2019, and became mayor in November of 2021. He served for 6 years on the Denver Regional Council of Governments and is currently a member of the Boulder Racial Equity Guiding Coalition, the Metro Mayors Caucus, the Northwest Mayors and Commissioners Coalition and numerous other committees. In his time on city council he has focused on climate change, housing, transportation, social justice, and how to make Boulder a more just, equitable, and inclusive city.