Longmont is a diverse, multicultural and welcoming city, one in which it's easy for people to make connections, do business, and to thrive as part of the community. As home to many customs and cultures, it's easy for residents and visitors to find fellowship with others of similar backgrounds and to explore and join in traditions that are new or foreign. The many nonprofit, civic and cultural organizations of Longmont welcome new people to become involved, and there is opportunity to find others with whom to share almost any interest.
Purchasing/Contracting Needs
We are open to connecting with all organizations interested in our City.
Construction
Water lines
Roads
Asphalt
Remodeling
Vertical construction
Plumbing
Electrical
Website developers/designers
Human services (neighborhood, DEI, Senior, Family, Youth, etc.)
Data and metric analyticis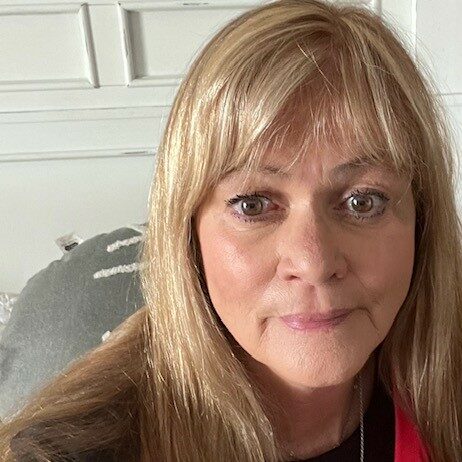 Pam Roeding, Procurement Specialist
As a lifetime procurement professional, Pam Roeding has her certification from the Institute of Supply Management as both a Certified Purchasing Manager and as a Certified Professional in Supplier Diversity. Pam has devoted 40 years of her career working with and for the public in healthcare and government procurement.