If you're looking for a commercial landscaping service that can handle your landscape redesign from start to finish, you're in the right place. CoCal Landscape is a local commercial landscape maintenance and design company that serves the greater Denver, Colorado, area. We build and maintain landscape architecture for companies that value sustainable landscape.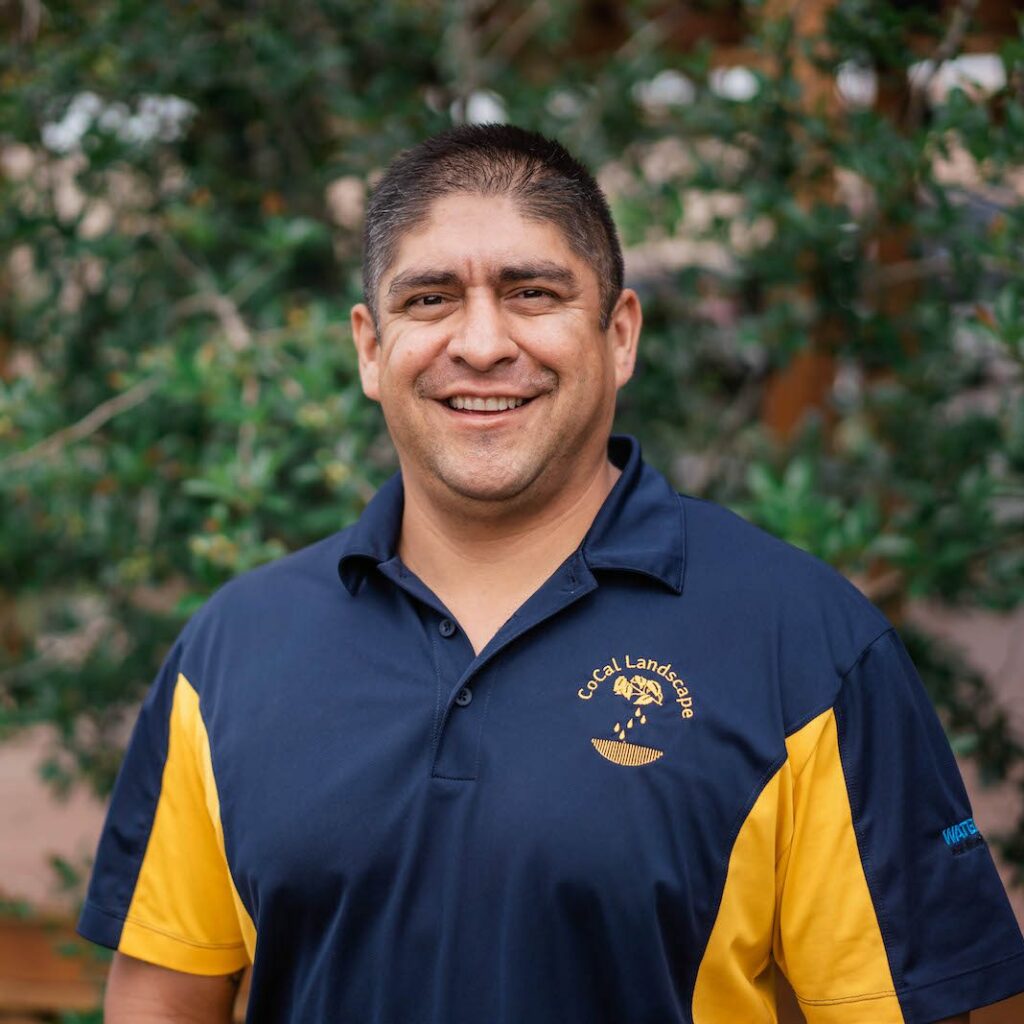 Carlos Medrano, Vice President of Operations
Carlos has been working in the business since 2002 and has worked in all areas of the maintenance department. He earned his BS in Business Management from Metropolitan State University of Denver in 2004. Previous positions include Branch Manager of the Longmont Co branch, Account Manager, Irrigation Technician and Maintenance Crew Member. Carlos is certified as a Landscape Technician, Backflow Preventer Tester and is a Qualified Supervisor for Chemical Applications with the Colorado Department of Agriculture. Carlos is also certified in Sustainable Landscape Management (SLM).