Our company services the local government and small businesses in the areas of local, municipal, and federal certifications as well as business and marketing consulting. We believe that in order to achieve success, entrepreneurs need to execute on marketing tactics that follow the S.M.A.R.T. philosophy; specific, measurable, attainable, realistic and within a time frame.
Our knowledge and background in marketing, business, government certifications and resources offer our clients a path to success. We work with our clients creating marketing tactics and plans that are beneficial to the business goal. We are a local marketing firm serving Colorado, mainly the Denver Metro Area and we work with all industries.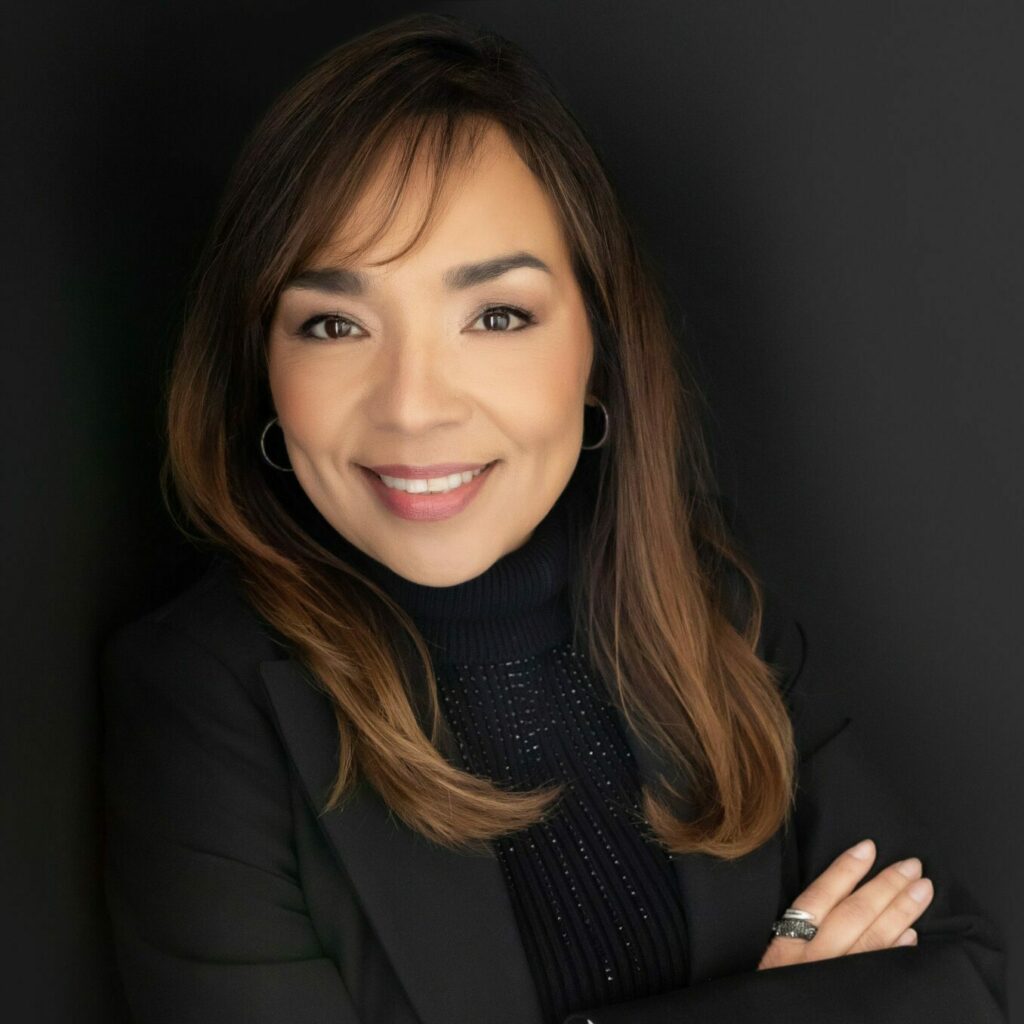 Talia Bond, Owner, Collaborat LLC, Absolute Promo & PostNet Centennial
Talia is both a marketing expert and the owner of PostNet Centennial and Absolute Promotions. She finds fulfillment by empowering individuals and small business owners to elevate their brands and produce significant results. Talia received her MBA from Regis University, where she continues to honor the University's mission to be of service to others. In this effort, one of Talia's previous roles included being a consultant for the Minority Business Office for the State of Colorado where she helped hundreds of clients get certifications for government contracts. Talia is well versed in municipal certifications and understanding the path to getting government contracts. She has facilitated a myriad of workshops in Colorado and assisted with applications.
As a business owner, Talia offers additional assistance to her clients as a marketing consultant. Her clients, who are small business owners or startups not only get marketing materials but a strategy to implement their plans to grow their businesses. Outside of working with her clients, Talia enjoys keeping abreast of opportunities in Colorado to share with others.
As owner of PostNet she drives her business to success. PostNet, a marketing and shipping franchise, has been serving private and government clients with great reviews. Some of PostNet's clients include the SBDC, MBO (Minority Business Office), The City of Longmont, The City and County of Denver, Waste Management, among other government agencies. PostNet Centennial is known for its quick turnaround and good quality of products.
Driven by fun, Talia finds fulfillment through her friendships, having a good laugh and not taking herself too seriously. She lives in Denver and has fun with her daughters and husband.