Colorado Enterprise Fund (CEF) is a non-profit CDFI small business lender committed to helping entrepreneurs start and grow their business. CEF provides access to capital to low-income, minorities, low-wealth, women, veterans or underserved areas across Colorado. CEF helps small businesses that don't meet traditional financing guidelines with loans ranging from $1K to $1M including SBA microloans. CEF also provides FREE business coaching to our borrowers through our Business Navigation Services. CEF has been dedicated to creating impact through building small businesses, driving economic development, and creating jobs for over 45 years.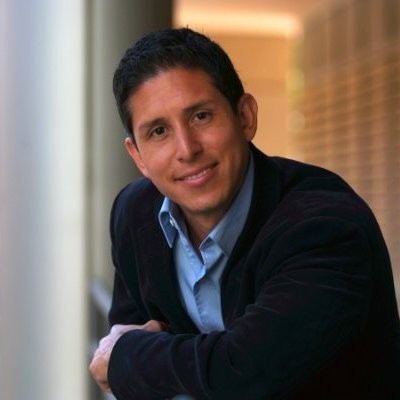 Alan Ramirez, Director of Strategic Lending
Alan Ramirez is Director of Strategic Lending for Colorado Enterprise Fund (CEF) and has been with CEF since 2007. Alan is responsible for overseeing CEF's loan production team and strategy for Colorado.  Alan consults with potential applicants about their business plans, performs credit analysis and loan underwriting, along with ongoing business advisory services to borrowers. His bilingual skills in English and Spanish are an asset in serving many of CEF's minority-owned businesses.
Alan was appointed to the Community Development Advisory Council for the Federal Reserve in Kansas City in 2022.  His role allows him to represent fellow Community Development Financial Institutions (CDFIs) and have a voice for small business entrepreneurs.