The Colorado Rockies Baseball Club is a Major League Baseball Team in the National League located in Denver, Colorado. Established in 1993, this is the Rockies' 30th year playing baseball in the Mile High City. The Rockies play 81 home games per year at Coors Field located in Lower Downtown, Denver, Colorado. With a capacity of about 50,000, Coors Field has been the home to the Rockies since 1995.
Purchasing/Contracting Needs
Looking to connect with women, minority, veteran, and LGBTQ owned business
Some of the items/types of businesses we would be looking for are furniture and other hard goods, HVAC, concrete repair, lighting
Not looking for any promotional companies, or service (marketing, IT, etc.) companies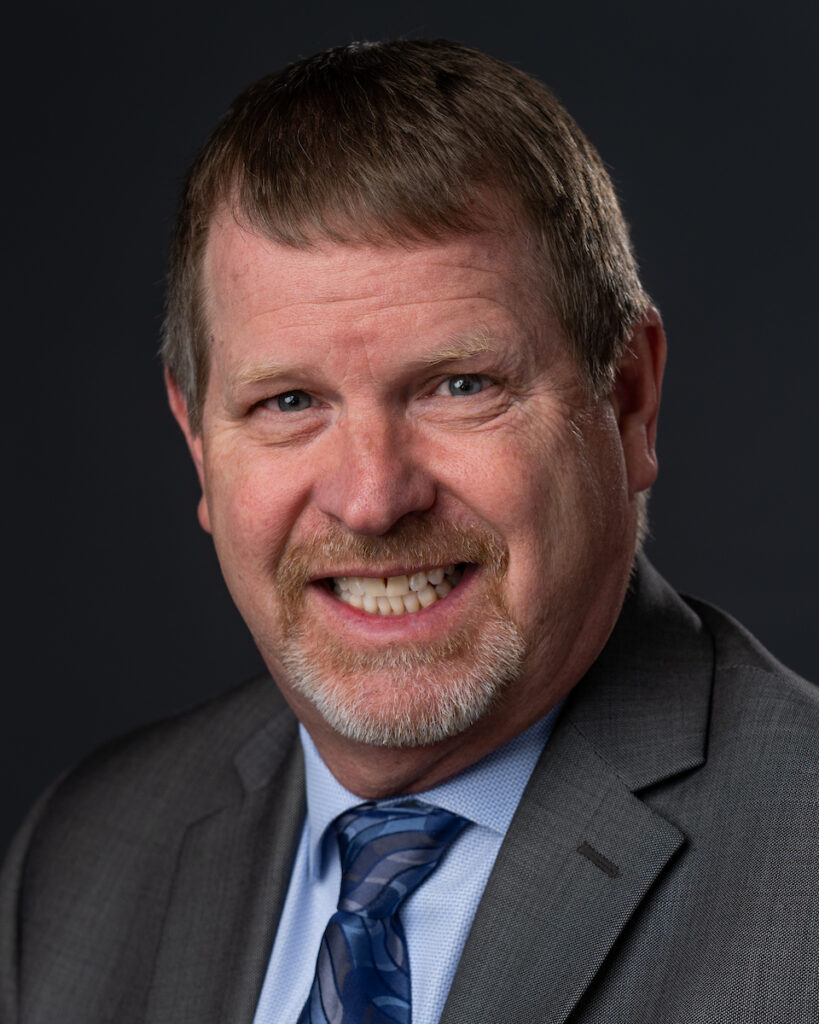 Gary Lawrence, Sr. Director, Procurement
Gary Lawrence, Sr. Director – Procurement, has been with the Colorado Rockies Baseball Club since 1993. From 1993-2007 he worked as an accountant whose responsibilities included internal controls, budgeting and financial reporting. In 2007 Gary transitioned into procurement where he heads up the Club's purchasing to date. Gary is heavily involved in the Rockies special events and travel programs, including the team aircraft, scout auto leasing program, hotel and air travel. Growing up outside of Larkspur, Gary went to Douglas County High School and graduated with an accounting degree from the University of Northern Colorado. Go Huskies! Go Bears! Go Rockies!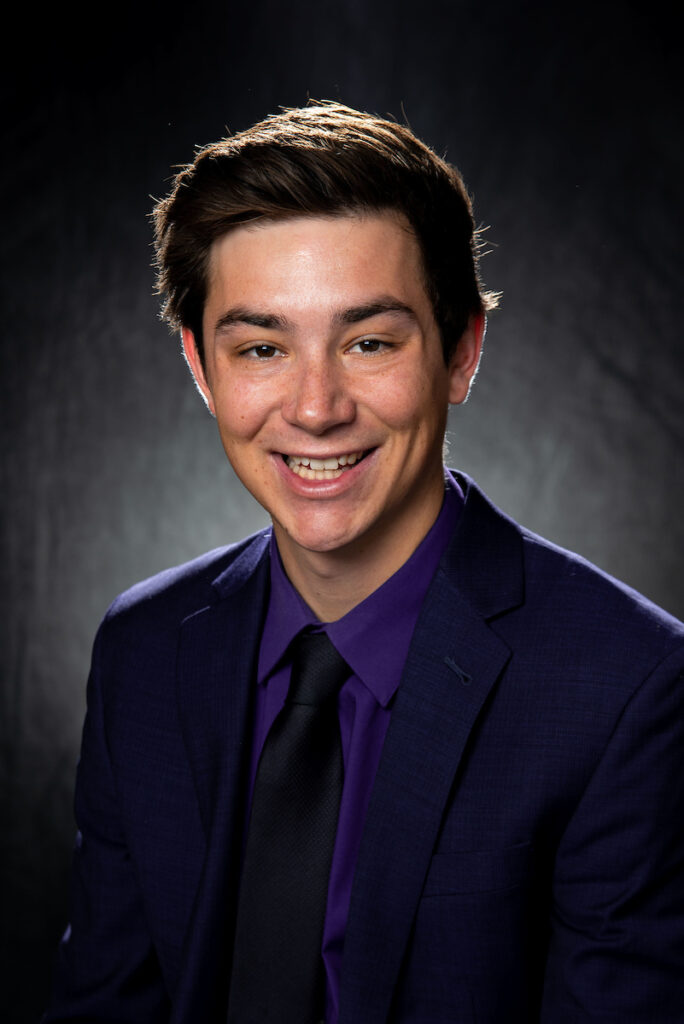 Robert Wilkinson, Coordiator, Procurement
Robert Wilkinson has been with the Colorado Rockies Baseball Club since 2019. In his role, Robert assists the Sr. Director of Procurement in a variety of areas, including print, furniture, sustainability, and minor league needs. Robert began his sports career working for the Colorado State Rams, his alma mater, in the Athletics Business Office. Robert graduated with a degree in Business Management and was born and raised in Breckenridge, Colorado.