The Denver Minority Business Development Agency (MBDA) Business Center is the only federally-funded agency in Colorado that was created to specifically foster the growth of minority-owned businesses.
Our professional team of consultants specialize in assisting small and socially-disadvantaged firms source, target and secure state and federal contracting opportunities.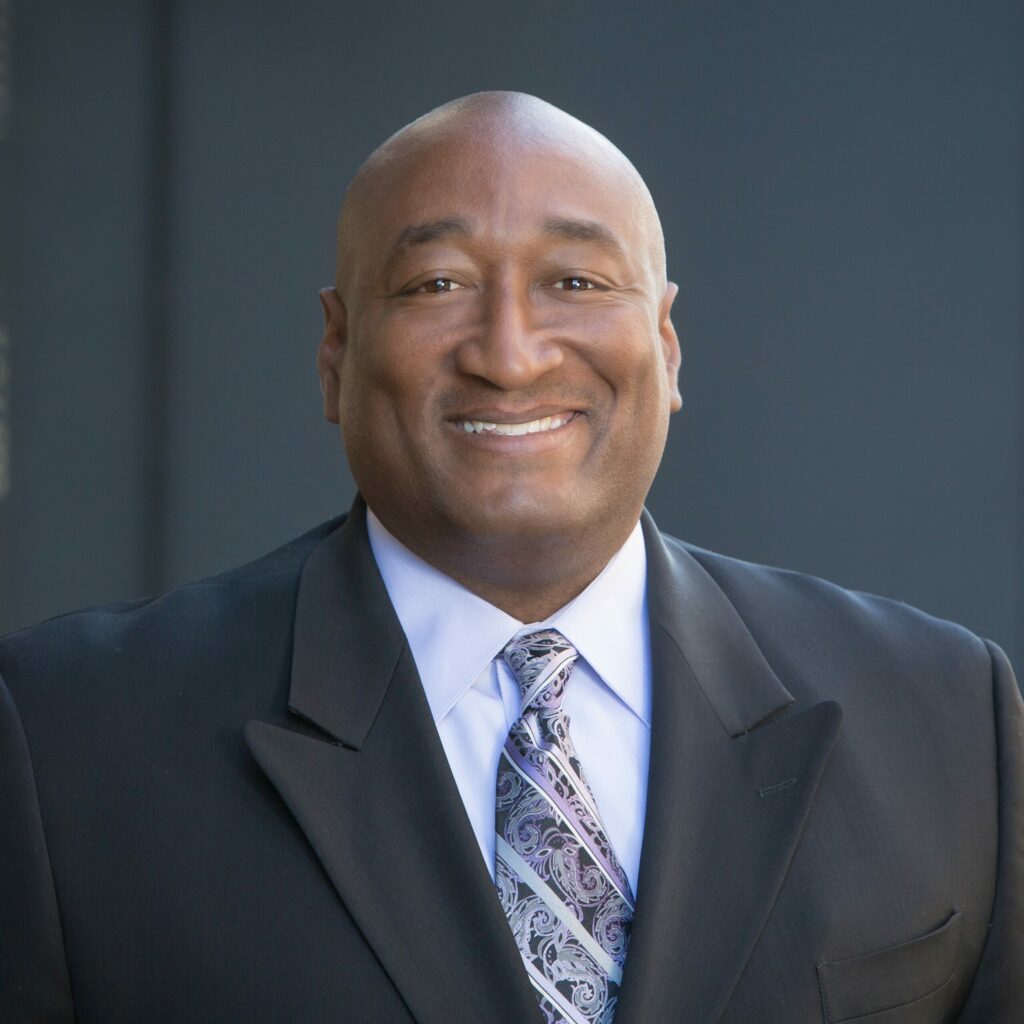 Andra Hargrave, Minority Business Development Agency (MBDA) Director & Founder/Partner, Global Sales Advisors
Andra Hargrave is the director of the Minority Business Development Agency (MBDA) Denver Business Center, as well as Founder/Partner at Global Sales Advisors.
Specializing in government contracting, SBIR/STTR grants and contracts, identifying topics and agency opportunities, strategic marketing, business development, Andra has over 15 years of direct national and international sales channel development in the areas of government procurement and fortune level 500 business development. His marketing channel development experience lies in a variety of industries, including technology-oriented manufacturing, service industries and distribution. Hargrave possesses an in-depth knowledge of state and federal set-aside procurement programs, such as SDB, HUB and the 8a Business Development Program, among others. He has served as the director of certification for the RMMSDC and currently serves as the statewide veteran's consultant for the Colorado SBDC Network. His comprehension of federally-backed procurements, grants and certification programs, such as Advanced Technology and SBIR/STTR, is without equal.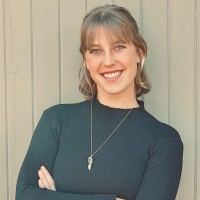 Melia Ingham, Governmental Technical Writing Assistant
Melia Ingham is an experienced technical writer from Boulder, Colorado. She works alongside Andra Hargrave at the Denver Minority Business Development Agency Business Center and assists with proposal editing and reviewing, and capability statements. She also specializes in governmental E-capture on the state, local, education, and federal level for businesses of many classifications. She graduated with honors from the University of Colorado, Boulder and is passionate about creative fiction and nonfiction writing. At the MBDA, Melia works hard to assist small, minority-owned businesses as they navigate the world of government contracting. Outside of the MBDA, Melia writes memoirs, giving folks the chance to pass their stories and memories down to future generations.