Founded in 1990, Hispanic Contractors of Colorado (HCC) is a professional trade association 501(c)(6), representing more than 210 member companies with inclusive membership from all backgrounds. Focused on commercial and public projects, our membership includes general contractors, subcontractors, specialty contractors, A/E firms, public entities, suppliers, and service providers. We collaborate with other trade associations such as ABC, ACEC, AGC, BCG, CCA, COMTO, IECRM and SMACNA.
Our objective is to influence the industry as it relates to opportunities for the advancement and well-being of diverse construction companies of all types. We create the forum for expression of a unified voice for our industry and "essential" workforce. That information sharing happens when our members, Primes, Agencies and Trades use their expertise in training and advocacy, which strengthens our entire industry. Our members are committed to the needs of all large and small members and the overall sustainable success of the construction industry.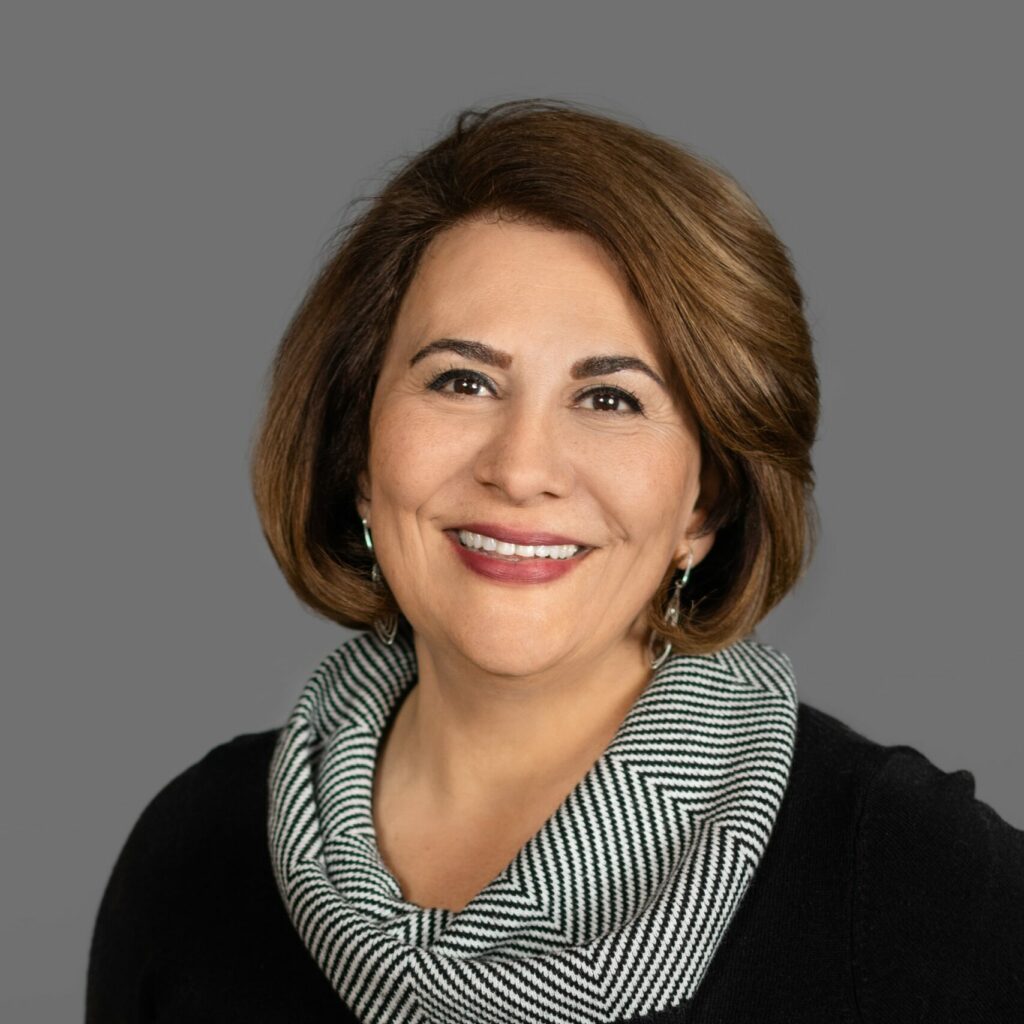 Rosy Aburto McDonough, Executive Director
Rosy Aburto McDonough is the Executive Director of Hispanic Contractors of Colorado. She has been a business consultant and mentor throughout her professional career.
She served as the Director of the Minority Business Office of Colorado at the Office of Economic Development and International Trade (OEDIT). McDonough is credited for developing the statewide vision for OEDIT focused on supporting small minority- women- and veteran-owned businesses. Under her leadership, staff implements the strategic plan, continuously meeting and exceeding established annual performance measures and impact goals.
McDonough has extensive experience as an independent consultant for the Colorado Small Business Development Center Network (SBDC), where she advises on disaster recovery, the Connect2DOT program, and financial assistance. She is the former associate director of the Denver Metro SBDC and lead finance consultant and trainer in the areas of strategic management and operations, financial analysis and funding sources, personal and business credit and business development. She has facilitated LEADING EDGE business planning programs, financial literacy, QuickBooks and accounting courses for SBDCs throughout the state. McDonough was also an affiliate faculty member at Regis University, where she taught strategic management, business sustainability and accounting for its dual language program.
McDonough achieved her bachelor's degree in actuarial science (applied mathematics) at the Universidad Nacional Autónoma de México in Mexico City. Her graduating dissertation was risk management. Rosy
completed an MBA with an emphasis in finance and international business at the University of Colorado at Denver. She has entrepreneurial spirit and, as a result, has owned several businesses. Her latest venture was a credit-reporting agency serving the mortgage lending and property management industries in both the United States and various Latin American markets. Her banking experience includes community development, minority markets, corporate relations, and credit analysis and lending under business banking.
McDonough was born and raised in Mexico, providing her with a deep sense of biculturalism. She spends most of her free time with her husband and three daughters. Her family is trilingual and culturally diverse, observing both Chinese and Latin cultures and traditions.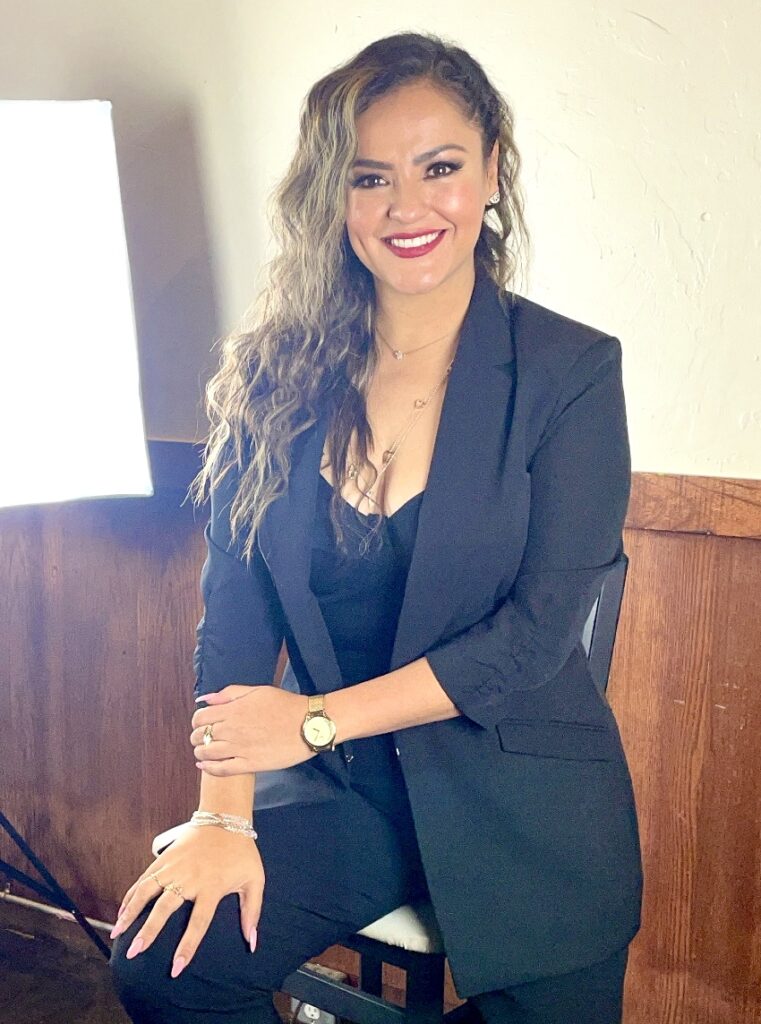 Diana Bustillos, Marketing Specialist
Diana Bustillos is the marketing specialist for HCC Contractor Academy. Diana has worked with several community organizations, including the Colorado Hispanic Chamber of Commerce and Rocky Mountain Partnership and currently hosts a podcast called Sexto Sentido. Diana holds a BA in education from the Universidad Autónoma de Ciudad Juarez in Chihuahua. She's a graduate of the Colorado Hispanic Chamber of Commerce's Aspiring Leaders Program and Harvard Business School Online's Leadership Principles.