Johnson Space Center (JSC), located in Houston, TX, mission statement is to Lead Human Space Exploration. We accomplish this by focusing on our four priorities: maximize use of the space station; enable the success of the Commercial Crew Program; develop Orion for future missions; and build the foundation for human missions to Mars. Our mission is continual progress towards these four priorities as we extend human exploration to the stars.
JSC is the home of mission control and astronaut training. In its early days, the center led the Gemini, Apollo, Apollo-Soyuz and Skylab projects. JSC was the home of NASA's Space Shuttle Program from 1981 to 2011, and currently leads International Space Station operations and missions, development of the Orion spacecraft and NASA's Gateway outpost program, as well as numerous other advanced human exploration projects. The center also plays an important role in NASA's Commercial Crew program.
As the center has evolved into one of NASA's largest research and development facilities, the greater Houston area has developed into an aerospace hub with an identity of amazing achievements, hard work, and innovation.
Purchasing/Contracting Needs
332510 – Hardware Manufacturing
336419 – Other Guided Missile and Space Vehicles Parts and Auxiliary Equipment Manufacturing
481212 – Nonscheduled Chartered Freight Air Transportation
541330 – Engineering Services
541511 – Custom Computer Programming Services
541611 – Administrative Management and General Management Consulting Services
541620 – Environmental Consulting Service
541715 – Research and Development in the Physical, Engineering, and Life Sciences (Except Biotechnology and Nanotechnology)
541990 – All Other Professional, Scientific, and Technical Services
56120 – Facilities Support Services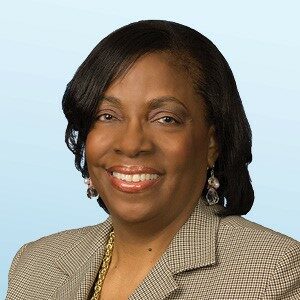 Monica Craft, Small Business Specialist