The mission of the NASA Office of Small Business Programs is to promote and integrate small businesses into the industrial base of contractors and subcontractors that support the future of space exploration, scientific discovery, and aeronautics research.
Small Businesses are the backbone of the American economy and play a very critical role in propelling our nation forward into a new space age. Hundreds of small businesses have contributed to some of NASA's most premier space exploration missions, from the Space Launch System (SLS) to the James Webb Space Telescope. Small Businesses not only support science and technology tasks across a wide range of disciplines, but many also provide critical program management functions that keep our projects within budget and on schedule. 
NASA's Office of Small Business Programs primary mission since its inception has been to increase the representation of small businesses in NASA's contracting efforts. Our efforts encompass all federally recognized socio-economic small business categories and we work hard to make sure each type of business gets a fair chance to work with NASA.
Purchasing/Contracting Needs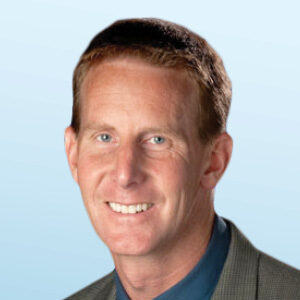 Richard Mann, Program Manager
Mr. Mann joined the NASA HQ Office of Small Business Programs (OSBP) as a Small Business Program Manager in March 2009. Currently, Mr. Mann is the Program Manager for Marshall Space Flight Center, Stennis Space Center, NASA Shared Services Center, Langley Research Center and the IT Procurement Office. . He also has OSBP responsibility for small business prime and subcontracting goaling and metrics (FPDS-NG and eSRS). From 2003–2009, Mr. Mann worked in various roles at NASA John C. Stennis Space Center in Mississippi, including Contracting Officer, Procurement Analyst, and Small Business Specialist. He has also been a Contracting Officer for the Defense Logistics Agency/Defense Energy Support Center and for the US Agency for International Development. Mr. Mann is a Certified Professional Contracts Manager (CPCM), has an MBA with a concentration in Contracting from the Florida Institute of Technology, and a bachelor's degree from Louisiana State University.