Welcome to the SEWP Program Office, where we manage a comprehensive suite of government-wide ICT products and services contracts. Our mission is to empower NASA and all Federal Agencies in achieving their goals and strategic initiatives by providing streamlined access to vital ICT technologies and solutions. Through innovative procurement processes, premier customer service, and strategic partnerships with government entities and industry, we aim to deliver the best value for the Federal Government and American taxpayers.
Purchasing/Contracting Needs
The NASA SEWP program is looking to support and unlock limitless opportunities for small businesses with all ICT products and services in the Federal Government market. We are here to support small business with a comprehensive tool set that streamlines the process of selling ICT products and services through our Prime Contracts. Our expert team guides small business in navigating government contracts, ensuring their success in this thriving sector. SEWP can help small businesses in the Federal markets and wants to invite them to explore how SEWP can empower their business now and in the future. Don't hesitate to reach out with any questions or needs – we are here to help you thrive!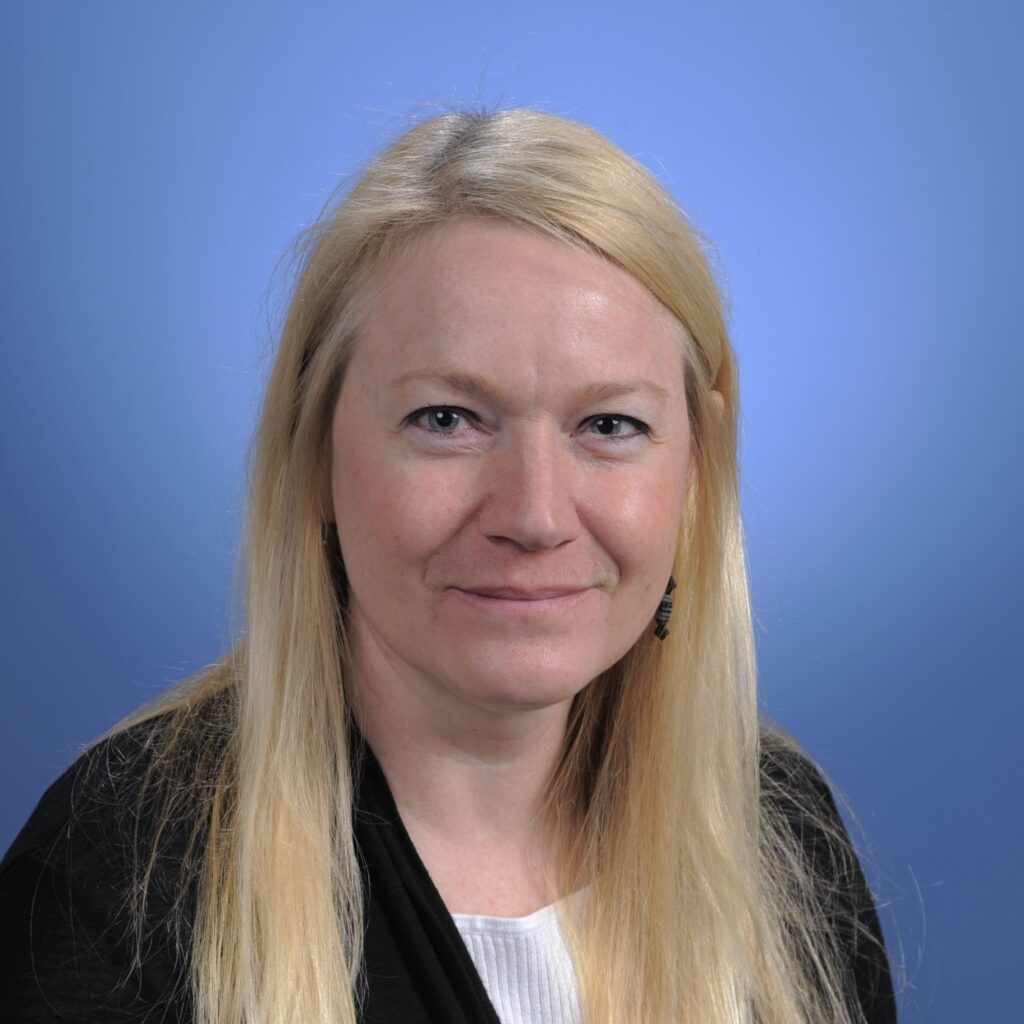 Theresa Kinney, Director for Operations and Communications
Ms. Theresa Kinney is a Deputy Program Director/Manager for the NASA SEWP Program Office. Ms. Kinney manages the strategic direction, planning and day-to-day operations of SEWP – a premier Government-Wide Acquisition Contract (GWAC) providing Federal Agencies access to the latest in Information & Communication Technology solutions. Ms. Kinney is a 20+ year veteran to Goddard Space Flight Center (GSFC) in Greenbelt Maryland and 2 years with NASA Headquarters. In this capacity, she is the Contracting Officer Representative (COR) for the SEWP Program. Ms. Kinney is an ACT/IAC Fellow and Board member, an active member of the National Contract Management Association (NCMA), and Board Member for ATARC. She prepared NASA's first Working Capital Fund (WCF) business case, and worked to fit the WCF model within the framework of the existing SEWP architecture while insuring continuation of NASA's Executive agent designation from Office of Management and Budget (OMB). A native of Montana, Ms. Kinney graduated with academic honors from Strayer University in Maryland. Following graduation, she continued her education at George Washington University to receive her Master's Certificate in Federal Contracting.