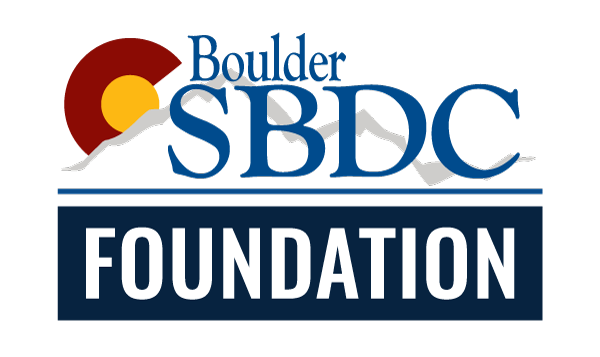 Calling all innovators, inventors and entrepreneurs that are currently operating or planning to startup as a small business!
The Pulse Accelerator (Pulse) is designed to help emerging technology companies accelerate growth and development that supports the public safety and first responder sectors.
Working together in a collaborative program, selected participants will engage directly with specialists and experts from business, technology and public safety to develop a plan for commercialization of their solution.
PSCR invites innovators, inventors, entrepreneurs, currently operating or planning to startup as small business to apply to Pulse. The first round, which kicks off in March 2021, has been reserved just for prior PSCR grant and prize challenge award recipients. Additional rounds of the accelerator will occur in 2021 and 2022.
Participants must be an existing business entity or planning to be one. The business founder(s) and key decision-makers will need to commit to full participation during the sessions and throughout the 12-week process.
Pulse is hosted by NIST PSCR and powered by Tipping Point Solutions and Boulder Small Business Development Center (SBDC) Foundation.