Northrop Grumman, we pioneer technologies and break new boundaries to protect and advance humanity as we know it. From deep sea to outer space to cyber space, we are defining possible at the edge of every frontier.
SDBs, HUBZones, SDVOSBs that meet the following (other socioeconomic categories are welcome, but we are trying to target these ones):
NAICS 541330 (engineering services)
Source talent to Boulder
Candidates that are strong in math, algorithm development, C++ software development, systems engineering
Cleared (secret or TS)
Knowledge/experience in orbital mechanics, celestial mechanics, fluid dynamics, space sensor processing, SBIR, tracking/track fusion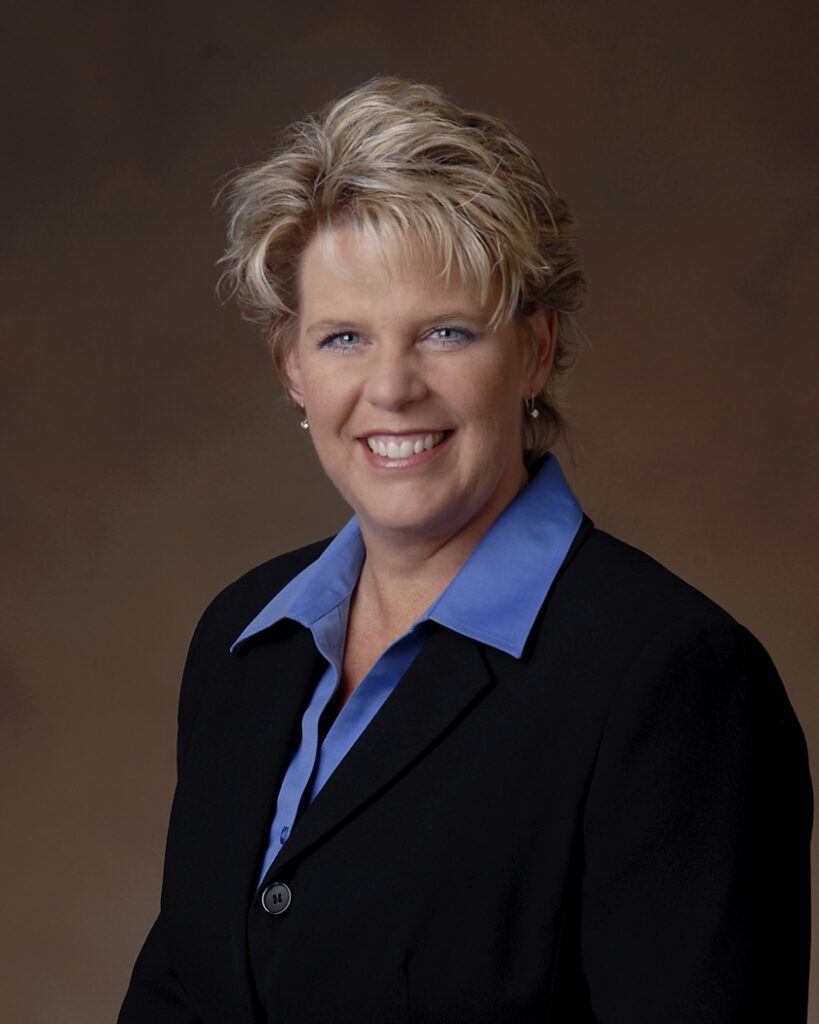 Jenifer Scoffield, Small Business Liaison Officer
Jenifer Scoffield has been with Northrop Grumman as the Small Business Liaison Officer (SBLO) since 1990 currently working at Space Sector. She is responsible for compliance and oversight for the Supplier Diversity Program at Propulsion Systems Business Unit. Her primary function is meeting and educating the diversity small business community, to subcontract with NGSS. Coordinating opportunities internally working with supply chain in order to comply with the requirements of our government contracts.
As a Small Business Liaison Officer, Jenifer has had experience in purchasing chemicals, adhesives, and propellants for various government programs. Knowledge in working with quality, logistics, proposals, and contracts has given her the experience and fundamental understanding needed to lead in the right direction, those diversity suppliers seeking to do business with NGSS. Working on Northrop Grumman Strategy Sourcing for the Space Sector. Jenifer has been awarded the NASA Agency-Level Large Business Prime Contractor of the Year and awarded the Marshall Space Flight Center (MSFC) Program Leadership and Advocacy Award.
Jenifer continues to work with numerous Industry Associations, including being Kennedy Space Center (KSC) Council Chair the last two years and currently the Chair of Marshall Prime Contractor Supplier Council (MPCSC). Jenifer is a certified member and trainer of the Alliance of Supplier Diversity Professionals (ASDP). Jenifer holds a Bachelor's degree in Organizational Communication from Utah State University in Logan, Utah.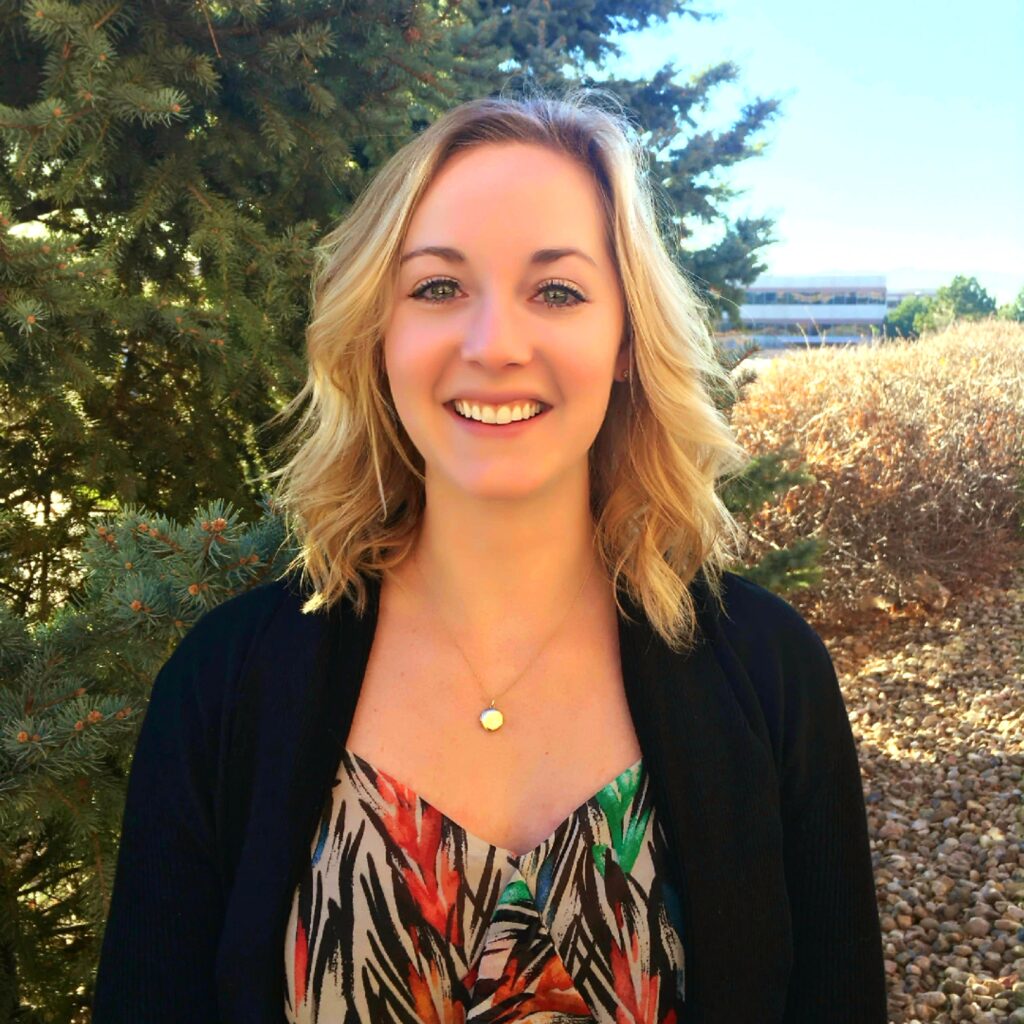 Katie Haney, Small Business Liaison Officer, Launch and Missile Defense
Katie Haney is a Small Business Liaison Officer (SBLO) for Northrop Grumman Space Systems supporting the Launch and Missile Defense Systems Division.
As an SBLO, Katie oversees the small business efforts for most of Northrop Grumman's Missile Defense Agency (MDA) programs to include advocacy of small business and compliance to small business requirements. She also serves as Northrop Grumman's representative on MDA's Small Business Advocacy Council (SBAC).
Katie has over nine years of experience in government supply chain to include subcontract compliance, governance, and training in addition to her role as an SBLO. Her experience in subcontract compliance has provided her unique and beneficial insight into government contractual requirements and expectations. This experience has lent itself to being an SBLO and has offered further opportunity to work with various functions within the company allowing her to have more of an impact when advocating for small business.
Katie earned a bachelor's degree in business management and minor in economics from the University of Kansas in Lawrence, KS.
Northrop Grumman is a technology company, focused on global security and human discovery. Our pioneering solutions equip our customers with capabilities they need to connect, advance, and protect the U.S. and its allies. Driven by a shared purpose to solve our customers' toughest problems, our 95,000 employees define possible every day.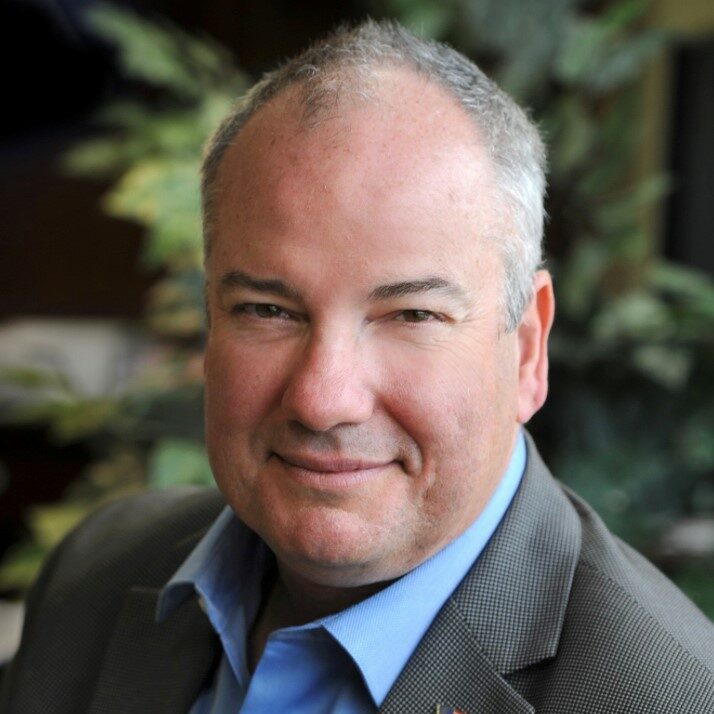 Shane Deichman, Sr. Capture Manager
Shane is a Senior Capture Manager for Northrop Grumman, responsible for managing growth opportunities across multiple business areas – including defense, space, and intelligence – while supporting Northrop Grumman's established excellence as a key contributor to national security. He has been a Board Member of the Colorado Space Business Roundtable (CSBR) since January 2019, advocating for our nation's largest per capita aerospace economy, serving as Vice Chair since January 2022.
Prior to joining Northrop Grumman, Shane spent two years with BAE Systems Inc. and nearly four years with Teledyne Brown Engineering in multi-billion-dollar business pursuits and served as a part-time Strategist for Caliola (a women-owned small business specializing in secure mesh networking solutions for austere environments). In government, Shane was Program Manager for Space Integration & Early Warning in the Command, Control, Battle Management, and Communications (C2BMC) Directorate at the Missile Defense Agency (MDA), responsible for integrating space-based sensors into C2BMC to provide Warfighters with better data more quickly.
Shane has more than three decades of experience in government service, both as a scientist and as a manager, and is Defense Acquisition Workforce Improvement Act (DAWIA) certified at Level III in Program Management, Science & Technology Management, and Engineering as well as Level II certified in Information Technology, Purchasing, and Facilities Engineering. He was the Acquisition Program Manager for the Objective Simulation Framework (OSF), an ACAT IAC-equivalent contract awarded in August 2011 by MDA's Engineering Directorate.
Shane's previous government service includes seven years at United States Joint Forces Command's Joint Futures Lab (USJFCOM J9) as Experiment Operations Director, where he was responsible for finding and evaluating new ideas – "disruptive innovations" that enable Transformational defense capabilities. Shane supported the Office of the Secretary of Defense's Industrial Base Capabilities Studies, was a founding member of U.S. Joint Forces Command's Industry Engagement Board, and served as a Government Advisor to numerous Defense Science Board Task Forces and Summer Studies. He spent two years as an Office of Naval Research Science Advisor at Marine Corps Forces-Pacific (MARFORPAC), and began his career as a Physicist at Naval Ocean Systems Center (now Naval Information Warfare Center-Pacific) in support of Operations DESERT SHIELD and DESERT STORM.
A graduate of the U.S. Naval War College (1994) and Harvard's Kennedy School of Government "Senior Executive Fellows" Program (2003), Shane also holds an M.S. in Engineering Systems from Naval Postgraduate School-Monterey (2016), an M.S. in Management from Salve Regina University (1997), and a Baccalaureate in Nuclear Physics from the University of California at Berkeley (1989). Shane has lectured on military innovation at the Pentagon, State Department, and service, joint, and international war colleges, and has published several articles on innovation and warfighting. He was one of Hampton Roads – Virginia's "Top 40 under 40" entrepreneurs in Inside Business magazine (2005), and has received three Joint Meritorious Unit Awards.