The National Renewable Energy Laboratory (NREL) is the U.S. Department of Energy's primary national laboratory for renewable energy and energy efficiency research. From scientific discovery to accelerating market adoption, NREL deploys its deep technical expertise and unmatched breadth of capabilities to drive the transformation of our nation's energy resources and systems. At NREL, we are transforming energy.
Purchasing/Contracting Needs
Construction (236220)
Mechanical (238220)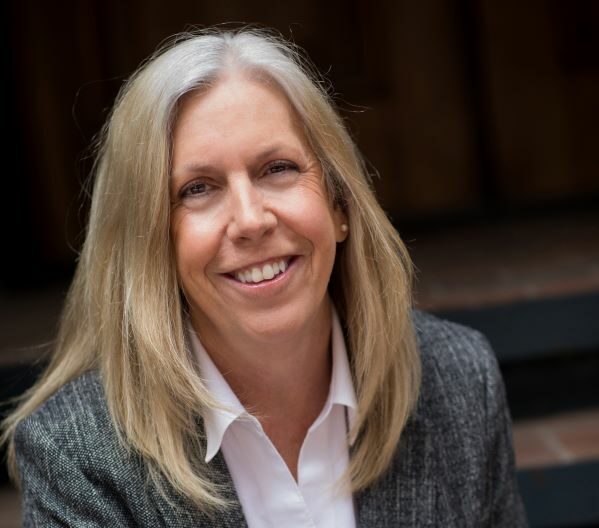 Rexann Dunn, Small Business Partnerships
In her position managing small business partnerships at the National Renewable Energy Laboratory (NREL), Rexann Dunn oversees many of the lab's outreach activities with the small business community, both locally and across the nation. In this capacity, she attends trade fairs, conferences, and other events to educate and assist small and minority-owned business owners and managers, and facilitates their efforts to explore business opportunities with NREL. To further her efforts in building a dynamic workforce that supports minority and small business entities, Rexann also works closely with the Department of Energy's Office of Small Disadvantaged Business Utilization and the Small Business Administration, as well as with other laboratories and government agencies.
In addition to her work with the small business community, Rexann manages NREL's Mentor-Protégé program, in which she works with small businesses to enhance their performance capabilities so they could successfully subcontract with NREL, the Department of Energy (DOE), and other federal agencies. In 2015, Rexann was selected by DOE as it's Facility Management Contractor Small Business Program Manager of the year.
On behalf of NREL, Rexann works with:
The Opportunity Council – Board of Directors member
The Mountain Plains Minority Supplier Development Council
Presidents and directors of local small business councils
Local Chambers of Commerce
Small business and diversity program managers of large businesses and other federal laboratories and agencies
Minority and small business community leaders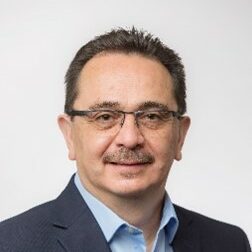 Randy Fransua, Sr. Subcontract Administrator (Construction)
Randy has been with NREL for 19.5 years. He has supported R&D in procurement for about 5 years and construction for about 11 years. Randy enjoys being involved with the Small Business community.