Pantheon Solutions is a government compliance accounting firm. Established in 2019, we specialize in all aspects of government compliance for our clients that are in business with federal and state agencies. We help our clients navigate through the complexities of compliance to include; accounting structure, indirect rate calculations, job cost reporting, invoicing government agencies, financial reporting, incurred cost audits, pre-award audits, accounting system audits, timekeeping systems, labor distributions, purchasing systems, contract review and a few other details required to be compliant in the government space. Pantheon Solutions also helps clients with forecasting, cash flow analysis and proposal preparation. We support several different accounting systems to include QuickBooks Desktop, Online, Sage, Unanet, and Deltek Cost Point. We support clients from pre-revenue to billion dollar enterprises.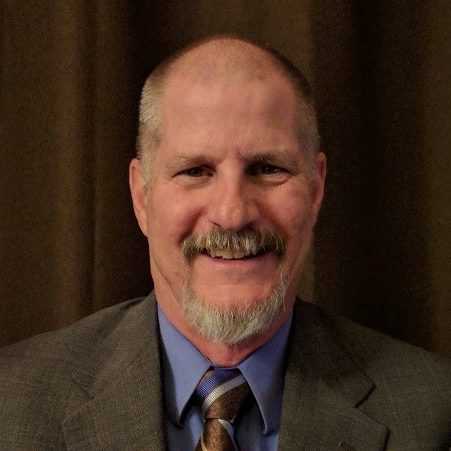 Brian Ormsby, Founder & CEO
I am passionate about helping small business succeed in the difficult terrain that is government compliant accounting and contract management. I am a US Air Force Veteran. In the Air Force, I spent 4 years as a flight simulator instructor and 7 ½ years in Cost & Budget Analysis. Upon leaving the Air Force, I went to work as a civil servant in Accounting and Finance at Ramstein AB, Germany. There I supervised customer service for military pay and travel. Four years later, I returned to the US and started my own business enterprise in distributing. I spent 10 years building my distributing business before successfully selling the enterprise. After that, I spent 10 years as the Director of Operations and Program Manager for a simulation company building simulators for the US Department of Defense and NATO allies. Since 2014 I have been a consultant in Government Accounting and Compliance. I currently specialize in helping firms manage their accounting and contracts with the DoD, NSF, NIH, DOE and NASA. I am a certified ISO 9001 Quality Auditor as well as a DOT certified Cost Analyst. I hold a BS in Management from Regents College.