The Colorado SBDC Technology Program (SBDC TechSource) is a multi-faceted program maximizing the economic potential of Colorado companies through specialized assistance for science and technology ventures as well as cybersecurity and risk management education for all businesses.
The program is broken down into two distinct subprograms – Commercialization and Cyber CYA.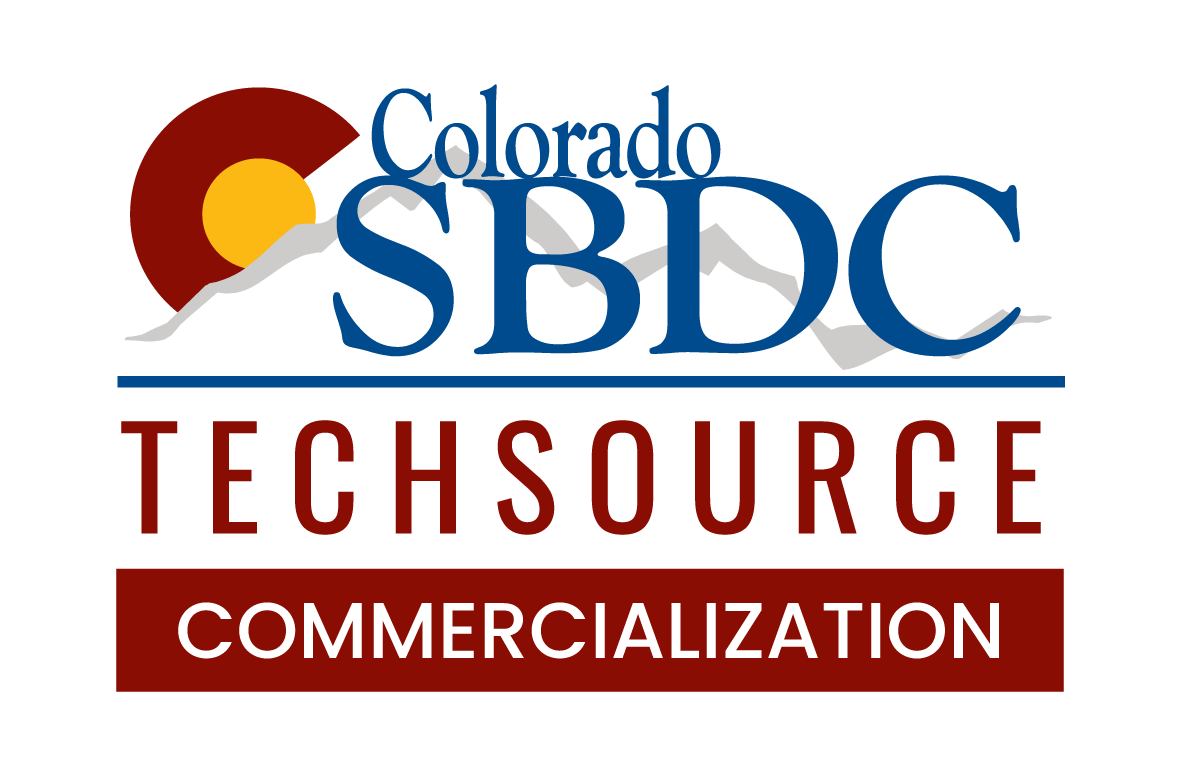 TechSource: Commercialization supports the launch and growth of Colorado science & technology ventures—startup through second stage—with specialized consulting, accelerator programs, workshops and events. Different from other accelerators and incubators, the focus is on non-dilutive capital sources for small innovative businesses (where the company does not give up ownership), including SBIR/STTR grants, federal R&D tax credits and support for technology commercialization to get to market faster (the ideal non-dilutive capital, from customers)!