Space Lab Technologies, LLC (Space Lab®) is a Colorado based small disadvantaged business (SDB) that provides advanced technology development, research, and engineering support services for human spaceflight. Space Lab® engineers enable sustainable human space exploration by creating the tools and resources needed for people to live and work in space, now and into the future.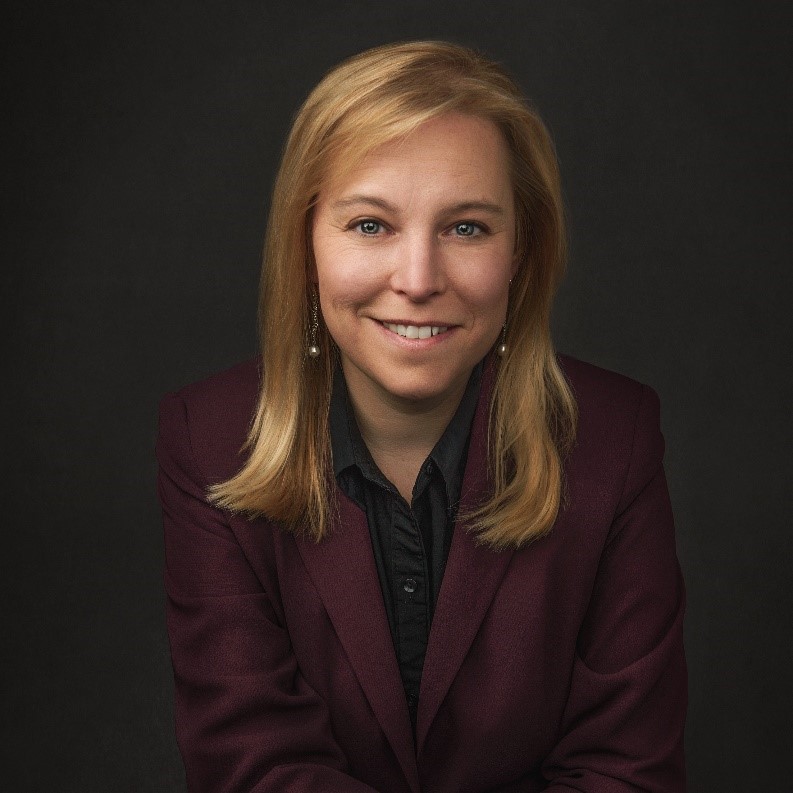 Christine Escobar, Vice President
Christine co-founded Space Lab® in 2016, with the mission of advancing human space exploration through research and technology development. She is a space habitat systems engineer with expertise in space agriculture, ecology, bioastronautics, information systems, and robust design for quality engineering. Christine is passionate about sustainable, Earth independent solutions for human space exploration. As Space Lab's Vice President, she leads business administration and development, and quality assurance, with over 10 years of experience managing engineering teams in the space industry. She manages several R&D projects, including µG-LilyPond™ – a floating plant production system for microgravity, MarsOasis® – a hydroponic Martian greenhouse, and PHILM™ – regenerative CO2 control for plant habitats. She conducts space botany research and is currently investigating duckweed (family Lemnaceae) for use as a nutritious space crop. Christine conducts PhD research in the robust design of controlled ecological life support systems at the University of Colorado at Boulder and is founder and co-organizer of the Space Ecology Workshop (www.spaceecologyworkshop.com).