Differentiating yourself and getting attention from the customers who matter to you; Finding the unique voice which will make all of your marketing messaging easier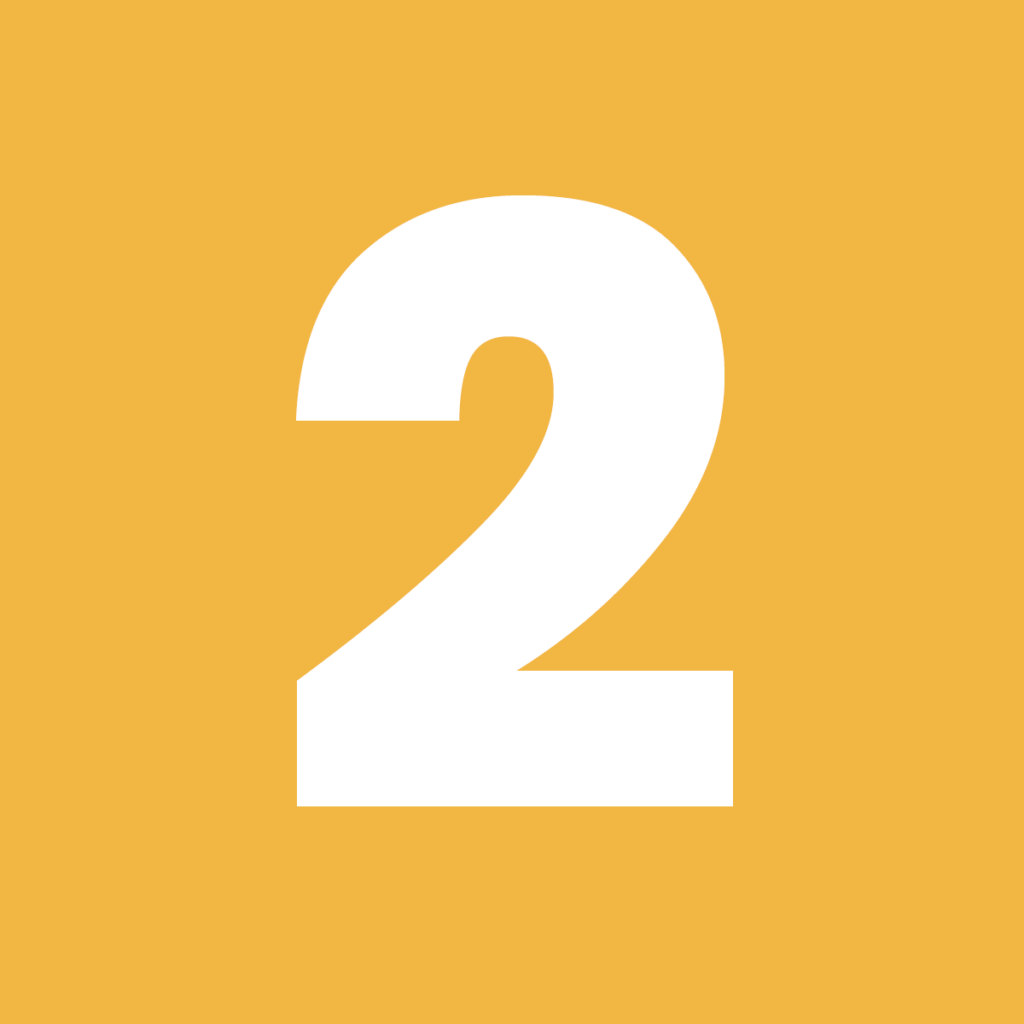 How to choose the right marketing activities for your business and leave the rest behind; Includes best-practice in email, social and small business website marketing, real-world examples and "hotseat" feedback for group members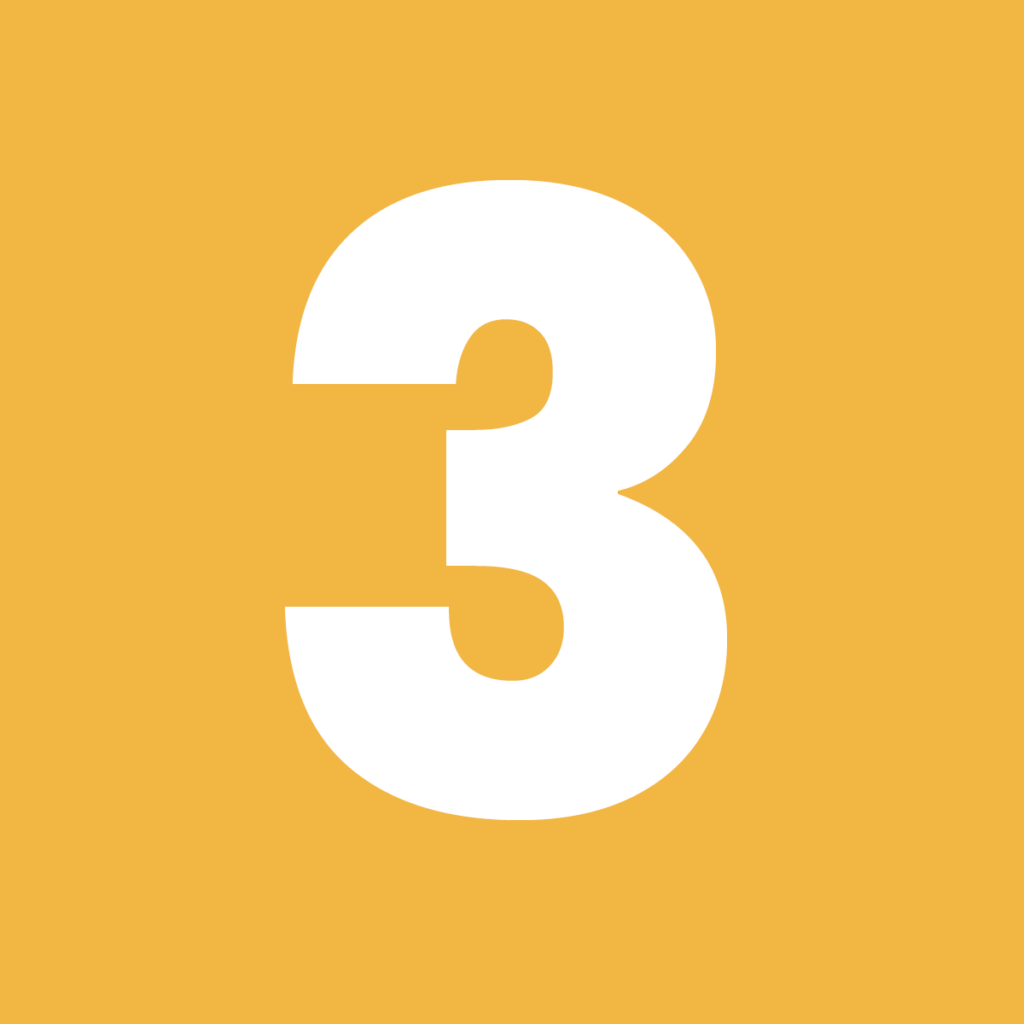 Creating your own one-page marketing roadmap; Developing your six-month action plan, with realistic timelines, priorities and a system for success
Small business marketing is challenging – a bewildering choice of things to do and so many competing needs on your time.
How can you know where to focus and implement success quickly and efficiently?
The TAKE ACTION! Marketing Series is a 3-part group program offered for City of Lafayette-based businesses by the SBDC and led by industry expert Catherine McHale of Power & Purpose Marketing.
Full of practical, hands-on exercises, a group of small businesses will work together to take their marketing from scattered to systematized in less than a month.
You'll leave with a clear plan for your marketing for the next six months and know exactly where to focus to help your business succeed.
The program is comprised of three parts:
Scene Setting
Marketing Foundations
Roadmap for Success
Each stage will include training materials, exercises and worksheets, in-person expert-led workshopping and valuable brainstorming with your peers. The series consists of three weekly sessions for three hours each. Some pre-work will be required for each session. The group will have ambition to get their marketing system in place, as well as support fellow small businesses with encouragement and feedback.
Catherine McHale, Power & Purpose Marketing
Catherine helps businesses find their power and purpose with fresh creative marketing strategy.

Pulling from a blue chip background in marketing leadership, including experience at technology companies such as Apple, Catherine now applies the best of big brand experience to a flexible, differentiated and localized approach for small business marketing success.

Catherine thrives on taking leadership roles within local communities and empowering small independent businesses to find their niche, grow and succeed. Her super-power is excellence in communication - in writing, presenting or finding the right message and story to reach customers.

Skilled in leading fast-paced, ever-changing environments, Catherine is perfectly poised to help businesses pivot and adapt their marketing to ensure long term success.
October 11, 18 & 25
Tuesdays, 9 am – 12 pm
Lafayette Public Library
775 Baseline Rd
Lafayette, CO 80026


Apply below. Applications are due September 26, 2022.
Applications for this program are currently closed. To receive a notification when applications open again, please enter your information below.