The Veterans Healthcare Administrations (VHA) mission is, Buying for those who secured our freedom. Our vision is Reshaping the acquisition function through customers and industry partnering, resulting in effective and innovative use of contracting policy, procedures, and processes; recognized among the best in federal government. We value Integrity, Commitment, Advocacy, Respect, and Excellence (I-CARE). Network Contracting Office (NCO) 19 supports America's largest Veteran health care network. We manage annual expenditures of more than $350 million dollars. NCO 19 provides oversight for the purchase and distribution of: pharmaceuticals, medical and operational supplies, prosthetics, high-tech medical equipment, minor construction, and other critical patient care items.
Purchasing/Contracting Needs
Need veteran, women owned contractors and small busines contractors in Construction, Landscaping, Building Management, Janitorial, Housekeeping, air and automotive ambulence services and other services (NOT IT or Staffing)
Current top spend NAICS: 236220, 561320, 339112 & 339113, 334516, 621511, 334517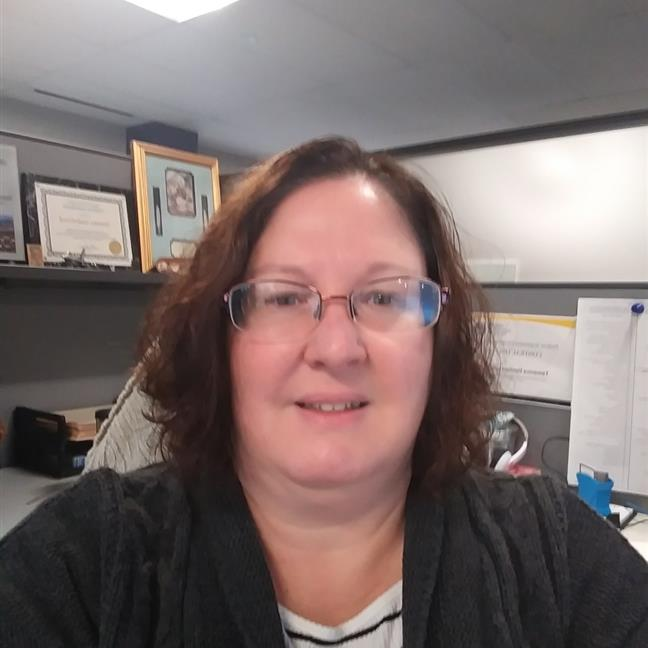 Tamanica (Tica) Danford-Leaf
Tica has been in the acquisition industry for 30 years. She is an Air Force Veteran and was an Inventory Management Specialist while on active duty. Tica joined the Veterans Healthcare Administration in 2010 as a purchasing agent in the Salt Lake City VA Medical Center's Prosthetics Department. In 2015 she moved into contracting and became a contracting officer in 2017. In 2019 Tica became the Network Contracting Office Small Business Specialist.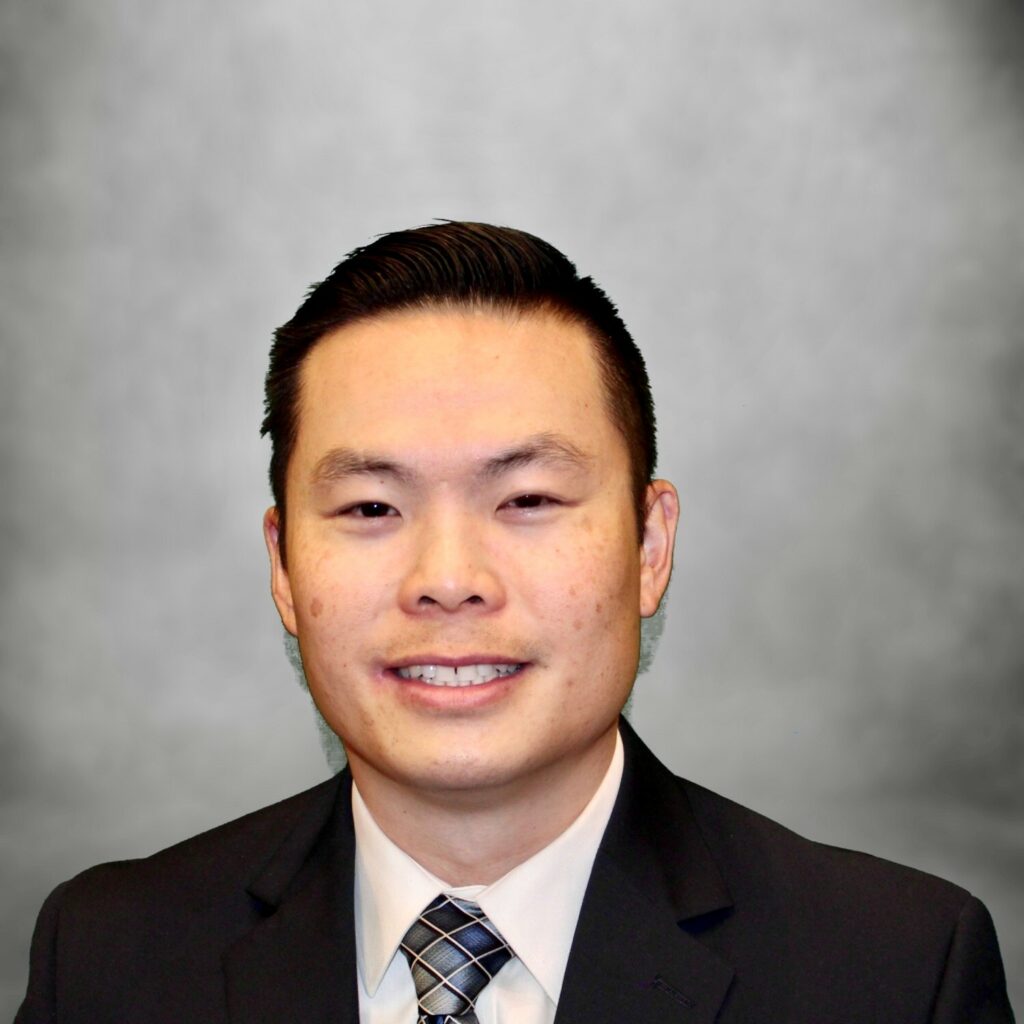 John Cheng, Contract Specialist
I am currently a Contract Specialist for a Service Branch team for the Department of Veterans Affairs' Veterans Health Administration Network Contracting Office 19 since 2019. I am a former US Army Logistics Officer, and in the private sector worked for various companies like Kraft-Heinz, Tempur-Sealy, and BAND-IT before joining the VA. I am also a husband and father of 2 young children.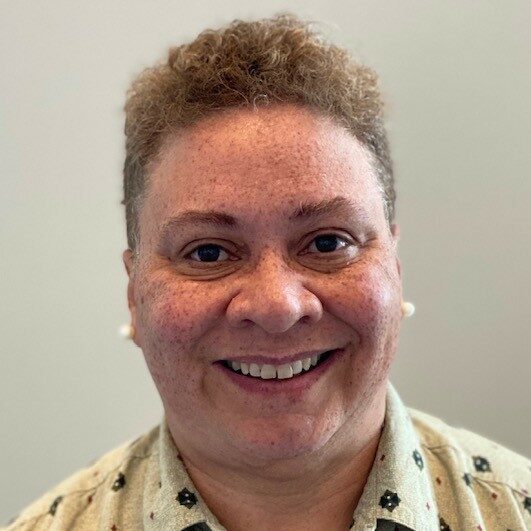 John Cheng, Contracting Officer, Construction Team 2
Robyn Young has been a Government Contracting Professional for 14 years. Ms. Young's current position is as a contracting officer with the Department of Veteran's Affairs, specializing in Construction Contracting.
Prior to working for the VA, Ms. Young spent 27 years working for the Wyoming National Guard in Various capacities, including as an Army Bandsman, Military Pay Specialist, Counterdrug Education Specialist, Criminal Intelligence Analyst, and as a Contracting Officer.