The Procurement Operations Division's (PODs) mission is to be a trusted business partner that provides premier acquisition leadership, support and guidance to the Secretary, Headquarters Staff Offices, and all other USDA Agencies and staff offices on Department-wide acquisitions; to facilitate effective contracting approaches that maximizes efficiency and cost effectiveness and ensures integrity and fairness in the solicitation, selection, negotiation and award of contracts consistent with public policy to meet emerging and ongoing customer needs and mission critical Department-wide procurements.
Purchasing/Contracting Needs
POD is eager to connect with Small Businesses who are open and willing to support our organization, Mission Area and Department across the US. Our primary acquisition needs include:
NAICS 541519 (OTHER COMPUTER RELATED SERVICES)
NAICS 541512 (COMPUTER SYSTEMS DESIGN SERVICES)
541511 (CUSTOM COMPUTER PROGRAMMING SERVICES)
NAICS 541611 (ADMINISTRATIVE MANAGEMENT AND GENERAL MANAGEMENT CONSULTING SERVICES)
NAICS 511210 (SOFTWARE PUBLISHERS)
NAICS 561210 (FACILITIES SUPPORT SERVICES)
NAICS 443120 (COMPUTER AND SOFTWARE STORES)
NAICS 236220 (COMMERCIAL AND INSTITUTIONAL BUILDING CONSTRUCTION)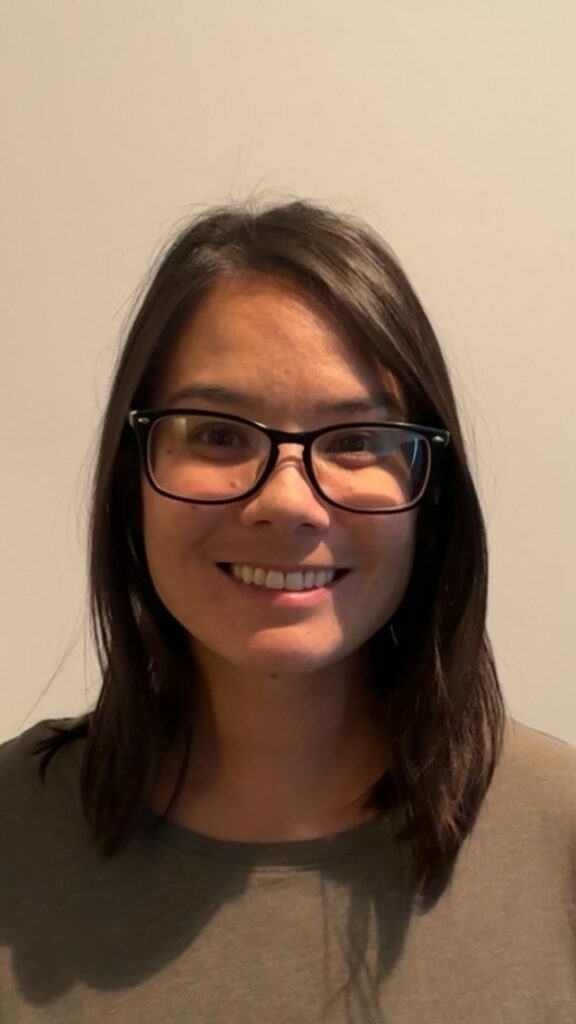 Mindy Klask
My name is Mindy Klask. I have worked in contracting for 8 years. I started in contracting in 2015 with the Hawaii Air National Guard. I worked there for about 5 years where I was able to train and learn from the ground up. I have been with USDA as a contract specialist for three years now. It has been a great experience working with another agency and gaining additional knowledge and understanding of this career field.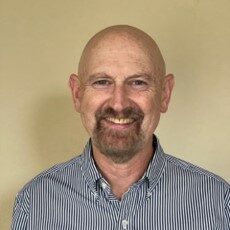 Emil Abraham
Emil Abraham has approximately 18 years of contracting experience working in different capacities as a contract specialist for several Federal Government Agencies to include the United States Air Force, Department of Energy, Veterans Administration, Bureau of Reclamation, and Department of Agriculture. He has solicited and administered contracts for commodities, vehicles, construction, architect & engineer, various services, information technology, and foreign acquisitions. In his present position he supports the United States Department of Agriculture – Office of the Chief Financial Officer, Food and Nutrition Service, and Foreign Agricultural Service.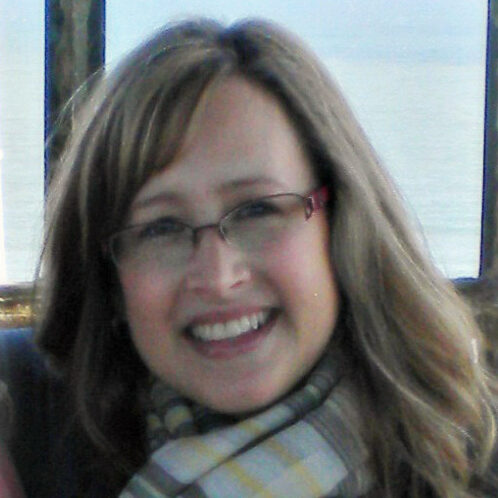 Christine Wallace
Christine D. Wallace is a Senior Contracting Officer for the U.S. Department of Agriculture's Office of Contracting and Procurement (OCP), Procurement Operations Division (POD) in Fort Collins, Colorado. In addition to her Contracting Officer duties, she served as USDA's Departmental Administration, Purchase Card Program, Agency Program Coordinator for 3 years and POD's Fort Collins branch small business representative for six years and has over 26 years of professional contracting experience, 22 of those in government contracting. Prior to USDA, Christine served as a Purchasing Agent with the Department of Interior's U.S. Geological Survey, Senior Buyer / Minority Business Enterprise Coordinator for the Unified Government of Athens-Clarke County, Georgia, and Purchasing Manager for Prat Industries, U.S.A. (an international paper manufacturer) in Conyers, Georgia.
Christine holds an FAC-C-DS Level III certification and Bachelor of Arts degree in History from Boise State University.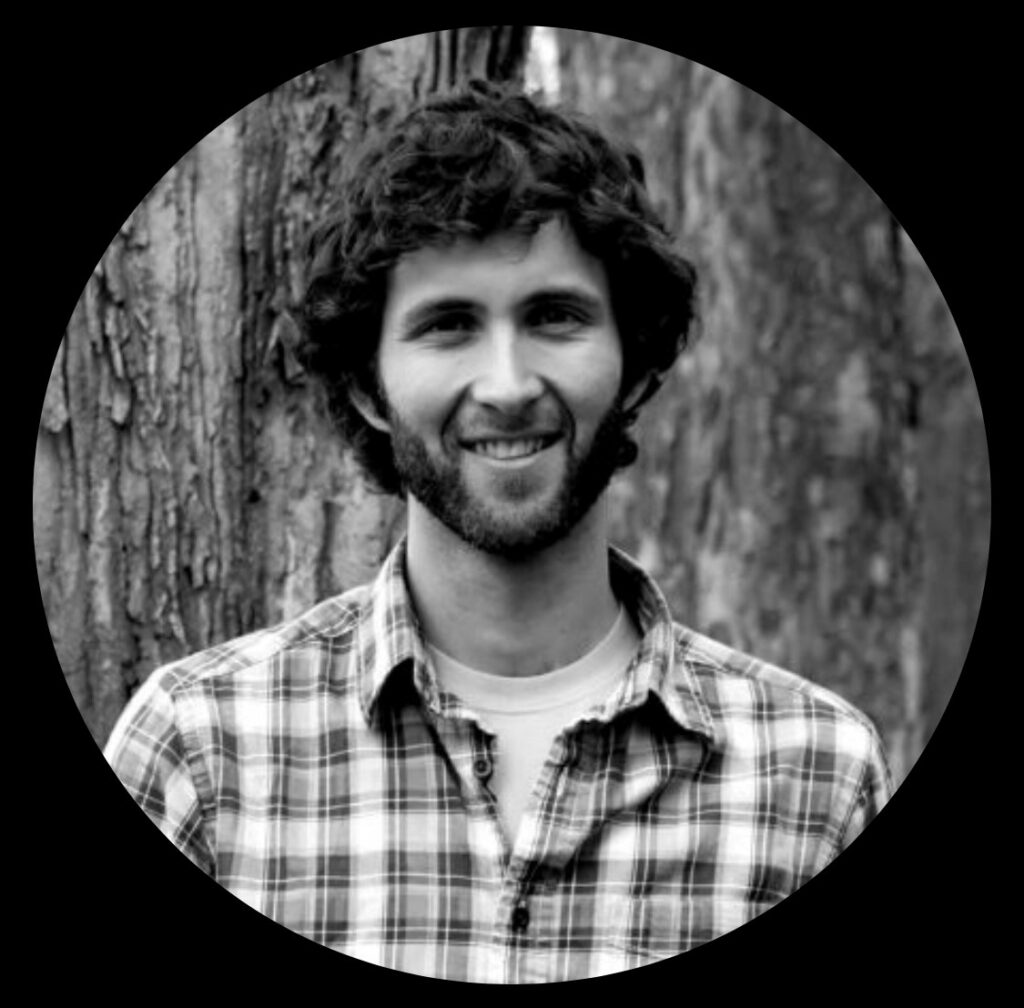 Elliott Dale
Elliot Dale has worked in Procurement and Contracting for over 8 years. His contracting areas of expertise are building and heavy civil construction, facility operations and maintenance, and other professional services. He began his procurement career with the City of Fort Collins in 2015 and moved to the USDA Procurement Operations Division just over 3 years ago where he is currently a Contract Specialist. Elliot holds a BS in Environmental Studies from Emory University and a MS in Construction Management from Colorado State University.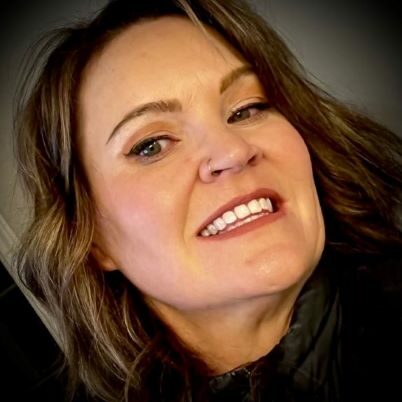 Danielle Knipper
Danielle Knipper is a Procurement Analyst and Small Business Specialist with the United States Department of Agriculture, Office of Contracting and Procurement (OCP), Procurement Operations Division (POD) based out of Fort Collins CO. She has over 28 years of professional contracting officer experience within DOD and the USDA. Her responsibilities include ensuring the integrity of the procurement process is maintained and to validate that complex acquisitions POD releases are compliant with internal procedures and Federal Regulations. She is also responsible for engaging with the small business community around the country while providing them with information on how to do business with the USDA and reviewing forecasted efforts with vendors and aligning USDA opportunities with vendor offerings.