Since the 1950s, Lockheed Martin has continued to stay at the forefront of the Space industry. Today, the Space business area has made it our mission to advance 21st Century Security, innovate with urgency and help our customers stay ahead of ready.
The Space business area is responsible for the research and design, development, engineering and production of:
precise navigation, secure communications, and early missile warning systems
mission command and control software systems
space technologies and transportation systems
strategic, advanced strike and defensive systems
Space provides network-enabled situational awareness and integrates complex space and ground global systems to help our government and commercial customers gather, analyze, and securely distribute critical intelligence data. Space is also responsible for various classified products and services in support of vital national security systems and international missions.
Purchasing/Contracting Needs
541330
541715
541519
332710
332322
334419
334515
336415
332510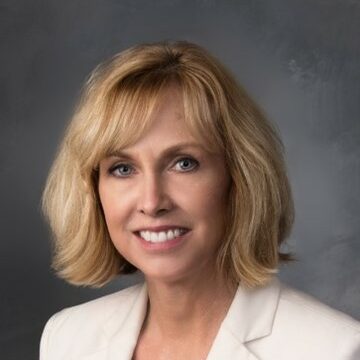 Patricia (Patty) Pierson
Ms. Patty Pierson is the Manager of Supplier Diversity & Closures for Lockheed Martin Space headquartered in Denver, Colorado.  Patty is responsible for ensuring the integrity of the acquisition process including compliance with company policies and procedures and with Federal Acquisition Regulations. 
Patty's Supplier Diversity team is responsible for the development and oversight of prime and subcontract efforts, ensuring that small businesses have the opportunity to participate in current and proposed efforts.  
Patty has over 30 years' experience in aerospace working for prime contractors, as well as in Business Development for a small business.  She previously served as Chair of the NASA Marshall Prime Contractor Supplier Council, Chair of the Colorado Small Business Opportunity Council and member of the NASA Industry Forum and DoD South Central Regional Council. She has her Bachelor of Science degree from Northern Arizona University and Master of Arts degree from San Diego State University.