Colorado SBDC TechSource: Commercialization is designed to maximize the economic potential of Colorado science and technology companies—especially those in the advanced industries.
Subject matter expertise is provided through specialized consulting, accelerator programs, workshops and events to provide tangible help for small innovative businesses and entrepreneurs in order to overcome hurdles to growth.
Companies can benefit at every stage of maturity—from those just starting out with a great idea, to experienced innovators and second-stage businesses looking to expand.
TechSource: Commercialization is unique in the state because of its heavy emphasis on non-dilutive capital sources for small innovative businesses—where the company does not give up ownership—while also preparing companies for equity financing when the timing is right. Programs focus on SBIR/STTR grants, federal R&D tax credits and support for technology commercialization to get to market faster (the ideal non-dilutive capital, from customers)!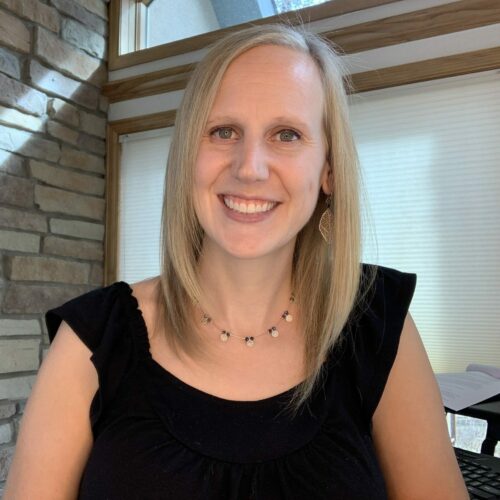 Jamie Brandess, TechSource: Commercialization Program Director
Jamie has a vast work history in the nonprofit field, starting her career at United Way. She then worked for the Boulder SBDC for three years as Marketing and Events Director, managing 80+ workshops and events per year as well as all marketing initiatives for the center. She is now the Colorado SBDC TechSource Program Director, which helps innovative technology businesses statewide through programs and consulting. She is also an entrepreneur and has worked on her own business endeavors. She holds a B.A. from Colorado College in International Political Economy.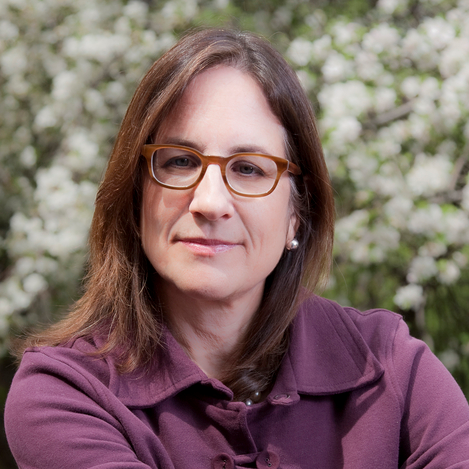 Ruth Janjic, Digital Growth Strategies
Ruth Janjic is a marketing specialist with deep experience conducting secondary industry research, marketing analysis and strategy work. Ruth started her career in sales and marketing for one of the first Apple retailers, followed by a stint in high-growth technology firms, including Qualcomm. She switched to consulting during the dot-com boom, evaluating the online advertising and revenue models of emerging online publishers, and eventually advising on digital marketing strategies for traditional companies as they came online. Ruth has since spent hundreds of hours researching the strategies of a broad range of industries, including technology, publishing, retail, and professional services. More recently, she added not-for-profit organizations and small businesses to her knowledge base and enjoys helping them with their marketing challenges. Ruth holds an M.B.A. from the University of Washington and a B.A. from the University of New Hampshire. She is nationally-certified as an Economic Gardening Market Research Specialist through the Edward Lowe Foundation.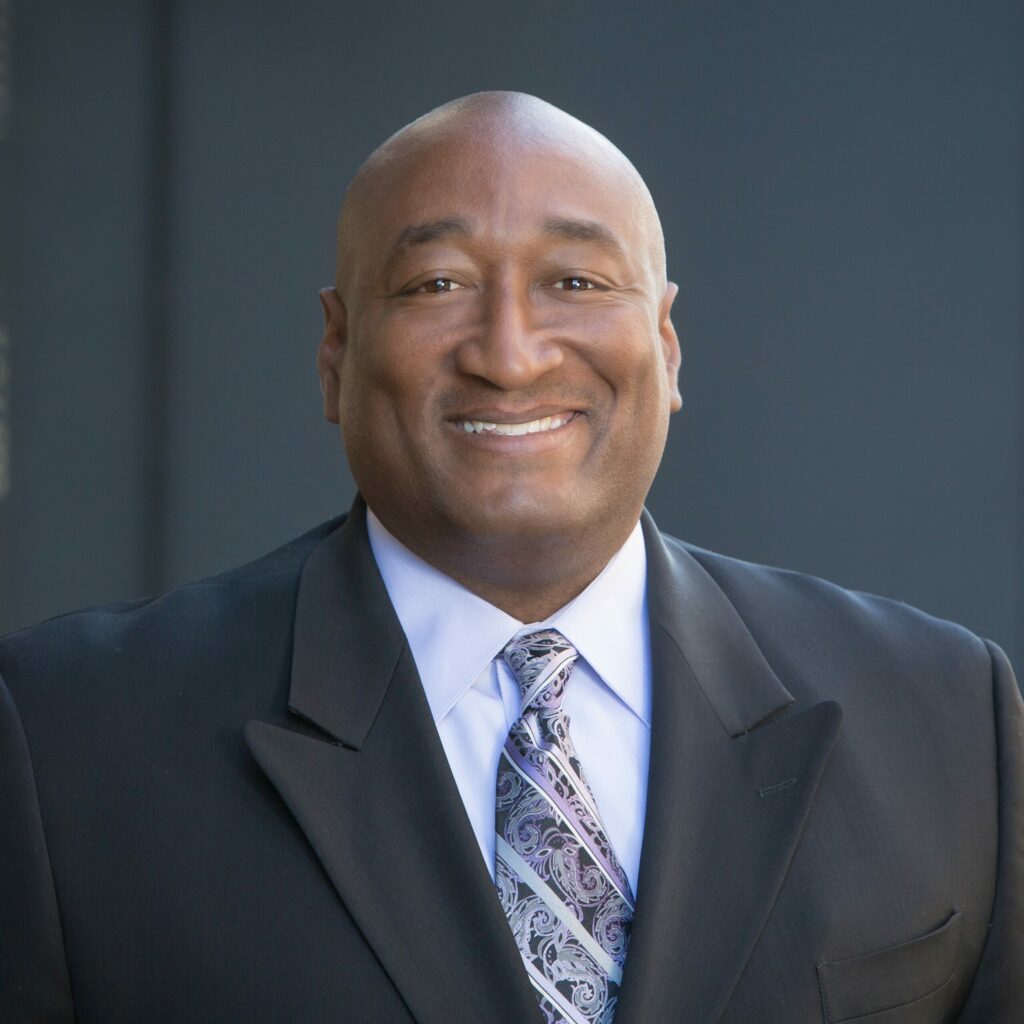 Andra Hargrave, Minority Business Development Agency (MBDA) Director & Founder/Partner, Global Sales Advisors
Andra Hargrave is the director of the Minority Business Development Agency (MBDA) Denver Business Center, as well as Founder/Partner at Global Sales Advisors.
Specializing in government contracting, SBIR/STTR grants and contracts, identifying topics and agency opportunities, strategic marketing, business development, Andra has over 15 years of direct national and international sales channel development in the areas of government procurement and fortune level 500 business development. His marketing channel development experience lies in a variety of industries, including technology-oriented manufacturing, service industries and distribution. Hargrave possesses an in-depth knowledge of state and federal set-aside procurement programs, such as SDB, HUB and the 8a Business Development Program, among others. He has served as the director of certification for the RMMSDC and currently serves as the statewide veteran's consultant for the Colorado SBDC Network. His comprehension of federally-backed procurements, grants and certification programs, such as Advanced Technology and SBIR/STTR, is without equal.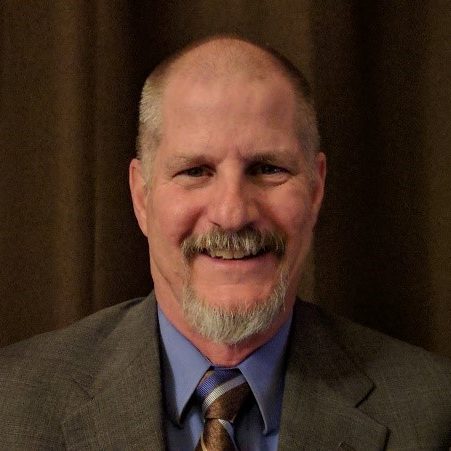 Brian Ormsby, Founder/CEO, Pantheon Solutions
Brian Ormsby, Founder & CEO at Pantheon Solutions, is passionate about helping small business succeed in the difficult terrain that is government compliant accounting and contract management. Brian is a US Air Force Veteran serving in Cost & Budget Analysis. He spent 10 years as the Director of Operations and Program Manager with Pathfinder Systems, Inc. building simulators for the US Department of Defense and NATO allies. Brian has extensive experience in cost and pricing. During his tenure at Pathfinder, Brian was responsible for all Cost Volume submission for the company's proposals to the DoD and NATO allies (several per year). Brian currently specializes in helping firms manage their accounting and contracts with the DoD, NSF, NIH, DOE and NASA. Brian is a certified ISO 9001 Quality Auditor as well as a DOT certified Cost Analyst. He holds a BS in Management from Regents College.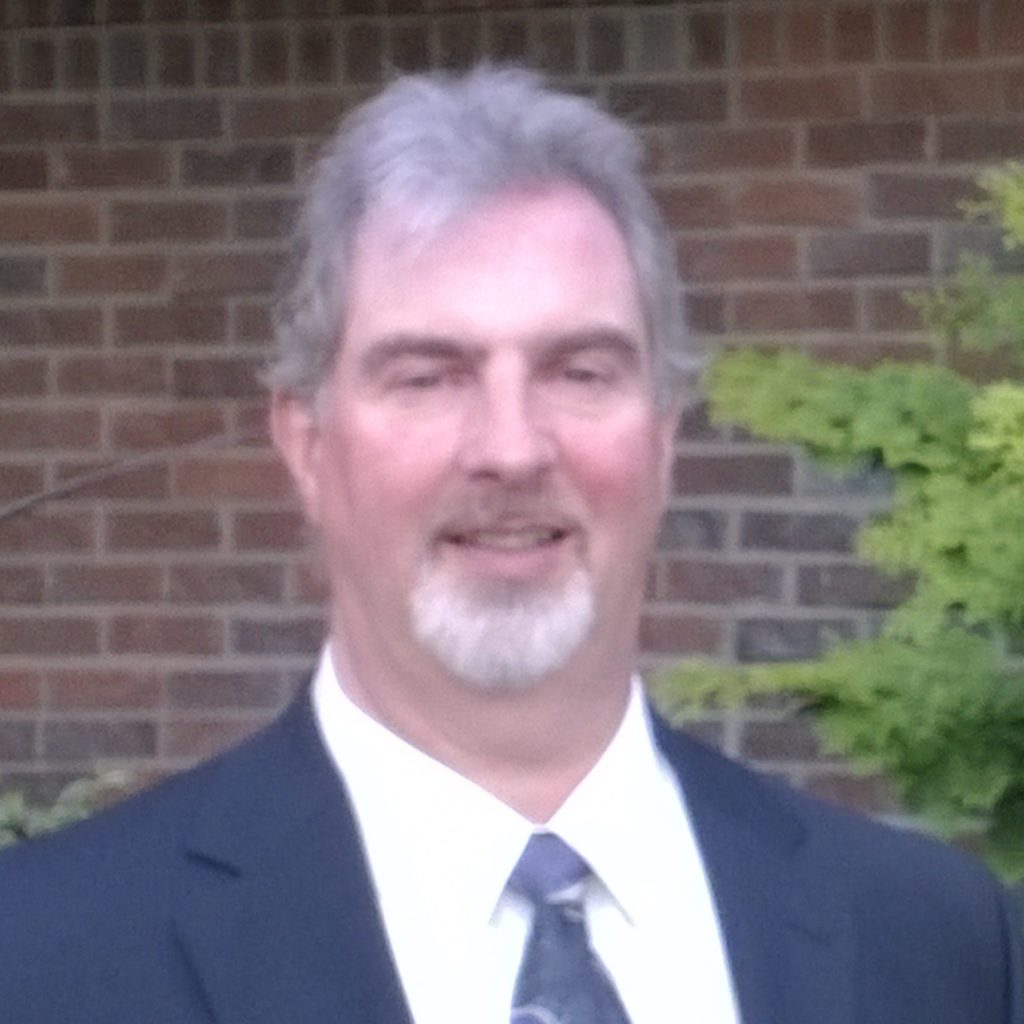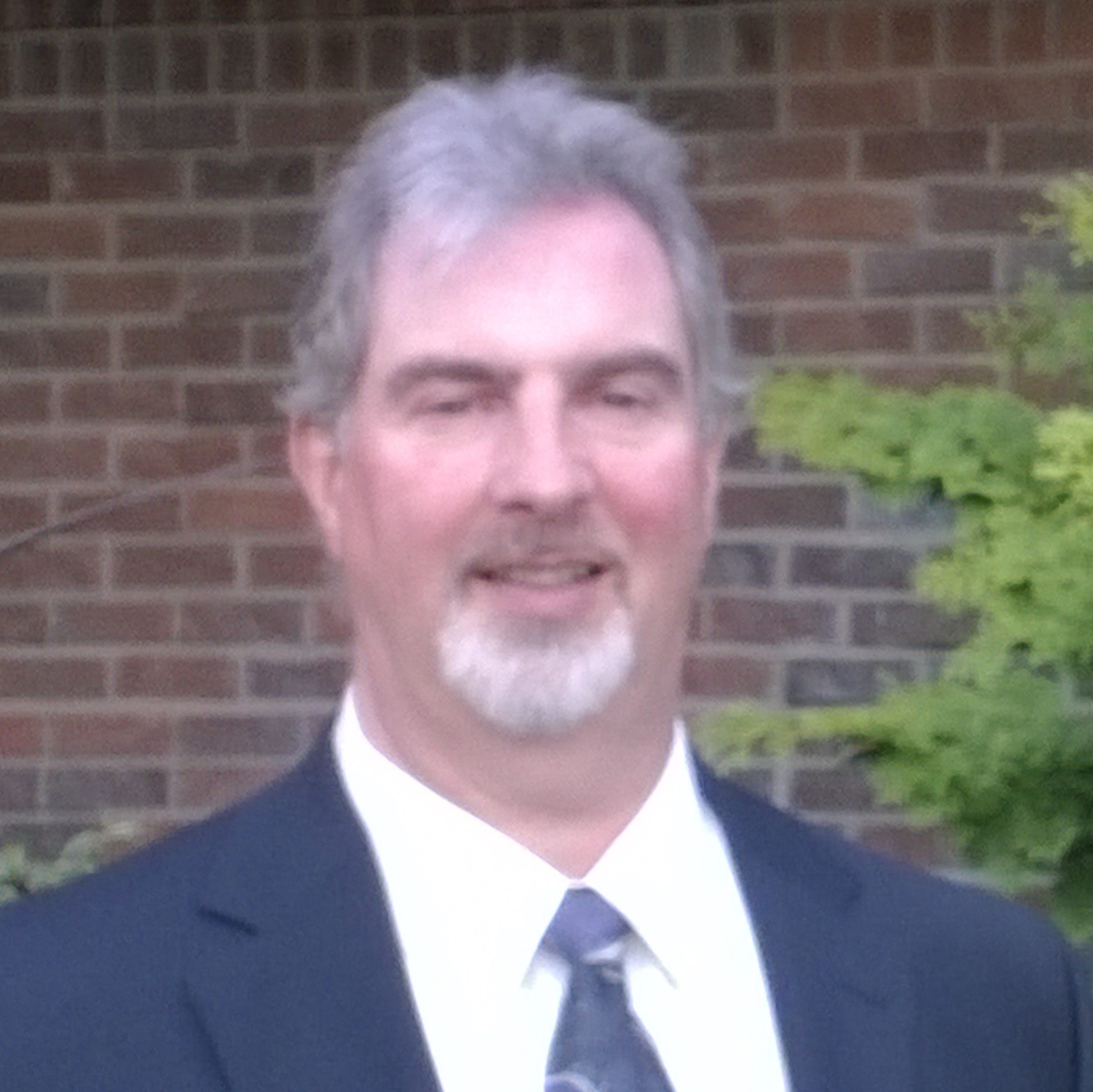 Ed Kase, President, EKase Consulting
Ed Kase, President of EKase Consulting, is a strategic planning and business development executive with more than 25 years of B2B and B2G business development, with a focus in SBIR / STTR technology commercialization since 2005. This experience spans various technologies, including aerospace systems, scientific instrumentation, industrial equipment, software, medical devices, and pharmaceutical technologies. Ed has held leadership roles in a number of functional areas including marketing, sales, and consulting services. In addition to his consulting practice, Ed provides services for the Colorado SBDC Technology / SBDC TechSource program. Ed received his BS in mechanical engineering from Clarkson University and his MBA from Colorado State University.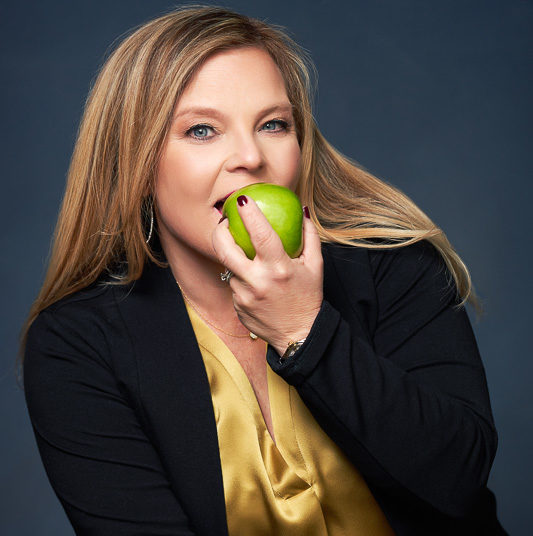 Suzi Bahnsen, Founder, Apple & Arrow Sales
Suzi Bahnsen is Founder of Apple & Arrow Sales, a sales and marketing training business for female entrepreneurs. Suzi owned a marketing and design agency for 8 years in Boulder, as well as a consulting agency for 2 years, where she worked as a fractional CMO, creating systems and brand strategies that helped businesses to scale and increase profitability. She has also held several leadership positions as a Chief Marketing Officer, Director, and Strategist, as well as an award-winning sales professional. Over the last 20 years, her experiences have provided her with a unique perspective on sales and marketing today. Her passion is creating strategies and action plans for small business owners based on confidence, alignment and manageable steps to help her clients reach their targeted goals before burnout. Her approach is to always stay current and relevant and to share her knowledge to support businesses that need a boost with marketing and sales success.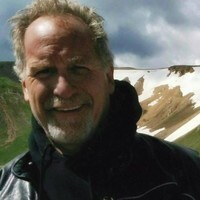 Dan King, Certified SBDC Consultant
Dan's extensive career spans the fields of banking, real estate, hotels, restaurants, consulting and property management. He has worked for HSBC Bank, HVS International and has started three businesses of his own. He has been actively involved with the City of Boulder, was the Chair of the Board of Directors for the Boulder Chamber of Commerce and on the Executive Board for the Boulder Convention and Visitors Bureau. His areas of expertise include financial modeling, market analysis and general business operations. Dan is a graduate of Cornell University's School of Hotel Administration.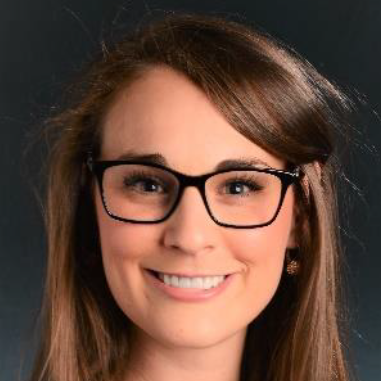 Rachel Cheetham, CEO/Founder, Final Offset LLC
Rachel Cheetham is the CEO and Founder of Final Offset LLC, a consulting firm dedicated to building bridges between government, industry, and academia.
Mrs. Cheetham has extensive and diverse experience in the aerospace industry from commercial to the Department of Defense (DoD). She serves as a subject matter expert for the space industry which has contributed to the Colorado and national economic growth. Previously, Mrs. Cheetham supported the DoD Defense Innovation Board's (DIB) Space Advisory Committee in their mission to provide independent advice on strategic, organizational, and technological issues affecting the space domain. Prior to her work with the DIB, Mrs. Cheetham served as the Regional Director of the DoD National Security Innovation Network (NSIN) where she engaged military customers, start-ups, and academic institutions to leverage the best ideas, talent, and technology against critical national security problems. Mrs. Cheetham also served as the Chief of Staff of Sierra Nevada Corporation's Space Systems where she worked with the executive team to coordinate strategy development and execution.
Accomplished and acquainted with business in Colorado and the Rocky Mountain Region, Mrs. Cheetham has been instrumental in amplifying companies and their influence on the national and global imprint. Mrs. Cheetham is a collaborator, mentor and has a proven record of elevating others as an advocate and champion of the aerospace industry. Mrs. Cheetham received a Bachelor of Business Administration in International Business and Economics from New Mexico State University and holds a Master of Business Administration from the University of Colorado.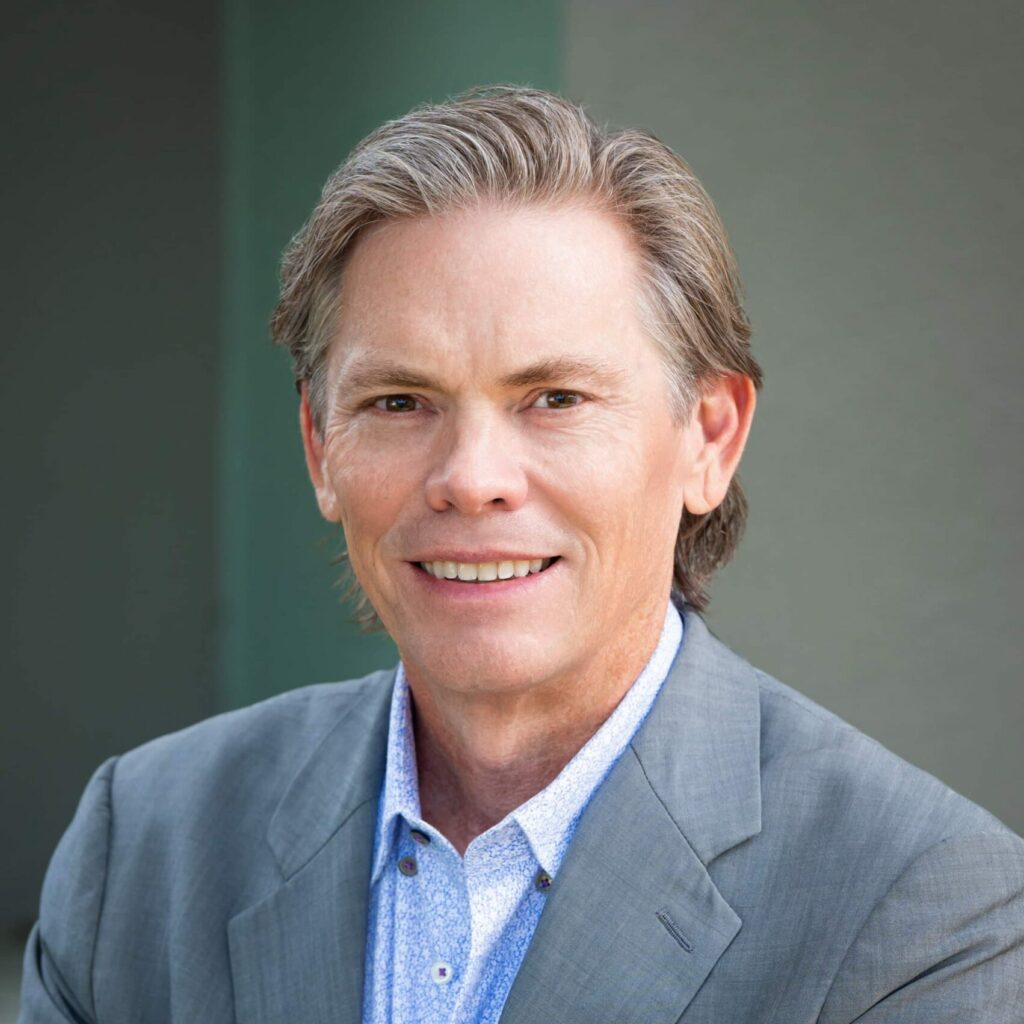 Tim Raines, Certified SBDC Consultant
Mr. Raines is an experienced commercialization executive with a primary focus on early stage technology marketing, sales, business development and SBIR/STTR grant development. Tim has worked in Technology Transfer with universities internationally, from the US, Ukraine, Mexico, India, Hungary, Columbia, Korea, and more. He also serves private innovators and R&D labs in the US, securing SBIR/STTR grants and moving the technologies through the commercialization process. Tim has also served as a DoE SBIR Principal Investigator and on the DoD Congressionally Directed Medical Research Program (CDMRP) review panels. Tim has also worked with SBIR applicants and awardees for DOE, NIH, Army, Navy, Air Force, DARPA, USSOCOM, DHS, NOAA, and USDA. Technical focus areas include nuclear, electro-optics, directed energy, plasma materials, systems, and components, neuroscience devices, medical radiation, medical optics, smart and connected health, and many more. He is adjunct professor of entrepreneurship at Ringling College of Art + Design.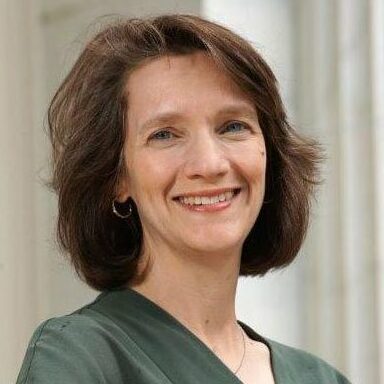 Tonya Ramond, Sapienne Consulting
Tanya Ramond's career has a strong technical foundation, as she earned her PhD in physics from the University of Colorado Boulder and a postdoc at the National Institute of Standards and Technology Time and Frequency Division, characterizing laser-based quantum optics phenomena. She transitioned to the aerospace industry specializing in systems engineering and engineering management within the subject area of laser-based and passive remote sensing instrumentation. On top of this technical pedestal, Tanya has layered a second foundation of expertise in the startup and entrepreneurial realms. She earned her MBA at the University of Denver and has extensive experience in the startup world, having held product leadership positions within startup companies in various deep tech areas such as aerospace, remote sensing, laser-based communications, and quantum technologies. Dr. Ramond has worked with investor groups providing expertise to organizations such as the State of Colorado Office of Economic Development and International Trade Early Stage Capital awards, TechStars, Rockies Venture Club, and the National Science Foundation SBIR awards. She was a member of the Colorado delegation to Finland in Quantum Technologies and is a board member of the Colorado Photonics Industry Association.
Dr. Ramond is passionate about ensuring that amazing technology makes an equally amazing impact in the marketplace and in society. She loves helping companies sleuth out product market fit to ensure they build the right products to fix the right problem. Dr. Ramond is the President of Sapienne Consulting, a firm dedicated to commercialization and product strategy for deep tech entrepreneurs and intrapreneurs.
Kerri Palmetier, Palmetier Law
Karri brings more than two decades of experience in government contracting and aerospace and defense industries. She started as a U.S. Air Force judge advocate supporting major defense programs, operational contracting, and international/joint war operations. Karri gained breadth at a major law firm working a variety of matters. She worked for United Launch Alliance enabling the company's operations through major government and commercial contracts, business system compliance, subcontract administration, and many others. Now, she uses her unique and diverse background to advise companies on all aspects of government contracting. Karri loves working with the various organizations helping small businesses to include: Colorado's APEX Accelerator, Colorado's SBDC Tech Source program, and the Catalyst Accelerator. Palmetier Law is a certified woman-owned small business and certified service-disabled veteran-owned small business.