Boulder Small Business Development Center (SBDC) is a fast-paced, hands-on, economic development nonprofit – a public/private partnership.
We support the growth and resiliency of small businesses in Boulder County by providing free business consulting, practical workshops & events and connection to resources, including financing. The SBDC helps all types of small businesses – from startups through 2nd stage, from "Main Street" through highly scalable technology ventures. Some programming in both English and Spanish.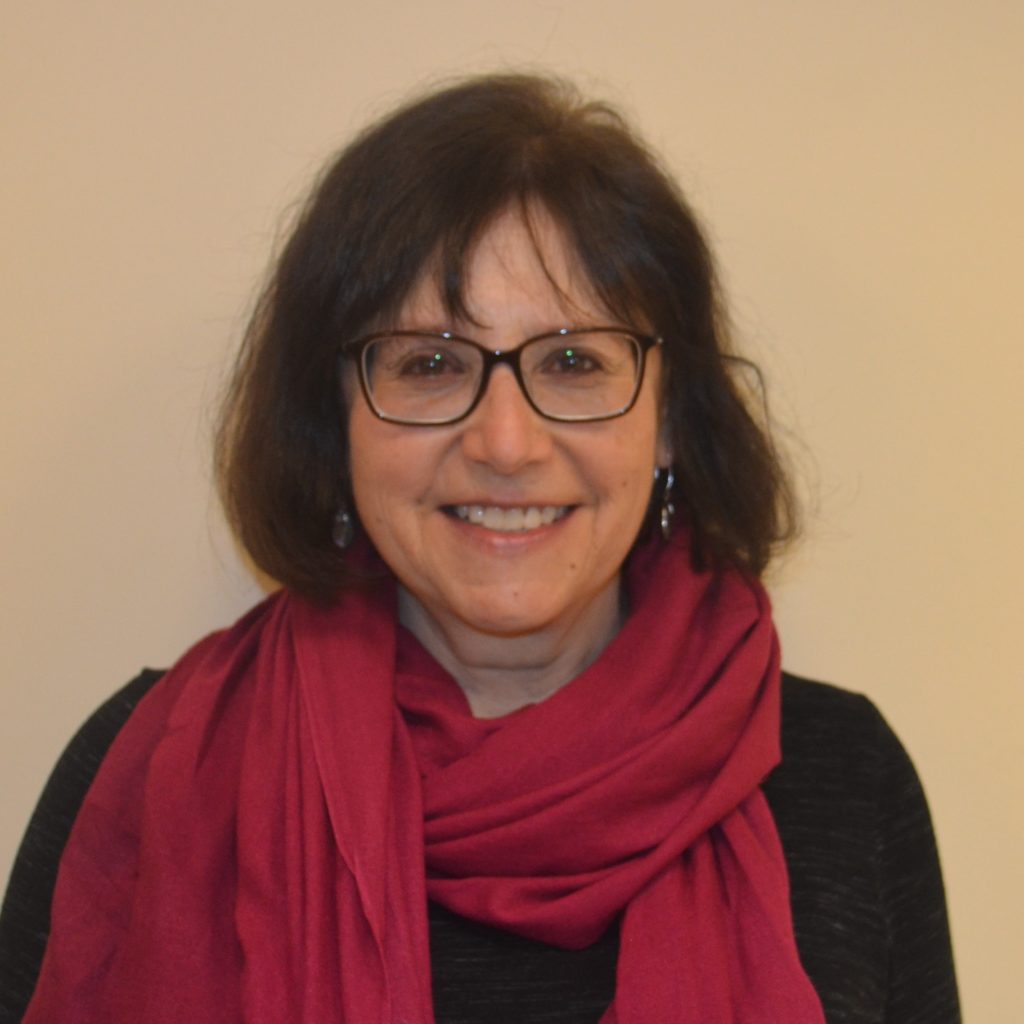 Sharon King, Executive Director
In the past 15 years, Sharon King and Boulder SBDC have worked with over 7,000 entrepreneurs from startups through 2nd stage companies, from "Main Street" retailers through highly scalable manufacturing and advanced industry science & technology ventures. In 2018, Boulder SBDC was named the nation's best SBDC by U.S. Small Business Administration — the Center of Excellence and Innovation. Sharon leads the Colorado SBDC TechSource: Commercialization Program statewide, as well as the Tech Venture Accelerators (TVX). In 2018 and 2019, Sharon partnered with NASA to produce their national SBIR event (Innovation & Opportunity Conference) in Colorado. Sharon has been an entrepreneur, marketing executive and consultant for small (and larger) businesses in a wide range of industries. She holds an MBA from Cornell University, certification in Technology Commercialization from University of Houston and is nationally-certified by the Edward Lowe Foundation and Kauffman Center for Entrepreneurship.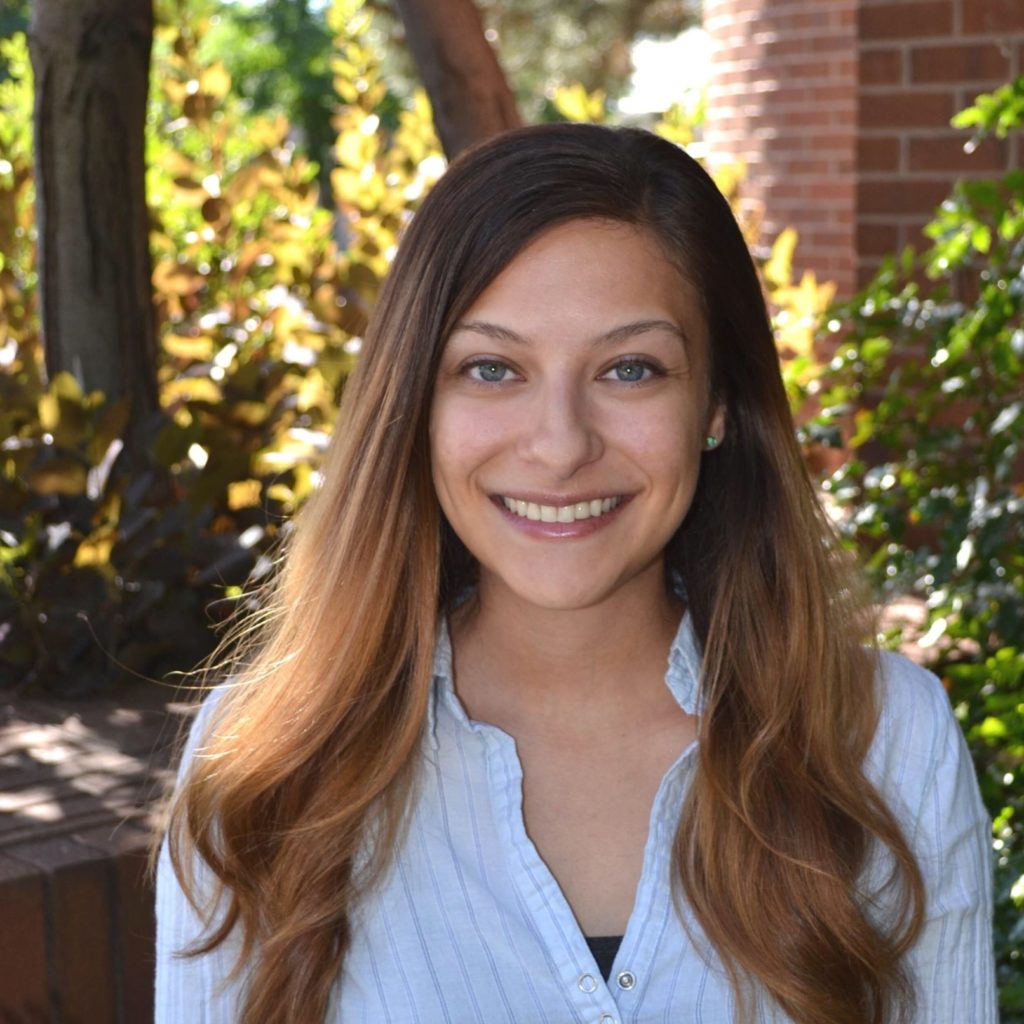 Rachel Garcia, Assistant Director
Rachel Garcia has worked from small and international business to the nonprofit and government sectors, specializing in program management, community outreach, and customer support. She has helped hundreds of entrepreneurs make connections to start and grow their businesses across several industries, including minority-owned, sustainability, and organic food and supplements. Rachel began working at the Boulder SBDC in 2011 and has returned after five years to become the center's program manager. She is a board member of the Boulder County Latino Chamber of Commerce, where she continues to foster economic and social development by advocating for Latino entrepreneurs.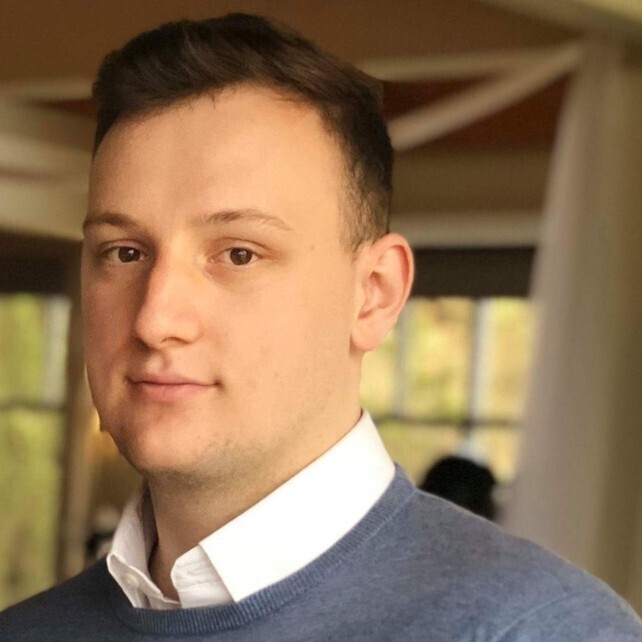 Irhad Kozic, Marketing & Events Manager
Irhad Kozic has vast experience working for small and international businesses and working for the non-profit sector, specializing in event coordination, managing digital content, marketing outreach and project management. His desire to help entrepreneurs and small businesses start and grow their business brought him to the Boulder SBDC. He is overseeing all workshops and events as well as all the marketing initiatives for the center.
Kozic holds a B.S. from Metropolitan State University of Denver in Marketing.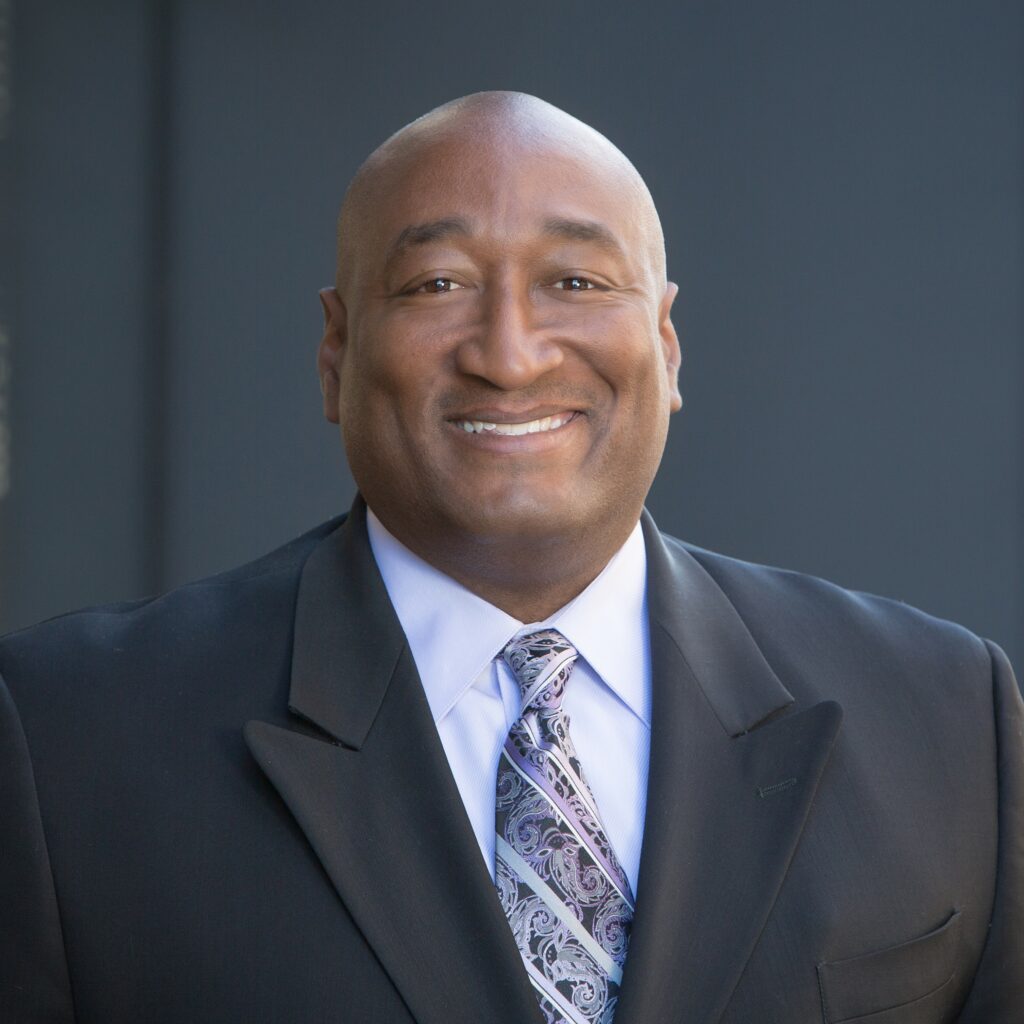 Andra Hargrave, Minority Business Development Agency (MBDA) Director & Founder/Partner, Global Sales Advisors
Andra Hargrave is the director of the Minority Business Development Agency (MBDA) Denver Business Center, as well as Founder/Partner at Global Sales Advisors.
Specializing in government contracting, SBIR/STTR grants and contracts, identifying topics and agency opportunities, strategic marketing, business development, Andra has over 15 years of direct national and international sales channel development in the areas of government procurement and fortune level 500 business development. His marketing channel development experience lies in a variety of industries, including technology-oriented manufacturing, service industries and distribution. Hargrave possesses an in-depth knowledge of state and federal set-aside procurement programs, such as SDB, HUB and the 8a Business Development Program, among others. He has served as the director of certification for the RMMSDC and currently serves as the statewide veteran's consultant for the Colorado SBDC Network. His comprehension of federally-backed procurements, grants and certification programs, such as Advanced Technology and SBIR/STTR, is without equal.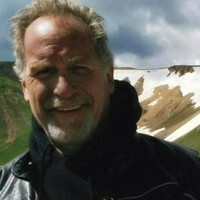 Dan King, Certified SBDC Consultant
Dan's extensive career spans the fields of banking, real estate, hotels, restaurants, consulting and property management. He has worked for HSBC Bank, HVS International and has started three businesses of his own. He has been actively involved with the City of Boulder, was the Chair of the Board of Directors for the Boulder Chamber of Commerce and on the Executive Board for the Boulder Convention and Visitors Bureau. His areas of expertise include financial modeling, market analysis and general business operations. Dan is a graduate of Cornell University's School of Hotel Administration.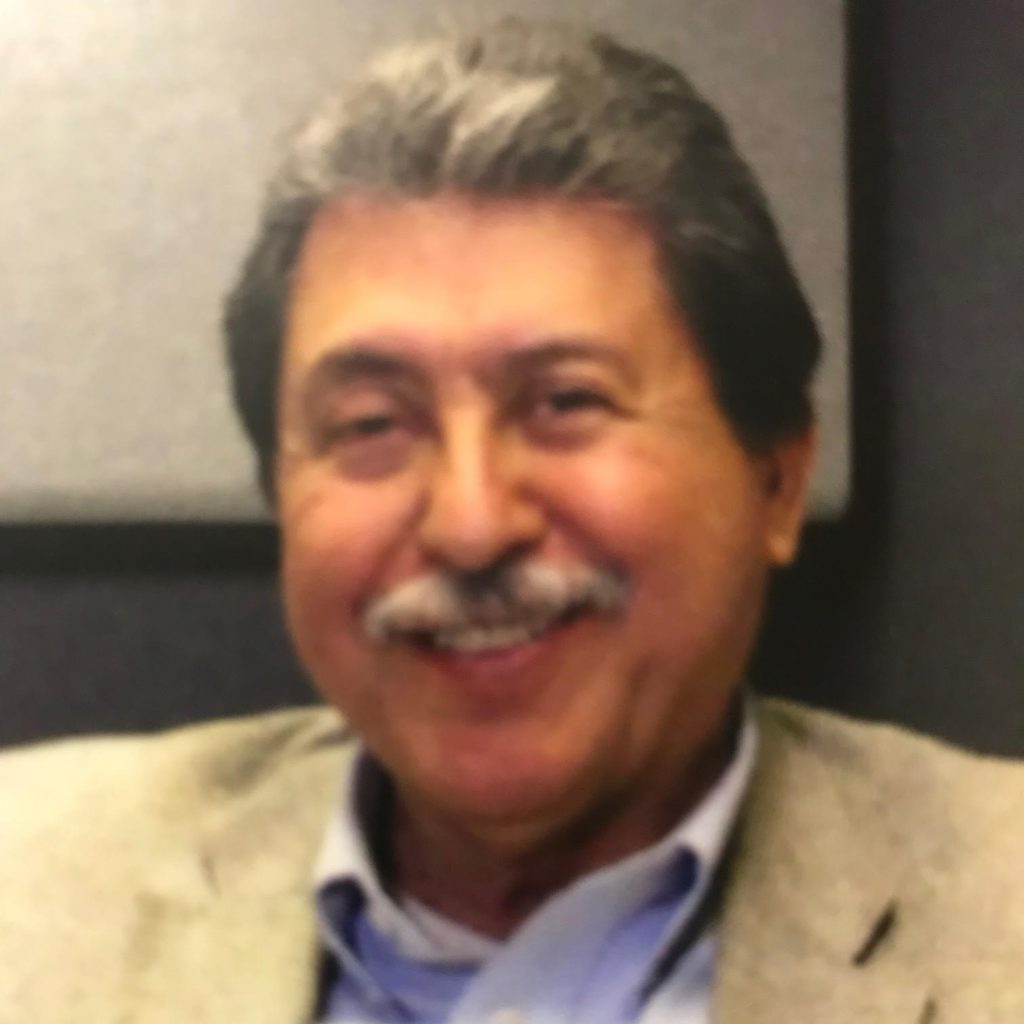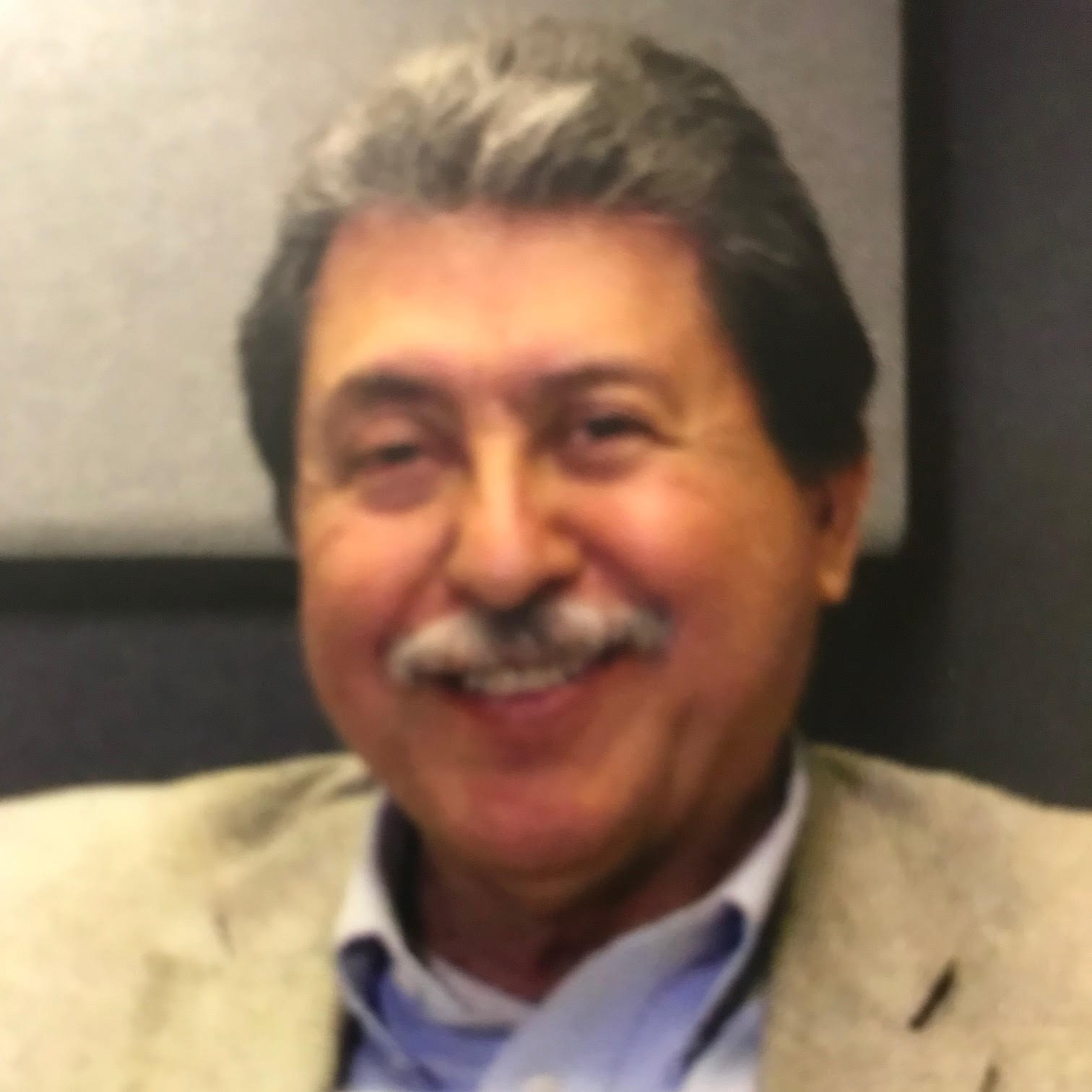 Jesse Esparza, CEO, Morning Star Enterprises
As the CEO of Morning Sun Enterprises LLC, Jesse has provided guidance and supported a variety of individuals, organizations and companies. At the present he is a certified bilingual(Spanish & English) counselor to the Latino Chamber, a certified bilingual counselor and business advisor to the East Colorado, the Boulder and North Metro Small Business Development Centers, providing one on one services to individuals as well as group classes in business planning and start-up seminars.
He has counseled and provided needed services and resources to over 400 new potential and existing entrepreneurs. He has participated as a Board member of the Carbon Valley Chamber in Firestone, Colorado and the President of the Latino Chamber of Commerce of Boulder County. He is a member of the Advisory Board for the Boulder County Work Force.
His professional career has included 31 years as an educator 21 of those years as a principal. His leadership skills include helping individual improve their performance, cross cultural education, improving organizations, business development, and tapping potential and appropriate resources. He was the Colorado Small Business Development Center volunteer of the year in 2007 and the Small Business Development Center Counselor of the Year in 2009.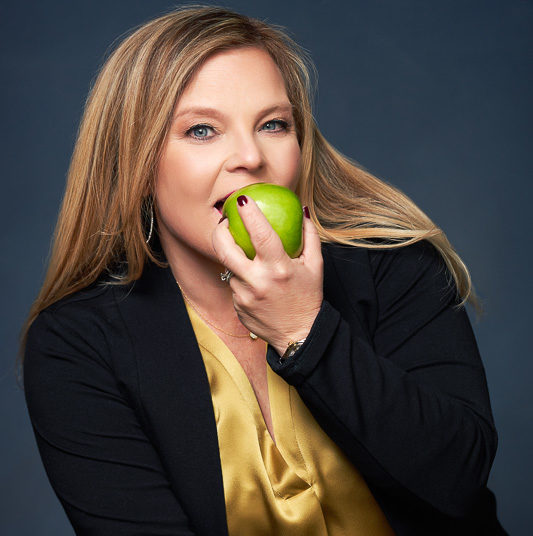 Suzi Bahnsen, Founder, Apple & Arrow Sales
Suzi Bahnsen is Founder of Apple & Arrow Sales, a sales and marketing training business for female entrepreneurs. Suzi owned a marketing and design agency for 8 years in Boulder, as well as a consulting agency for 2 years, where she worked as a fractional CMO, creating systems and brand strategies that helped businesses to scale and increase profitability. She has also held several leadership positions as a Chief Marketing Officer, Director, and Strategist, as well as an award-winning sales professional. Over the last 20 years, her experiences have provided her with a unique perspective on sales and marketing today. Her passion is creating strategies and action plans for small business owners based on confidence, alignment and manageable steps to help her clients reach their targeted goals before burnout. Her approach is to always stay current and relevant and to share her knowledge to support businesses that need a boost with marketing and sales success.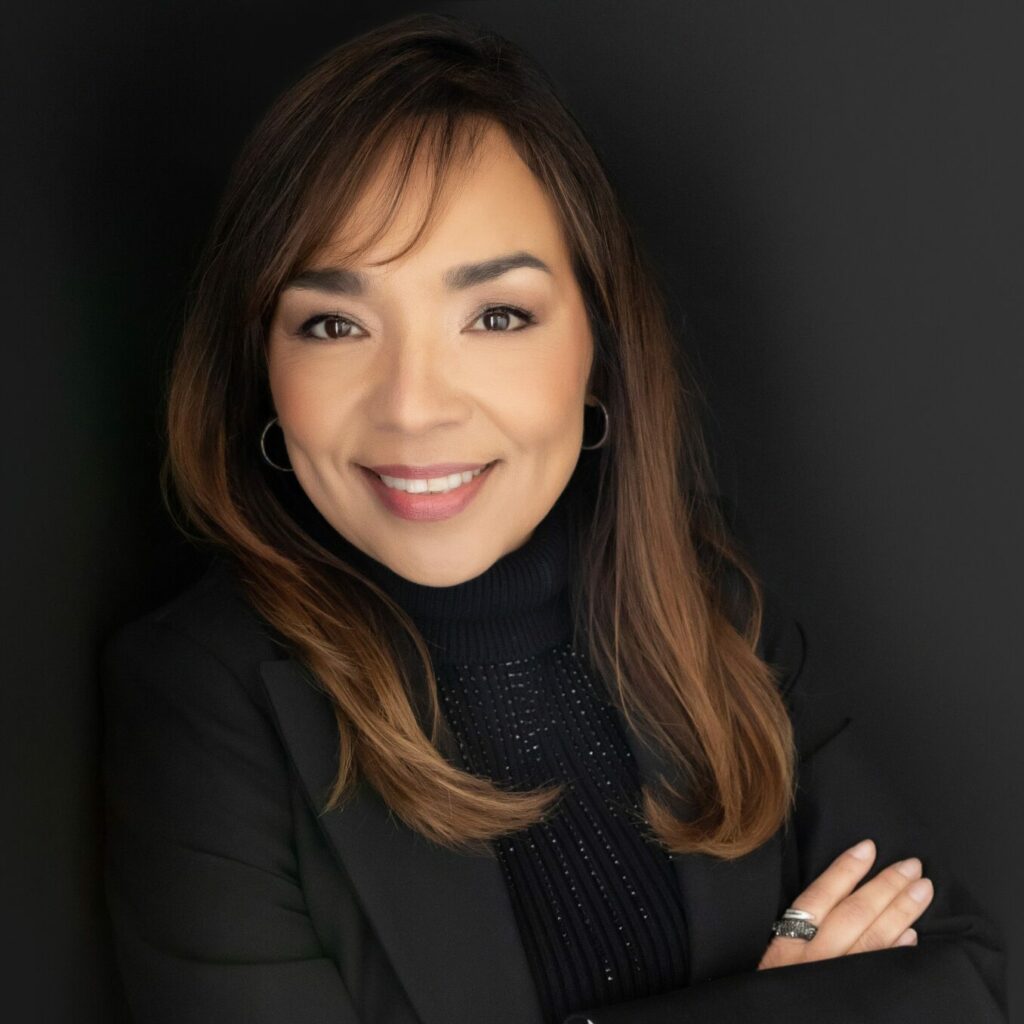 Talia Bond, Owner, Collaborat LLC, Absolute Promo & PostNet Centennial
Talia is both a marketing expert and the owner of PostNet Centennial and Absolute Promotions. She finds fulfillment by empowering individuals and small business owners to elevate their brands and produce significant results. Talia received her MBA from Regis University, where she continues to honor the University's mission to be of service to others. In this effort, one of Talia's previous roles included being a consultant for the Minority Business Office for the State of Colorado where she helped hundreds of clients get certifications for government contracts. Talia is well versed in municipal certifications and understanding the path to getting government contracts. She has facilitated a myriad of workshops in Colorado and assisted with applications.
As a business owner, Talia offers additional assistance to her clients as a marketing consultant. Her clients, who are small business owners or startups not only get marketing materials but a strategy to implement their plans to grow their businesses. Outside of working with her clients, Talia enjoys keeping abreast of opportunities in Colorado to share with others.
As owner of PostNet she drives her business to success. PostNet, a marketing and shipping franchise, has been serving private and government clients with great reviews. Some of PostNet's clients include the SBDC, MBO (Minority Business Office), The City of Longmont, The City and County of Denver, Waste Management, among other government agencies. PostNet Centennial is known for its quick turnaround and good quality of products.
Driven by fun, Talia finds fulfillment through her friendships, having a good laugh and not taking herself too seriously. She lives in Denver and has fun with her daughters and husband.