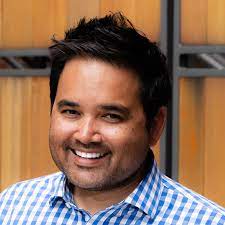 Chris is a partner and co-founder of Catalyst. His practice focuses on representing high-growth companies, venture capital, private equity and angel investors and entreprenrus. Chris represents clients in a variety of corporate and finance transactions and matters, including:
Equity and convertible securities financings
Recapitalizations
Mergers and acquitions
Divestitures
Entity formation and startup strategy
Founders' disputes
Corporate governance
Prior to co-founding Catalyst, Chris was a corporate attorney in the Boston and Colorado offices of Cooley LLP. There, his practice focused on representing venture capital and private equity firms and emerging growth companies. Chris is a graduate of UCLA and Boston University School of Law.